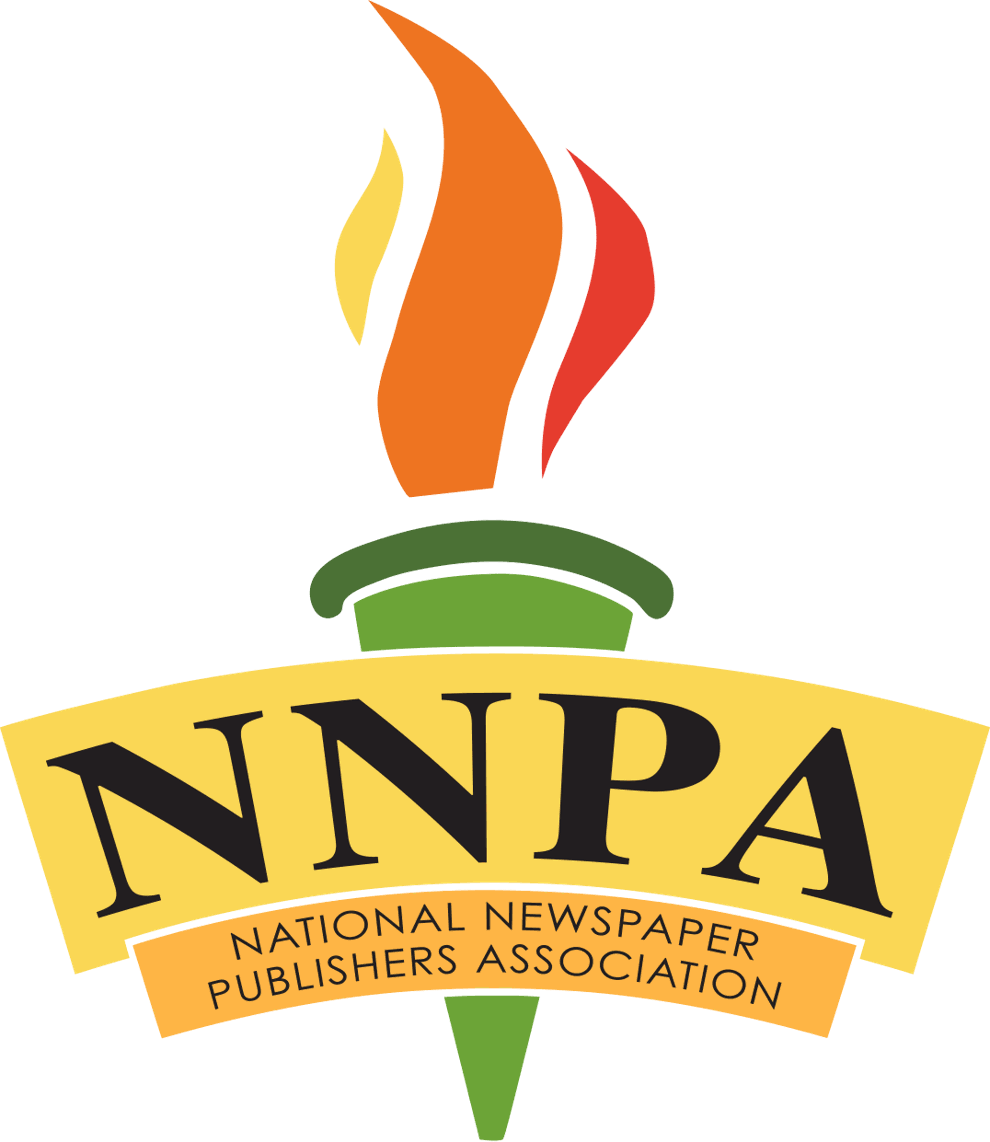 President Joe Biden helped kick off the National Newspaper Publishers Association annual summer convention with a ringing endorsement of the Black Press of America.
Biden, who campaigned on the promise of equity and inclusion, and whose appointments, hires and policy have targeted uplifting Black and minority communities, extoled the virtues of Black-owned newspapers and media companies.
"It's an honor to join you and celebrate 194 years of the Black Press and 81 years of the NNPA," the president stated. "The theme of your conference this year, Black Press Matters, could not be more fitting. The stories we tell, the news we cover, matters. The work you do at the NNPA matters."
Biden recalled visiting Tulsa, Okla., earlier this year on the anniversary of the Black Wall Street massacre.
"We would not know nearly as much as what happened there if it were not for the Black Press," he declared. "The same is true of stories of today. I know times are tough in the industry and every advertising dollar matters. We need your input, we need your important independent voices as much as ever."
The president thanked NNPA's president and CEO, Benjamin F. Chavis Jr., and NNPA chair Karen Carter Richards for the work the Black Press does each day.
"Thank you for informing us all," he exclaimed.
The conference began with a stirring exhibition of more than 100 front pages of African American newspapers sponsored by the Google News Initiative. Carter Richards, Chavis, and convention chair Terry Jones offered opening remarks.
Dr. Anthony Fauci and Dr. Rochelle Walensky, Centers for Disease Control and Prevention director, participated by speaking on the importance of vaccinations and how vital the Black Press of America remains after 194 years.
"The Black Press is critically important," said Fauci. "Medical comorbidities are particularly high in African American communities, and that is why getting the vaccine is so important."
Racism is at the root of much of the health disparities in America, said Walensky.
"We must take action," she insisted. "We are so grateful for [The Black Press'] voice and to your reporting and commitment to truth."
The NNPA, the 81-year-old trade association representing the 230 Black-owned newspapers and media companies that comprise the Black Press of America, hosted the annual convention at the end of June. While the convention regularly occurs in cities throughout the country, the pandemic forced the organization to hold the event virtually for the second consecutive year.
This year's theme highlighted how significant the Black Press remains, its vitality in the many communities it serves, and the transformative vision that has helped keep millions of subscribers informed.