YWCA South Florida is adding a 21-day challenge to the list of actions supporting its "Until Justice Just Is" campaign to promote racial equity and social justice. The virtual initiative takes place Feb. 15 through March 15, excluding weekends.
As a global nonprofit organization with a mission of eliminating racism and empowering women, YWCA is calling on people to be intentional about building more effective social justice practices, particularly around issues of race, power and privilege.
The "21-Day Racial Equity & Social Justice Challenge" consists of daily email blasts with curated content to fit selected topics dealing with racial equity in the community and how that plays out in people's lives. This year, YWCA South Florida will focus exclusively on one of the following topics per week: economics, education, public health and criminal justice. Participants are presented with the option of engaging with the material through podcasts, videos, articles or personal experience reflections.
"The purpose of this challenge is to build enough capacity and a wealth of knowledge to make sure that racism has no place here in South Florida," said the organization's CEO, Kerry-Ann Royes.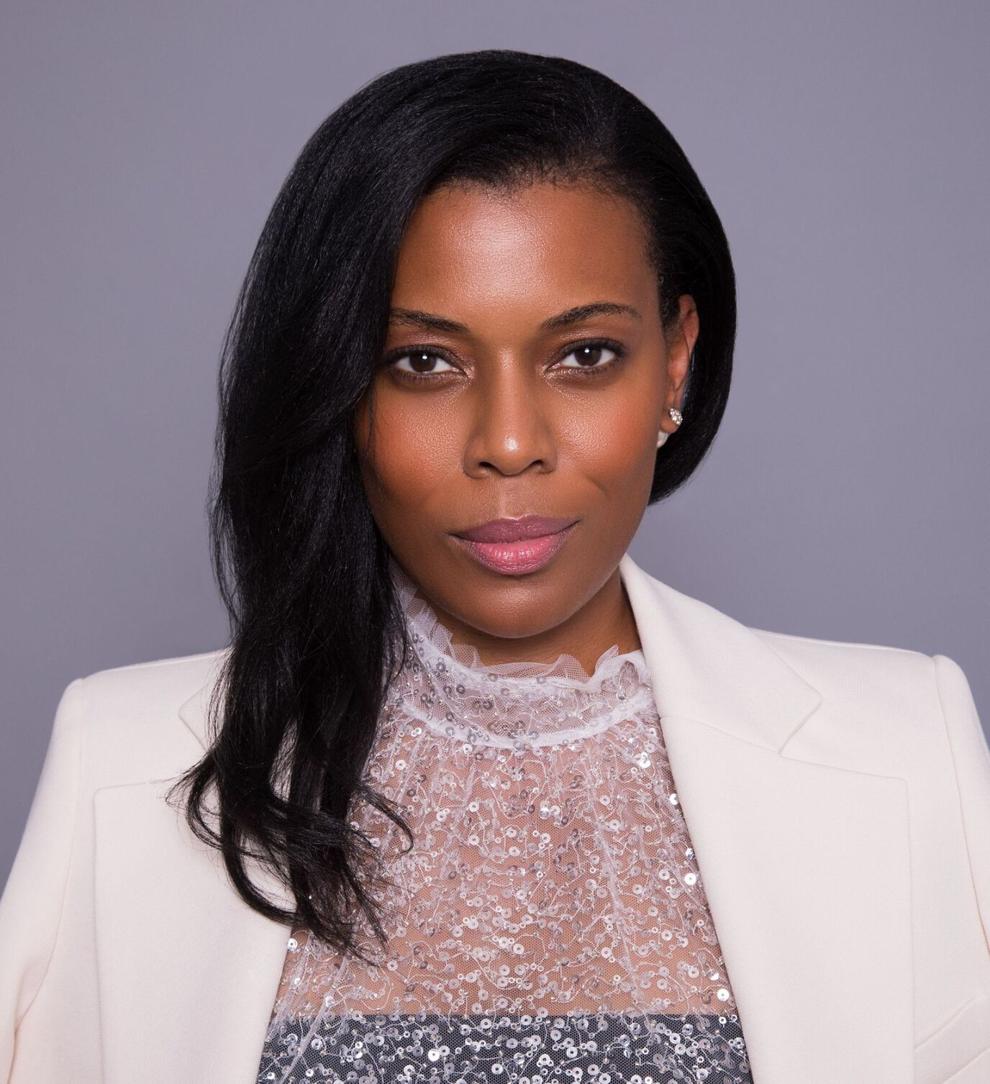 Why 21 days? YWCA's call to action reflects the notion that it takes three weeks to form a habit, and that by taking small actions and participating in an ongoing conversation about racism and social justice, people can create momentum and unity to instill new and positive practices to change communities and selves.
YWCA South Florida invites communities on both a local and national scale to join, but registration should be made at ywcasouthflorida.org. A pre- and post-assessment will be used to measure expectations, commitment and knowledge.
With the intention of documenting progress and creating spaces for education, discussion and action, "Take Action Tuesdays" and "Forward Fridays" are two extensions of the challenge that will be used to expand the initiative to social media platforms. Participants are encouraged to join online discussions on Facebook and Instagram to build community and hear other perspectives.
"Anyone, regardless of where they are in their journey, will get information to help them through the challenge," said Royes. "The material builds on itself but we give orienting information. A lot of time and intentionality went into making sure we could reach a wide range of people to connect them to the information."
The challenge starts off as a purely educational experience and develops into a commitment to fight racial injustice through a pledge to get involved with other organizations doing the work through volunteerism, supporting Black-owned businesses in local economies or becoming a "justice mover" – a financial contributor supporting YWCA South Florida's programs.
Royes explained that the organization was overwhelmed by the positive responses and testimonies they received last year, when the South Florida chapter launched the program. It was first introduced by YWCA Cleveland in 2019 to promote justice and later adopted in Miami. More than 4,500 individuals participated in the challenge then; an expected 5,000 will participate this year.
A report released by YWCA revealed that 73% of past participants stayed engaged through the 21 days, while 51% expressed that they knew how to get involved in the world of advocacy and making change in the community after the experience.
Royes said the challenge has proved popular among other nonprofits and corporate leaders for diversity, equity, accessibility and inclusion training, and suggested that people participate in groups for the most impact.
"When looking at opportunities to move the needle in this work, we saw that a lot of companies [had] immediate responses to what was going on and when things died down they moved on to the next big news," Royes noted. "We wanted to make sure that justice and the fight for it stays on the forefront of people's minds."