Former President Jimmy Carter, 96, is very vocal about his opposition to Georgia lawmakers in the Senate passing a bill that would increase voter suppression tactics, saying in a statement Tuesday that it would "turn back the clock" on the Democratic success of the last election cycle.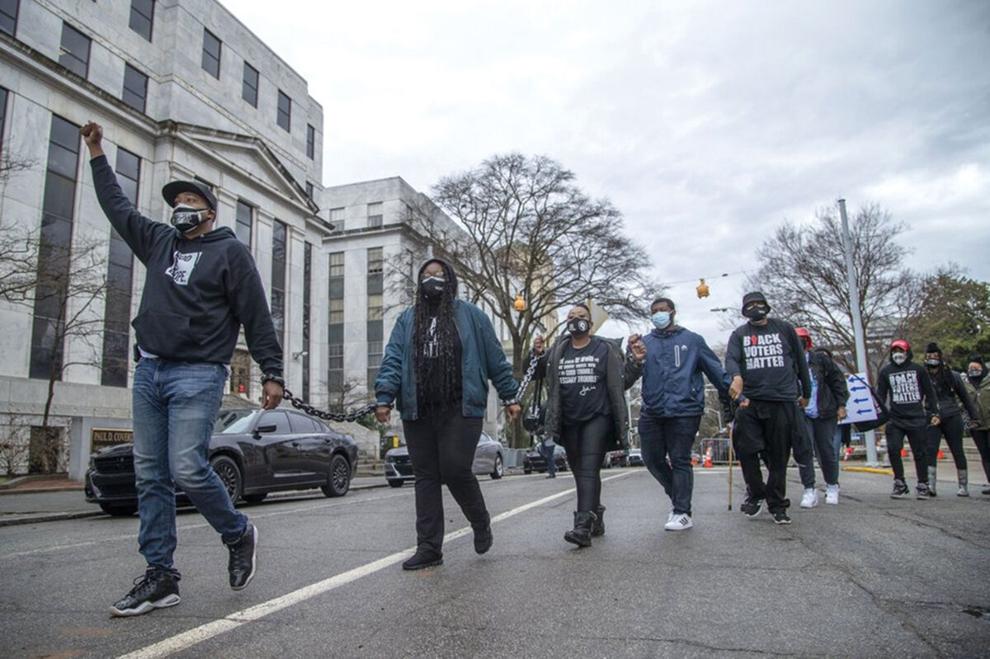 The bill would put an end to no-excuse absentee ballots while other state legislation aims to remove automatic voter registration, ban drop boxes for mail-in ballots and reduce early voting during the weekends, ultimately affecting voting rights in communities of color and impacting "Souls to the Polls" efforts.
GOP lawmakers in Pennsylvania, Michigan and Arizona also pushed for similar legislation that would impact voting rights while the effort was swiftly thwarted by a federal elections and ethics bill proposed by Democrats in the U.S. House of Representatives.
The For the People Act of 2021 or House Resolution 1, would counteract partisan efforts to suppress votes by limiting redistricting practices and nullify voting obstacles. In addition to expanding voting access, it demands a detailed outline of campaign finances to spot possible corruption.
Once passed, the bill would automatically register voters, give voting rights to felons, enforce more than two weeks of early voting, expand absentee drop boxes to all states and allow the vote-by-mail option. The majority Democrat Senate would need Vice President Kamala Harris' tie-breaking vote and 10 Republicans to sway the vote their way to bypass GOP efforts to delay it through a filibuster.
At the same time, Democrats are keeping their fingers crossed that the Supreme Court does not rule in favor of two Arizona election laws that would disproportionately impact Black, Latino and Indigenous voters.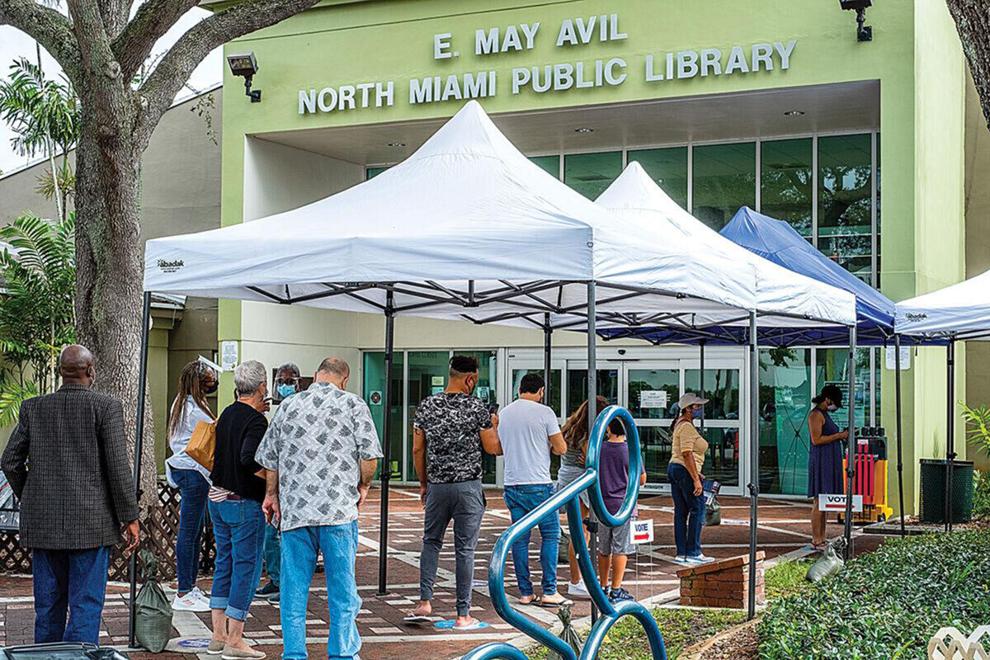 Following claims of widespread voter fraud made by former president Trump and some Republican legislators, a total of 200 bills across 43 states would limit ballot access for voters, according to the Brennan Center for Justice at New York University.
"The anti-democratic forces in the Republican Party have focused their energy on peddling unwarranted and expensive voter restriction measures," Stacey Abrams, who narrowly lost her 2018 Georgia bid to become the first Black female governor in U.S. history, told the Associated Press.
"We all have a right to take our seat at the table and our place at the ballot box," Abrams exclaimed.
Should the federal bill pass in the Senate, it would take precedence over such state laws.
"When you look at what Republicans are doing across the country in statehouses to roll back access to the ballot box, we need to do what we can to establish baseline standards and best practices that allow people to register and vote in America without it being an obstacle course for them," stated Congressman John Sarbanes (D-Md.), the bill's lead sponsor.
"We may not get the opportunity to make this change again for many, many decades. Shame on us if we don't get this done."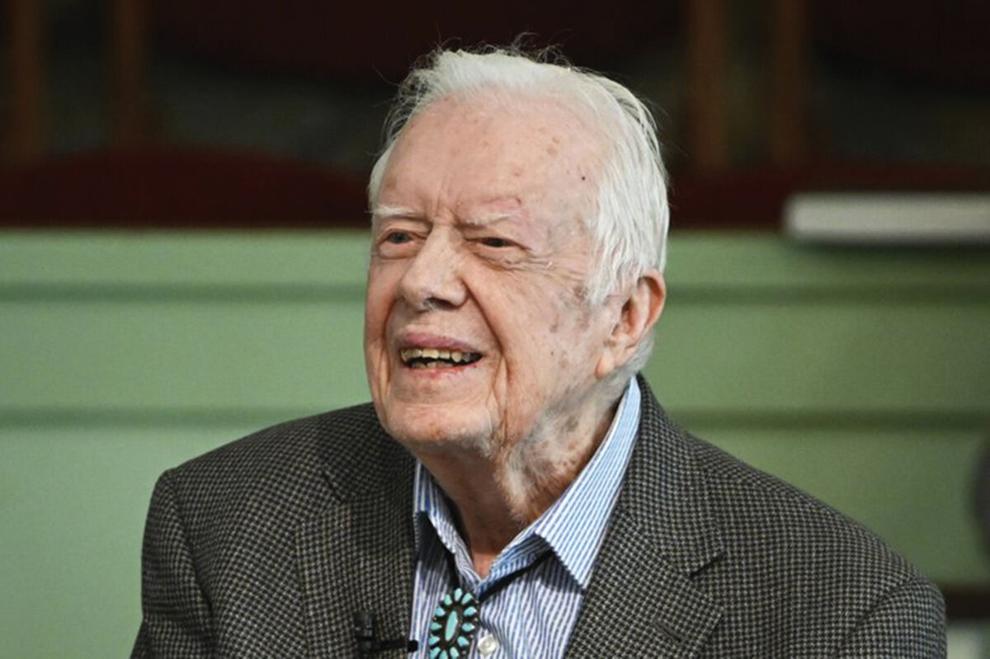 The Carter Center, an organization founded by Carter in 1982 to monitor elections, has labeled the U.S. as a backsliding democracy – fitting Carter's rage with recent attempts to undermine the 1965 Voting Rights Act.