Victor Glover has made history as the first Black astronaut to be a part of a long-term stay mission aboard the International Space Station.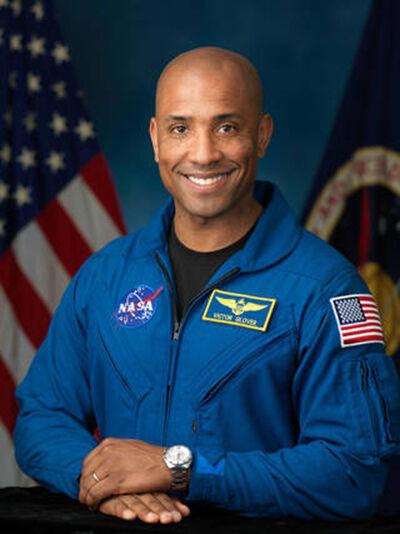 On Sunday, NASA launched 44-year-old Glover and three other astronauts in the Crew Dragon capsule, built and operated by Space X. The capsule, named Resilience, reached the space station Monday night and is expected to remain there for six months, where the astronauts will conduct maintenance and scientific research.
The flight marks the second crewed flight for the capsule. The diverse members on board include Glover, Air Force Col. Michael Hopkins, physicist Shannon Walker and Soichi Noguchi, an aeronautical engineer. Glover will not be the first Black astronaut to spend time at the station, but previous Black visitors only made brief stays at the orbiting lab.
Glover, a California native, joined NASA in 2013 after serving as a Navy commander, test pilot and a legislative fellow in the U.S. Senate. He earned three master's degrees in three years, in flight test engineering, systems engineering, and military operations art and science.