School on probation for noncompliance of accreditation standards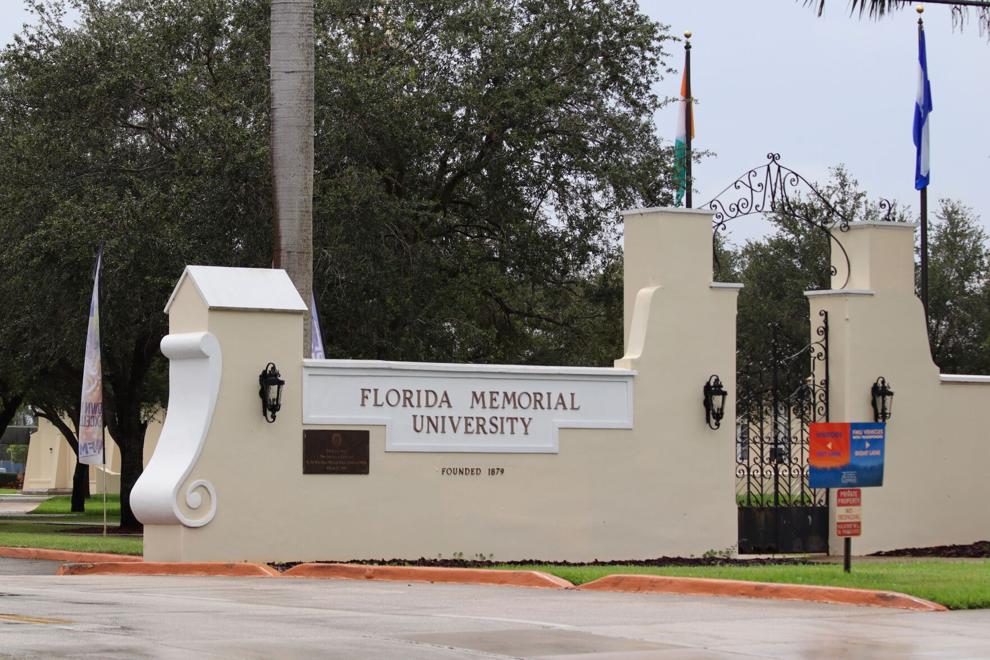 Florida Memorial University has been placed on probation by the Southern Association of Colleges and Schools Commission on Colleges (SACSCOC) for failure to meet federal and state responsibilities, as well as financial standard requirements.
The HBCU's accreditation was placed on a 12-month "Probation for Good Cause" after the accrediting agency's board of trustees found the school to be in noncompliance with the core requirements and standards of its principles of accreditation.
The public sanction came after the university was at the end of its two-year monitoring period for failure to comply with Core Requirement 4.1 b (governing board characteristics), Standard 13.3 (financial responsibility), Standard 13.4 (control of finances) and Standard 13.6 (federal and state responsibilities).
Probation, a much more serious sanction than a warning, is usually brought forth as the final step before an institution is removed from membership.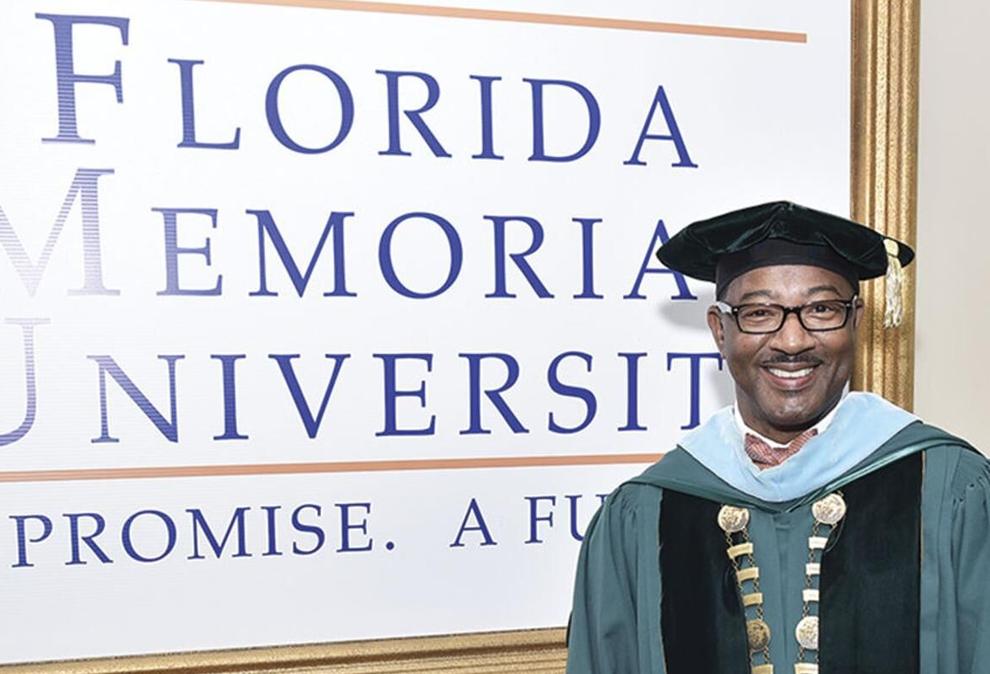 Days after the probation was set, Jaffus Hardrick, FMU president, released a statement addressing the accreditation status:
"The issues that led to this action occurred over numerous years of dealing with financial challenges, declining enrollment, and aging infrastructure. Unfortunately, COVID-19 impacted enrollment for academic year 2020, thus affecting overall revenue.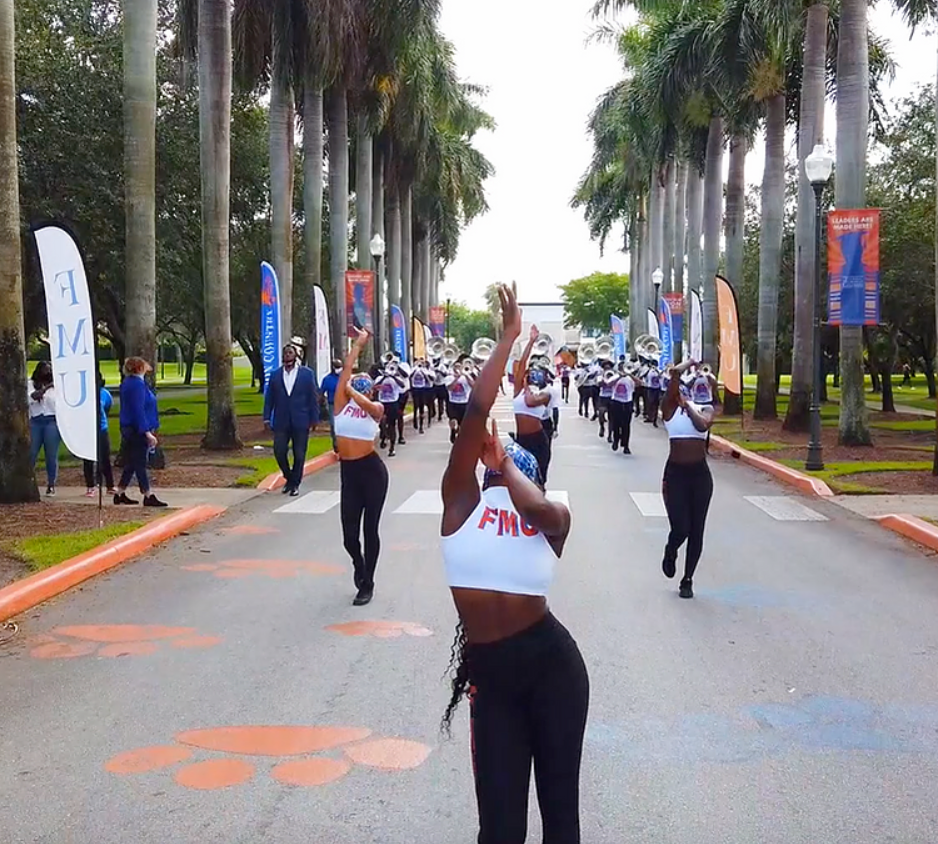 "As a result of our growth strategies, FMU is well on its way to resolving these issues. New enrollment initiatives, new academic programs, a focus on student life, enhanced infrastructure, the addition of new athletic programs, band, and certificate programs are already yielding positive results to stabilize and grow enrollment."
Hardrick became FMU's 14th president on March 22, 2019, after serving as interim president in 2018. An online petition first posted on change.org, that appears to have started by alumni over the 4th of July holiday weekend, is calling for Hardrick's removal, despite indications from SACSCOC that FMU has demonstrated enough proof for them to assume that the school will sort out all deficiencies within 12 months.
"All institutions' practices are reviewed periodically," said Janea Johnson, spokesperson for SACSCOC. "Institutions have a five-year report ... and they go up for reaffirmation of accreditation every 10 years."
A special committee was authorized to visit FMU's Miami Gardens campus, but Johnson did not reveal when the institutional review would take place.
"It will happen, it just has not occurred yet," she said.
Adrienne Cooper, FMU provost, said the news was unexpected.
"We were a little surprised," she said. "We knew that we had submitted the report and we just had to wait to hear what SACS had to say."
When asked about infrastructure, Cooper did not name any specific structures, but said FMU has "done upgrades on a number of buildings" for the last several years. For enrollment and student success, she noted that to reflect positive changes, FMU changed its slogan in the beginning of this year to "Own your excellence." She also mentioned the school's strategic plan.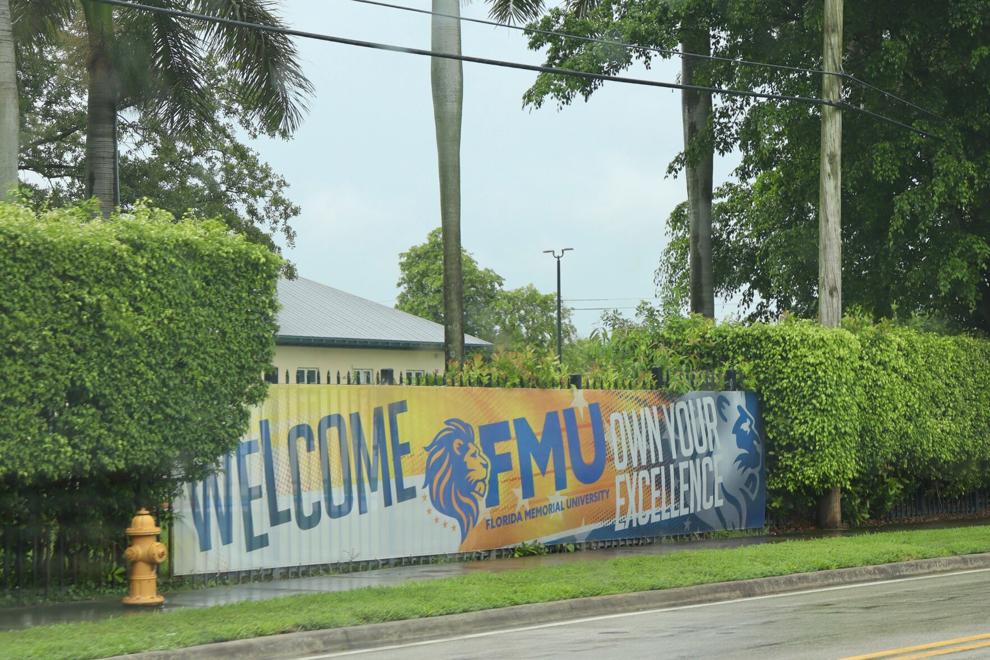 "[It] really outlines a number of things that we're doing around enrollment and student success," Cooper said.
The plan details the university's efforts around student recruitment, such as working with high school counselors and hosting events throughout the tri-county area. For student success, the plan lists providing guest speakers focused on assisting students with employment, and increasing campus pride on campus through promoting and creating events, learning activities, athletics and other traditions. FMU also outlined its intent to strengthen its current aviation, business, education and STEM programs, and endeavoring to develop new programs in health care, such as a physician assistant degree.
The university's ultimate goal, as listed in the plan, is to increase its student body to 3,000. FMU has refused to reveal current enrollment figure to The Miami Times, but numerous sources say it's dipped below 500. According to blackpast.org, in 1976 it had 402 students and by 2008, the enrollment stood at 1,807.
In his public statement, Hardrick mentioned that SACSCOC's board of trustees approved the university's newest degree program, an online Master of Science in exceptional student education, to be launched in the fall.
The university remains accredited, but if financial complications continue to affect the school and total enrollment continues to fall dramatically, FMU's accreditation may be removed.
When a college loses accreditation, its students and employees can expect serious consequences.
The school would lose out on federal and state funding, and diplomas could become invalidated. Employers and institutions of higher learning cannot accept diplomas from unaccredited colleges, so students in particular would experience difficulty transferring to other institutions before graduating.
After reviewing two reports submitted by the university and the SACSCOC special committee, the board will reconsider FMU's accreditation status in June 2022, when the school will mark one year of probation. The board will either remove it from probation; keep the probation in place for another year; or remove its accreditation for failure to comply.
According to SACSCOC's disclosure statement regarding the university's status, FMU is expected to have a governing board that exercises fiduciary oversight of the institution, manage its financial resources responsibly, exercise appropriate control over all its finances, and audit financial aid programs as required by federal and state regulations.
Cooper believes the university will meet the requirements for continued accreditation next year.
"We are making progress every day toward that and even the information that we received from SACS acknowledges that," she said. "Probation for good cause can only be given if the SACSCOC board of trustees sees progress and believes that you have the potential to meet the requirements in the near future."
The petition circulating for Jaffus Hardrick to be replaced cites reasons beyond the current accreditation probation, including increased and unreported rapes and shootings on campus; a culture of sexual harrassment; a culture of intimidation and retaliation; a continued decline in enrollment; unreliable technology systems; and overall poor leadership.
FMU began as the Florida Baptist Institute in 1879, established by members of the Bethlehem Baptist Association in Live Oak, Fla. When shots were fired into one of the school's buildings, staff members fled to Jacksonville, where Florida Baptist Academy was formed in the basement of Bethel Baptist Church. Classes continued in Live Oak and in 1896 both institutions merged. With a growing student body, the institute moved to St. Augustine in 1918 on part of a 400-acre land known as "Old Homes Plantation," formerly one of the largest slave plantations in the state.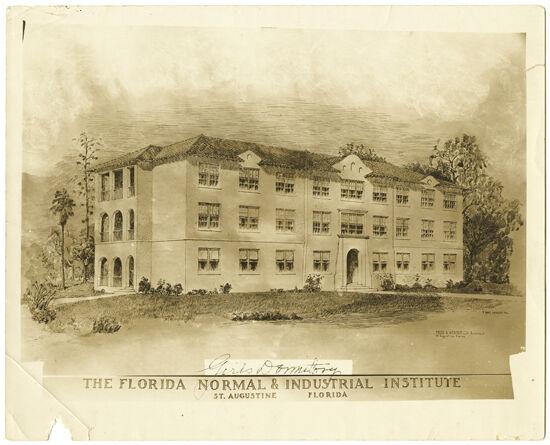 During the civil rights movement in the 1950s and '60s, students protested segregation, participating in sit-ins, wade-ins and swim-ins. Concerned by race-related violence in the city and feeling unwelcome in St. Augustine, the college bought a tract of land near Opa-locka in 1965 and adopted the name Florida Memorial University in 2004. Today, it is the only HBCU in South Florida and offers 28 undergraduate degree programs and three master's programs.