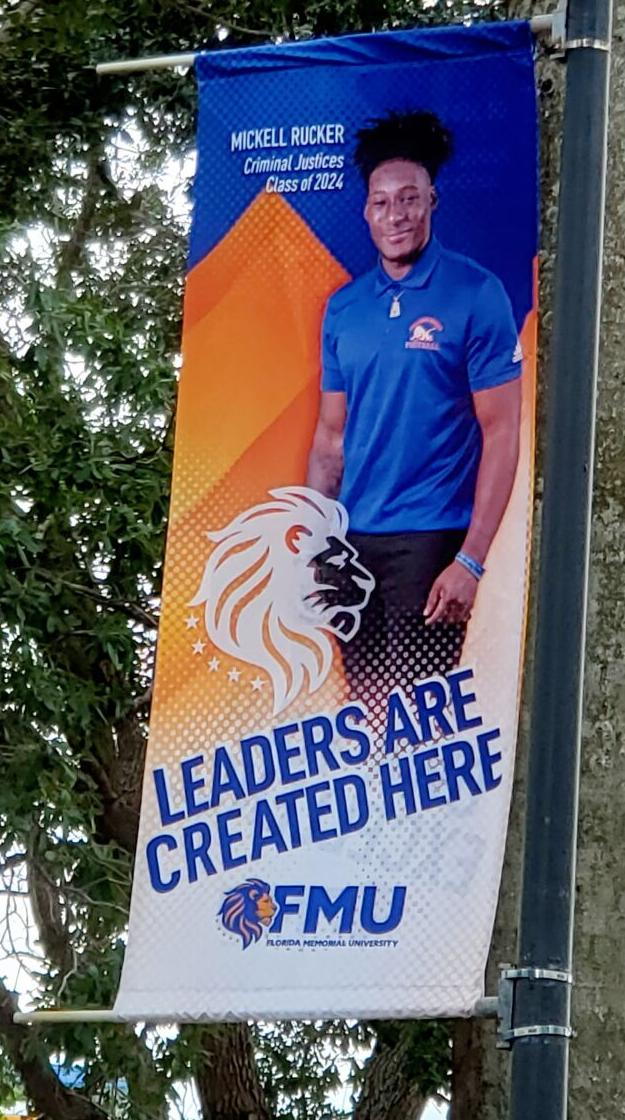 Two recent high-profile faculty appointments could be a fundraising and enrollment windfall for Howard University, but many other HBCUs, like South Florida's Florida Memorial University, are struggling.
FMU is just one among many smaller private colleges that have been struggling to stay afloat for years, with weak endowments, aging buildings in need of renovation and steady enrollment declines made worse by COVID-19.
An Associated Press analysis of enrollment and endowment data shows wide disparities among 102 historically Black colleges and universities.
For example, the five wealthiest private Black colleges had endowments ranging from $73,000 per student to more than $200,000, far above the median endowment of less than $16,000 per student. The largest endowment for a public Black college was less than $25,000 per student, though public schools also receive state aid.
An endowment refers to the amount of money a college receives in donations to its foundation. Endowments are used for a variety of things, such as scholarships, upgrading facilities, hiring professors and more. Colleges with larger endowments can often provide students with bigger financial award packages.
The cumulative endowment for all historical Black colleges through 2019 was a little more than $3.9 billion. That's about equal to the endowment for the University of Minnesota alone, and eight Black colleges hold 54% of the endowment dollars among all 102 HBCUs, according to the AP.
The news service's analysis also shows that overall enrollment in historically Black colleges has declined 11% in the most recent 10-year period for which data is available, from 325,609 in 2010 to 289,507 in 2019. Enrollment at some campuses dropped by half during that span, and several administrators said enrollments dropped even further during the coronavirus pandemic last year.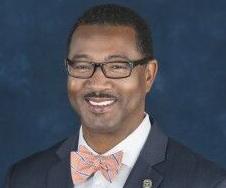 In an interview last week with The Miami Times, FMU President Jaffus Hardrick said enrollment at the school dropped 20% during COVID-19. He also said enrollment had been in a free fall for years when he took over in 2018, and that enrollment held steady in 2019 for the first time in years (until COVID-19). Now, Hardrick says FMU is beginning to bounce back, and is expected to meet or exceed his goal of 850 enrolled students when the fall semester begins.
As for its endowment, FMU is now putting $10,000 a month back into that fund to comply with the accreditation body that recently put the university on probation for one year due to numerous compliance violations.
In addition to FMU, three HBCUs have not fully met standards and requirements of the Southern Association of Colleges and Schools Commission on Colleges' principles of accreditation. Wiley College in Texas and Saint Augustine's University in North Carolina have been placed on 'warning,' and Voorhees College in South Carolina has been denied approval of 'substantive change' within the past year.
Thirteen predominantly white colleges and universities also have had actions taken by the accreditation body on their status. According to spokesperson Janea Johnson, of 781 total schools accredited by SACSCOC, 72 are HBCUs. Johnson would not comment on how many HBCUs have lost their accreditation throughout history, saying only information about sanctions made within the past year are being released.
With Florida CARES Act funding, FMU recently replaced its outdated and crippled electric grid and invested in upgrading its antiquated Wi-Fi and technology systems – issues that have been haunting the university for years. Support from FPL and Cisco helped make it happen.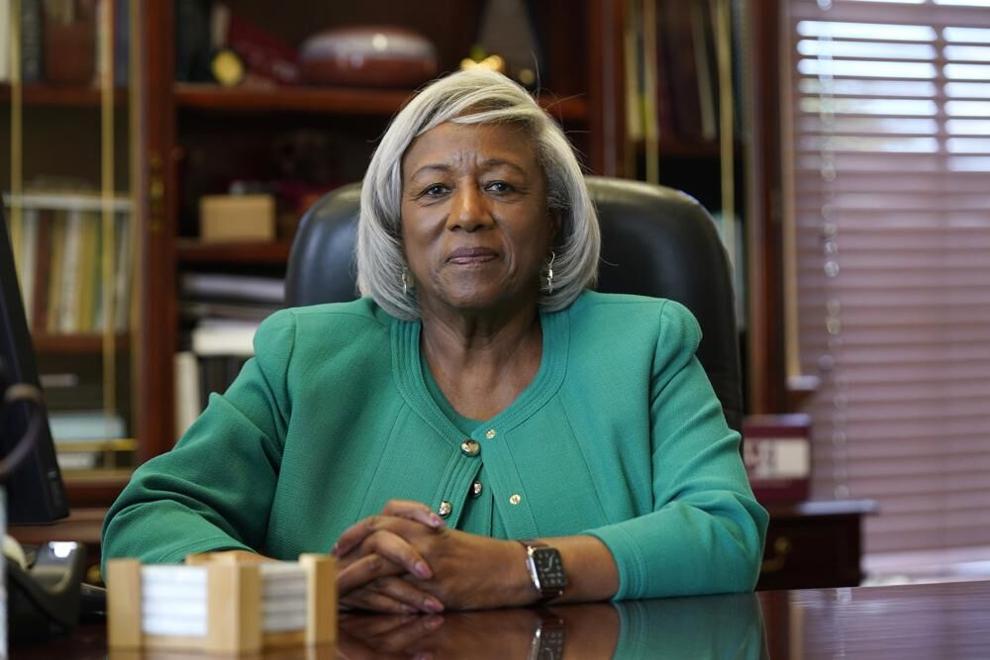 "While larger HBCUs often have the funding resources necessary to attract accomplished talent like Nikole Hannah-Jones and Ta-Nehisi Coates, many smaller institutions need donors to step forward, contributing much-needed financial resources for us to compete," Paulette Dillard, president of Shaw University, a private HBCU in Raleigh, N.C., told the AP.
Black colleges and universities have traditionally not had the fundraising abilities of other universities. Last summer's protests over racial injustice brought renewed attention to HBCUs and led to a surge in private donations for some, but certainly not all.
MacKenzie Scott, ex-wife of former Amazon founder Jeff Bezos, has given $560 million to 22 Black colleges, including some with very limited endowments, but not to FMU. She also donated to the Thurgood Marshall College Fund and the United Negro College Fund, both of which raise money for Black colleges and universities.
Netflix founder Reed Hastings and his wife, Patty Quillin, split $120 million among the United Negro College Fund, and Spelman and Morehouse colleges. Former New York mayor and entrepreneur Michael Bloomberg pledged $100 million for student aid at the four historically Black medical schools.

"Many of these donors are aware of those larger brands and larger institutions like Howard and Morehouse. So when many of these donors are giving they want to do so to show their social responsibility," said Hardrick. "Part of the problem is that FMU is not one whose brand is where theirs are. We need to shape our own narrative."
Hardrick also says he doesn't begrudge those better-funded HBCUs their success.
"I'm proud of the ones getting all of the attention and getting recognized. I'm also an eternal optimist that believes good will come back to you," he said. "I come here with 25 years of higher learning experience, serving at FIU for 10 years ... when I got here, FMU was two months away from being out of cash. ... I believe when we set our hearts to set the right strategy in place, things will evolve."
Like FMU, Shaw is another lesser-known school that continues to struggle. It's one of the oldest HBCUs in the South with an endowment worth just $8,436 per student. It also did not benefit significantly from last year's wave of private giving to institutions and programs critical to achieving racial equity.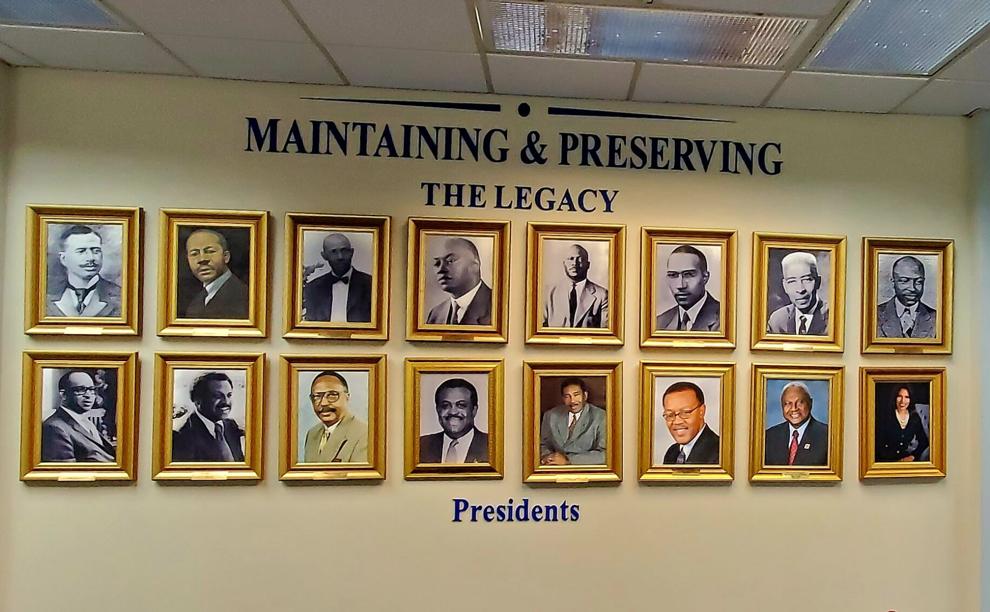 The college is able to "pay the bills" and get by, but still has $26 million in deferred maintenance, said Shaw's vice president of finance in a published interview.
Hardrick has been renovating buildings since he became FMU president, modernizing and redecorating with the help of financial and in-kind donations. The school library is next on the list for renovation, if a donor can be found to underwrite the cost. He said support from alumni was very low for a long time, but is picking up.
"We've seen an increase of 30-40% in giving from alumni and others ... and part of our strategic plan is to engage them even more," said Hardrick.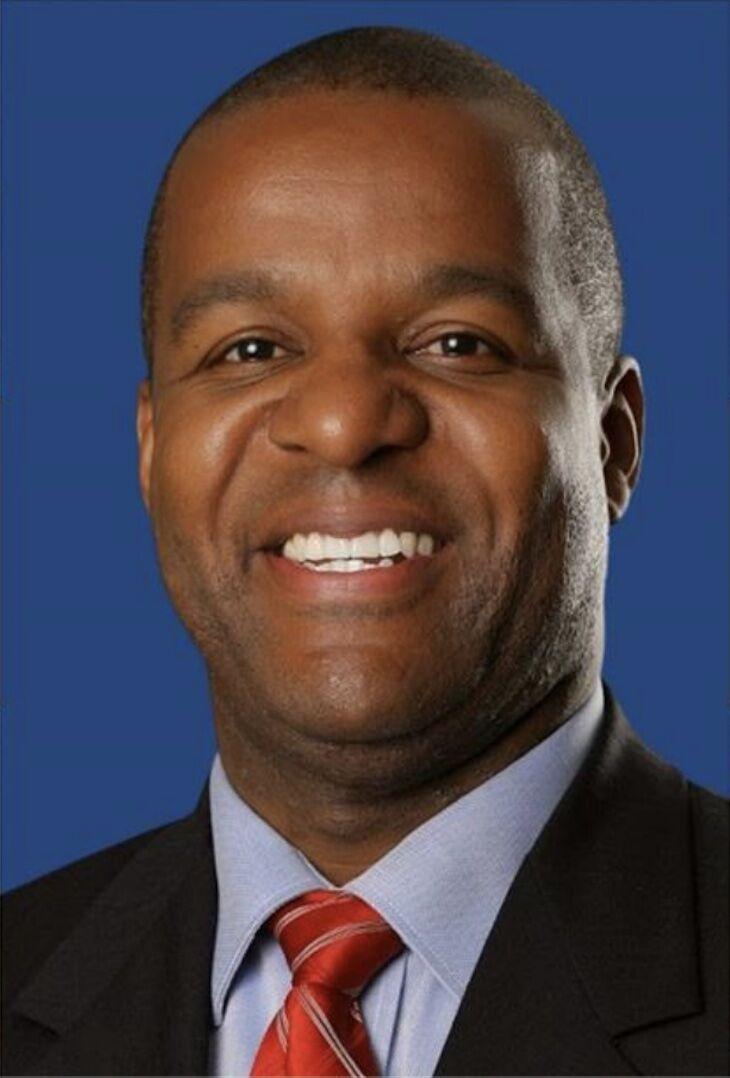 FMU's recent accreditation probation is certainly a setback, but Hardrick is undeterred. Just last week he hired Jason Horn as athletic director. Horn most recently served as the assistant vice president and director of athletics and recreation at Xavier University of Louisiana from 2014-2021. He was named NAIA National Athletic Director of the Year in 2020 and the 2021 NACDA National Athletics Director the Year.
During his 30-year career, Horn worked with the Detroit Pistons, the NBA Development League (now G-League), the University of Central Florida, the University of Miami, Conference USA and the Olympic Winter and Summer Games.
"He will help us ascend to the next level of competitiveness and excellence in athletics" said Hardrick in a prepared statement about Horn's selection following a national search.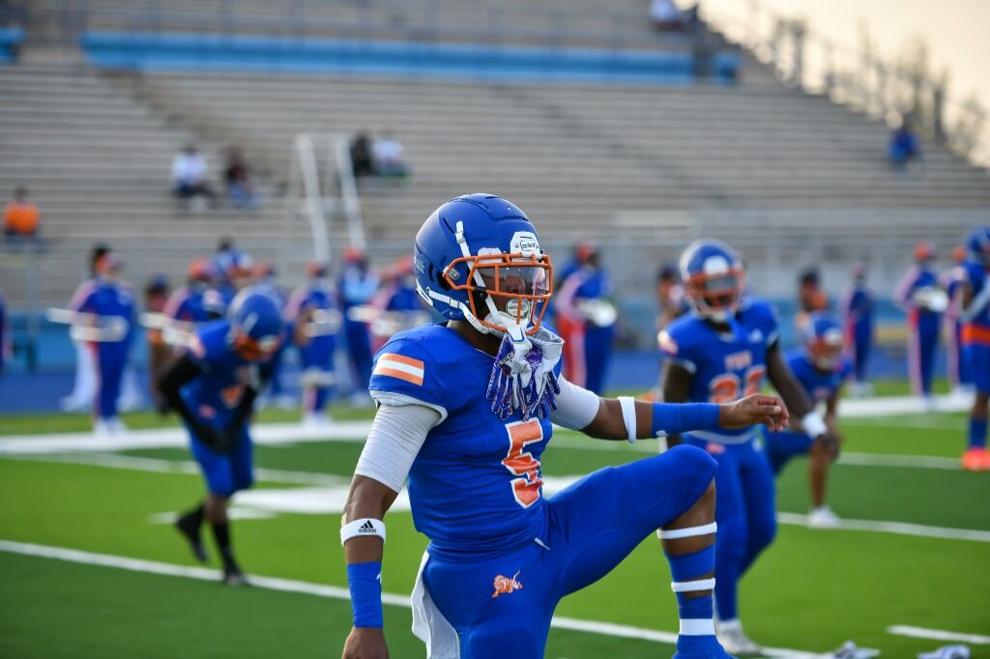 Hardrick brought college football back to FMU in 2020 after a 61-year hiatus. The timing proved unlucky when COVID-19 swept the campus, sickening many athletes before play was shut down. Collegiate football remains part of his plan to elevate the university on a national scale; Horn's selection reinforces that commitment.
Look for more of The Miami Times' exclusive interview with Hardrick in the weeks ahead as we delve further into the university's finances, challenges, and its athletic and academic programs, goals and comeback strategies.