Federal 
For President and Vice President of the United States
Joseph R. Biden and Kamala D. Harris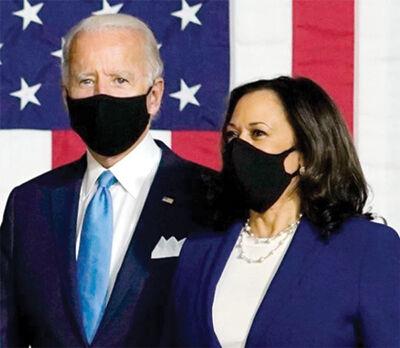 The choice is clear. Donald Trump is a race-baiting, lying, immoral, failed businessman who sullies the dignity of the office with every word he speaks; has destroyed America's standing abroad and alienated our allies; and is responsible for blundering the national response to a pandemic that has killed more than 215,000 of our citizens. Together, Joe Biden and Kamala Harris will make great strides in healing our deeply divided nation and bring respect, fairness, empathy and hope back to America with clear public policies that will lead us out of this abyss.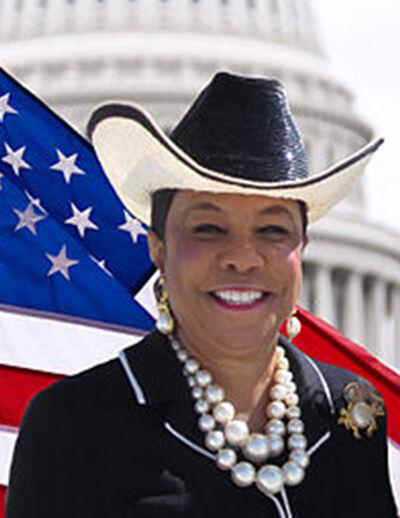 For the U.S. House of Representatives
District 24
Frederica Wilson
Former teacher, principal, school board member, Florida state legislator and senator, we support Congresswoman Frederica Wilson in her bid for reelection to District 24 of the U.S. House of Representatives, where she has served since 2011. Her uncommon grit, valor and experience are needed in Washington, D.C., in these extraordinary times.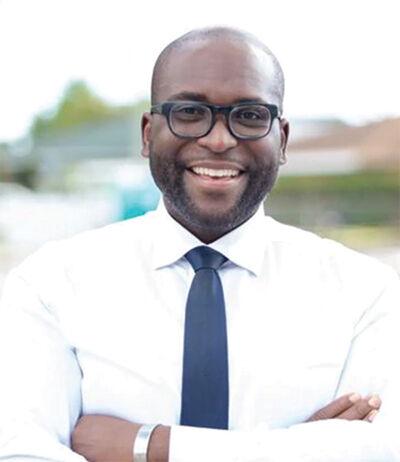 For State Senate
District 35
Shevrin "Shev" Jones
State Rep. Jones came out a winner in the primary in one of Miami's most crowded, competitive and closely watched races. He beat out three Tallahassee veterans, including former state Sen. Daphne Campbell. After serving eight years in the Florida House of Representatives, The Miami Times believes Jones is imminently prepared to ascend to the Florida Senate where he will most assuredly serve with distinction.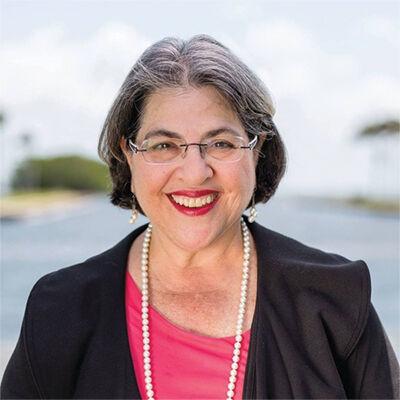 Local
For Mayor of Miami-Dade County
Daniella Levine Cava
Levine Cava has spent much of her life in the nonprofit arena as an advocate for those with the least among us. Her empathy for marginalized communities drove Levine Cava to found the Human Services Coalition, now known as Catalyst Miami. It is there where she honed her commitment to bringing families out of poverty and onto a path to prosperity. Levine Cava has never wavered in her commitment to the underserved during her tenure on the County Commission. Today, she has ambitious plans to build more affordable housing; make more Black residents first-time homebuyers; develop greater economic opportunity for all; and seek greater accountability from law enforcement. Levine Cava has the strict moral compass we need in the mayor's office to lift all county residents up in a post-pandemic economy without leaving anyone behind. For mayor of Miami-Dade County, The Miami Times proudly endorses Daniella Levine Cava.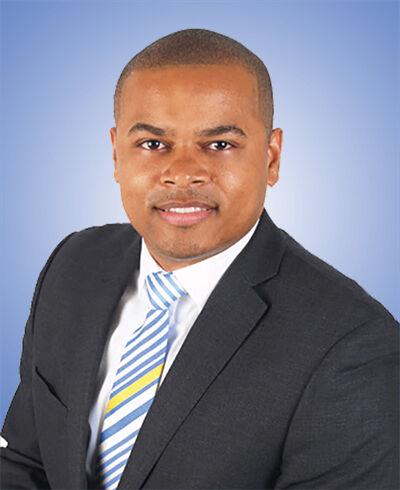 For Miami Dade County Commission
District 3 
Keon Hardemon
Liberty City native son, FAMU graduate, former Miami-Dade assistant public defender, and Miami City Commission Chairman Keon Hardemon is The Miami Times' choice for District 3, replacing Chairwoman Audrey Edmonson. Hardemon has served the city since 2013, in a district that includes Overtown, Wynwood, Liberty City, the upper eastside and Little Haiti. His opponent, community activist Gepsie Metellus, has proven herself to be a formidable opponent with many admirable qualities that are desperately needed among our elected leaders and we endeavor to support her in a future election.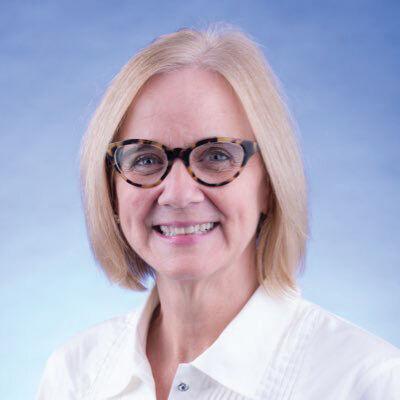 District 5 
Eileen Higgins 
For the district that includes parts of the City of Miami and Miami Beach, Allapattah and Little Havana, we believe incumbent Eileen Higgins is a far better choice than her opponent Alex Diaz de la Portilla. In the two years since Higgins was elected county commissioner in a special election, she has tirelessly thrown herself into public policy and problem-solving in unprecedented ways and with great integrity.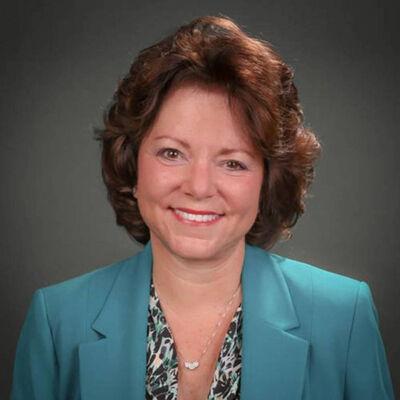 District 7 
Cindy Lerner
An accomplished former Florida state legislator and mayor of Pinecrest, Cindy Lerner is impressively qualified to represent District 7 constituents, which include Coconut Grove. Lerner has a long list of endorsements, including Congresswoman Frederica Wilson and North Miami Mayor Alix Desulme. She has a proven track record of achieving results for her constituents which she will no doubt continue from the Miami-Dade County Commission dais. 
District 9 
Kionne McGhee
Commissioner Dennis Moss has endorsed FL State Rep. Kionne McGhee to succeed him on the Miami-Dade County Commission, and so do we. McGhee grew up in the district, rising from public housing to law school, and he now serves as the minority leader of the FL House of Representatives. His experience serving constituents from Richmond Heights to Florida City since 2012 makes him the more qualified choice to succeed Moss on the Miami-Dade County Commission.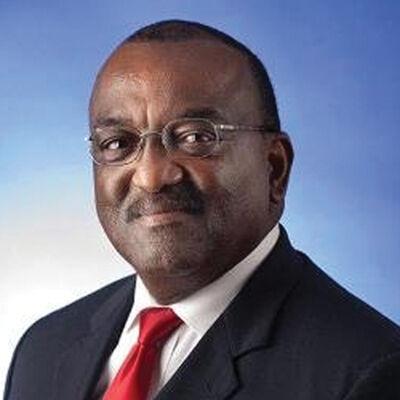 For Miami-Dade School Board 
District 9
Dennis Moss
The Miami Times believes experience in education is of the utmost importance for candidates running for Miami-Dade School Board. Neither of the two candidates have that prerequisite. However, Dennis Moss has undeniable political acumen and too many accomplishments to mention after serving on the Miami-Dade County Commission since 1993. Further, Moss served at-risk youth as executive director of the Richmond Perrine Optimist Club for more than 38 years. For these reasons, we support Dennis Moss for Miami-Dade County School Board. 
State Constitutional Amendments
Amendment 1: No 
This is already the law
Amendment 2: Yes
To raise minimum wage
Amendment 3: NoTo keep primaries closed
Amendment 4: NoTo vote only once on 
constitutional amendments
Amendment 5: Yes
To extend tax savings to homeowners
Amendment 6: Yes
To extend property tax discount to surviving spouses of veterans
County Referendums
Referendum 1: Yes
To establish an independent inspector general
Referendum 2: Yes
To fill mayor or commission vacancies during regular elections
Referendum 3: No
To oppose nonpartisan election of county sheriff, property appraiser, tax collector and supervisor of elections.