Three days after the Biden Administration announced a new 18-month temporary protected status (TPS) designation for eligible Haitians living in the U.S., Homeland Security Secretary Alejandro Mayorkas met with Haitian community leaders at the Little Haiti Cultural Center Tuesday afternoon.
"I was able to hear the hopes and aspirations of the community members who represent so many," Mayorkas said. "It is not lost on any of us, of course, that we are in the midst of Haitian Heritage Month and we celebrate and recognize the dignity of the Haitian people."
In a statement Saturday, Mayorkas cited security concerns, social unrest, an increase in human rights abuses, crippling poverty and other problems in Haiti for the decision.
The move saves upward of 60,000 Haitians in the U.S. from deportation, but immigration activists say the decision could ultimately benefit more than 100,000 Haitians.
DHS says a foreign country may be designated for temporary protected status because of conditions that temporarily prevent the country's nationals from returning safely, or because the country is unable to handle the return of its nationals adequately. While a person with TPS cannot be removed from the U.S., DHS notes that it is a temporary benefit that doesn't lead to lawful permanent resident status or give any other immigration status.
DHS initially designated Haiti for TPS in January 2010 in the aftermath of the 7.0-magnitude earthquake that devastated the country. The designation was extended several times until the Trump administration announced in January 2018 that Haiti's TPS designation would end effective July 22, 2019. Several lawsuits challenging the termination have allowed the designation to remain in place.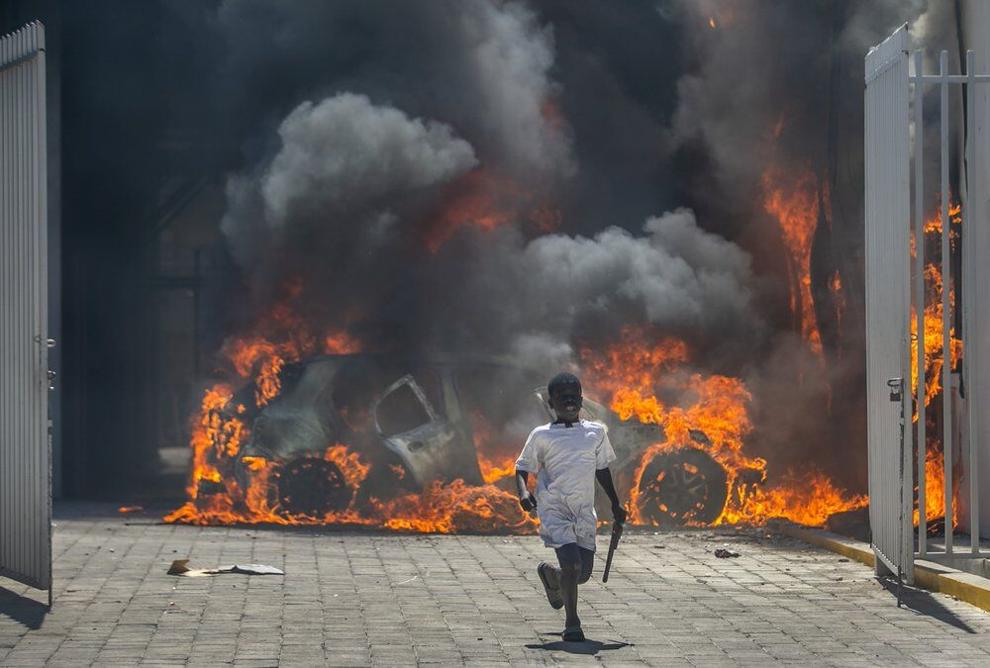 Since President Joe Biden was sworn into office, Haitian community leaders, immigration rights activist and U.S. lawmakers have written letters, staged rallies and called on Biden to issue the new designation, which finally came during Haitian Heritage Month and just three days after Haitian Flag Day, when Haitians honor the 1803 creation of their flag.
Also on Haitian Flag Day, Haitians rallied in Washington, D.C., demanding that the Biden administration stop supporting the country's unpopular president, Jovenel Moïse, who has been ruling by decree, and is pushing a controversial June 27 referendum on a new Haitian constitution.
Among lawmakers applauding the TPS extension are Congresswoman Frederica Wilson.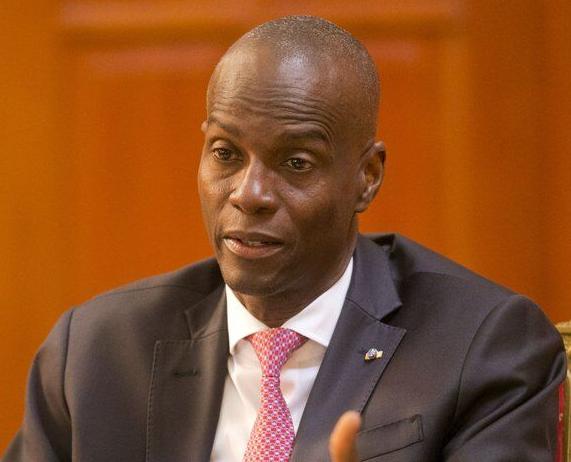 "In the short time that this administration has been in office, they have been amazing, and there has been a lot of advocacy on behalf of this community for the TPS designation to be revised and they were listening," Wilson said on Tuesday at the cultural center in Little Haiti.
Wilson is also calling for Biden to appoint a special envoy to Haiti to address the nation's political turmoil and bolster Haitian-led solutions to help charter a path back to democratic rule.
DHS said the new TPS designation enables Haitian nationals living in the U.S. as of Friday, May 21, to file initial applications for TPS, so long as they meet eligibility requirements. Those who attempt to travel to the U.S. after the announcement will not be eligible for TPS and may be sent home, the agency said.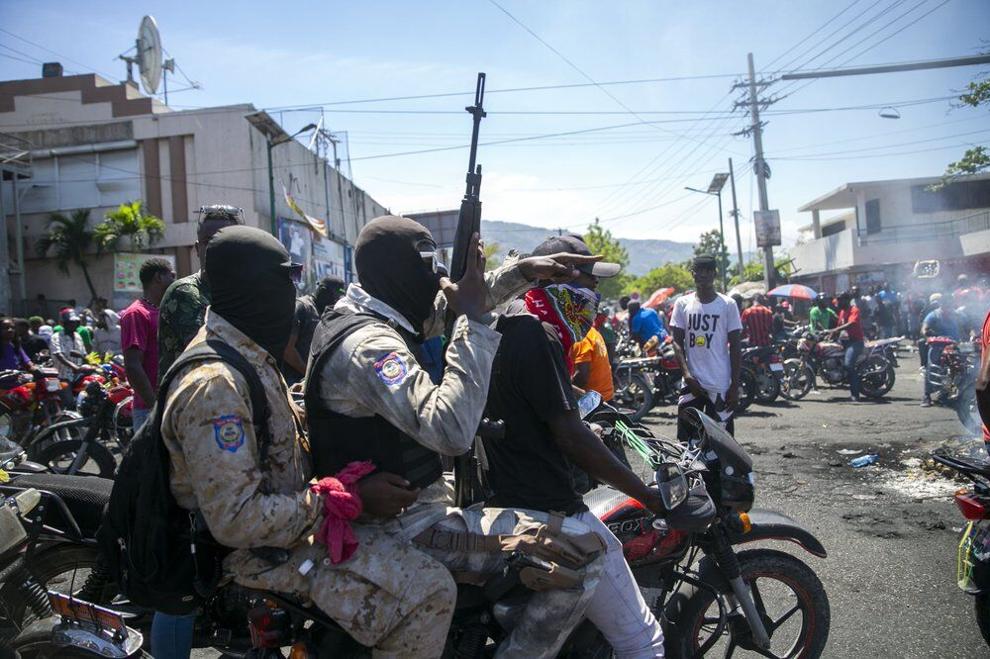 Individuals eligible for TPS under the new designation must file an application for TPS with U.S. Citizenship and Immigration Services within the registration period. Current beneficiaries under Haiti's TPS designation also must apply.
"We hope to seize on the momentum of this victory to continue to push for a more permanent solution through immigration reform," said Gepsie Metellus, Executive Director of Sant La in North Miami. "As we have done in the past, Sant La looks forward to collaborating with partners from the legal community to ensure that our community receives accurate information about this TPS re-designation," she added.