Miami-Dade County commissioners approved Juneteenth as an official paid holiday, following in the footsteps of South Miami and North Miami Beach, among others.
Juneteenth, also known as Emancipation Day and Freedom Day, is the annual celebration of the emancipation of enslaved Americans during the U.S. Civil War.
While Juneteenth is celebrated on June 19, that day falls on a Saturday in 2021, so the holiday in Miami-Dade will be Monday, June 21.
Previously approved legislation established Juneteenth as a holiday only for county employees who aren't members of labor unions. The latest resolution authorizes labor negotiators to offer the holiday as an extra one this year, instead of waiting for the next round of contract negotiations.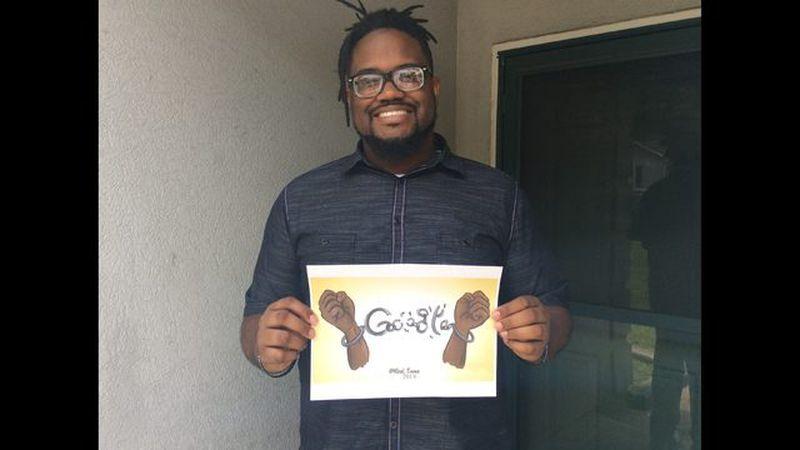 Juneteenth will be the 12th paid holiday in a county government with more than 28,000 employees. County buildings close on those days and services are reduced.
Juneteenth commemorates the reading of the Emancipation Proclamation on June 19, 1865, in Galveston, Texas, which was thought to be in the deepest part of the former Confederacy. President Abraham Lincoln signed the Emancipation Proclamation two years earlier.
Florida has actually marked its own Emancipation Day on May 20, when the first recorded emancipation celebration was held in Tallahassee in 1867, according to Althemese Barnes, founder and executive director of the John Gilmore Riley Center & Museum for African American History & Culture, located in Florida's capital.
Juneteenth is celebrated or commemorated in all but four U.S. states – Hawaii, North Dakota, South Dakota and Montana – but Texas, Virginia, New York and Pennsylvania are the only ones that recognize it as an official paid holiday for state employees.
After previous attempts to make Juneteenth a federal holiday, U.S. Senate and House lawmakers reintroduced the Juneteenth National Independence Day Act in February of this year. The National Juneteenth Observance Foundation, an organization based in Mississippi, has worked for years to get Juneteenth recognized or observed as a national holiday.
While most states don't designate Juneteenth as a paid holiday, many have holidays for the Confederacy, as well as Native Americans. The federal government has Columbus Day as the second Monday in October, but some states have redesignated it. New Mexico has replaced Columbus Day with Indigenous People's Day on Oct. 12.
The movement calling for making Juneteenth a national holiday has been growing in popularity since protests against police brutality and racial injustice started after the police killing of George Floyd on May 25, 2020.