Opa-locka is looking to expand businesses, affordable housing and pedestrian walkways in its downtown district under a new plan to revitalize the area.
Stantec Consulting Services Inc., a global design and architecture firm, was hired by the Opa-locka Community Redevelopment Agency (CRA) under a $95,000 contract to reimagine the area. The CRA's annual budget is a little over $1 million. Last year, the agency spent $371,446 on two projects – the Downtown Masterplan and the Facade Improvement Program – and staff salaries and legal services.
Next, the CRA plans to invest $500,000 on specific development incentives like covering soft costs and parking reductions to attract developers on their dime to revive the city, which has been in a state of financial emergency and monitored by a financial oversight board since 2016.
The overall plan spans a decade and doesn't include what its full execution cost will be, but for now, Corion DeLaine, manager of the CRA, told The Miami Times it will implement a process with three phases meant to reach tangible results in a five-year time frame.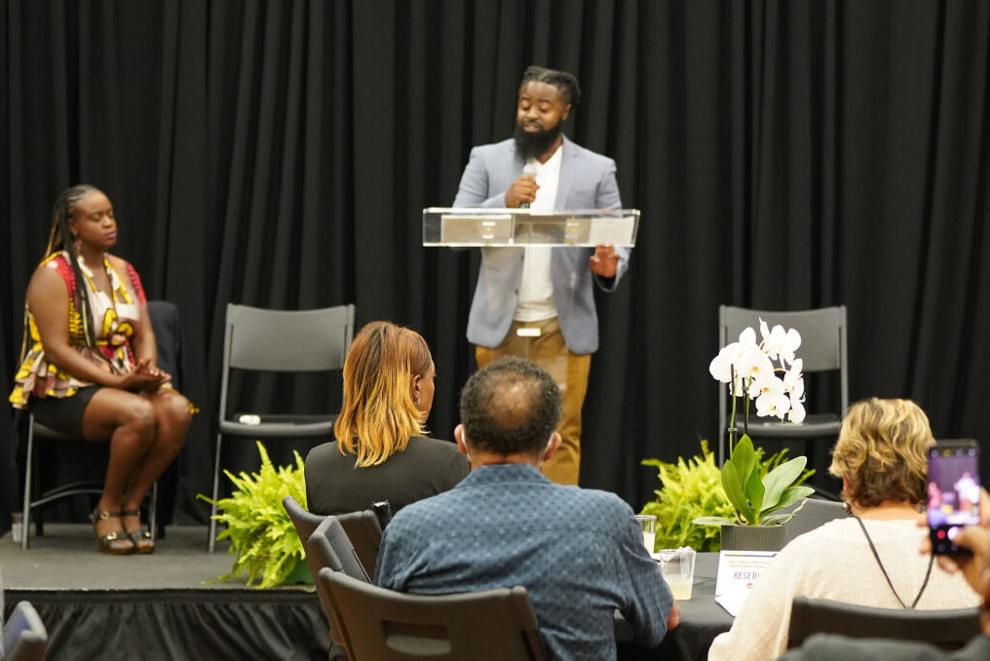 "Opa-locka has been a place where we've had our challenges, but we're getting out of that," he said. "We're moving in a new, positive direction and this is the first step to do that."
The first phase will focus on generating enough tax increment financing (TIF) dollars to pay for further planning within the city's land development regulation. In its second phase, the CRA will promote, attract and help small businesses open in the area. The third phase includes establishing relationships with developers and other entities to make functional development possible by the fifth year. This means no real development will likely take place until year six. 
The 10-year plan, which was unveiled to the public during a presentation at the Sherbondy Village Community Center Sept. 16, has been a year in the making, through weekly meetings with residents and business owners in the community.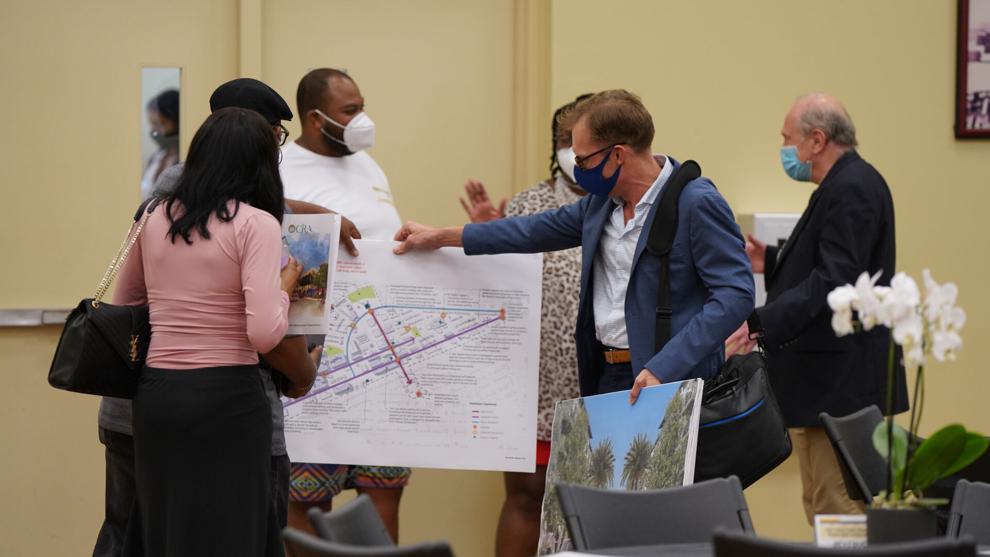 "The overarching goal is to create an inclusive and equitable downtown that is home to both existing and future residents of Opa-locka," said Jared Beck, an associate planner with Stantec. "It's a place where locally owned businesses that serve the area can prosper. It's where events and activities and programs that attract all residents can come together and create a better sense of community."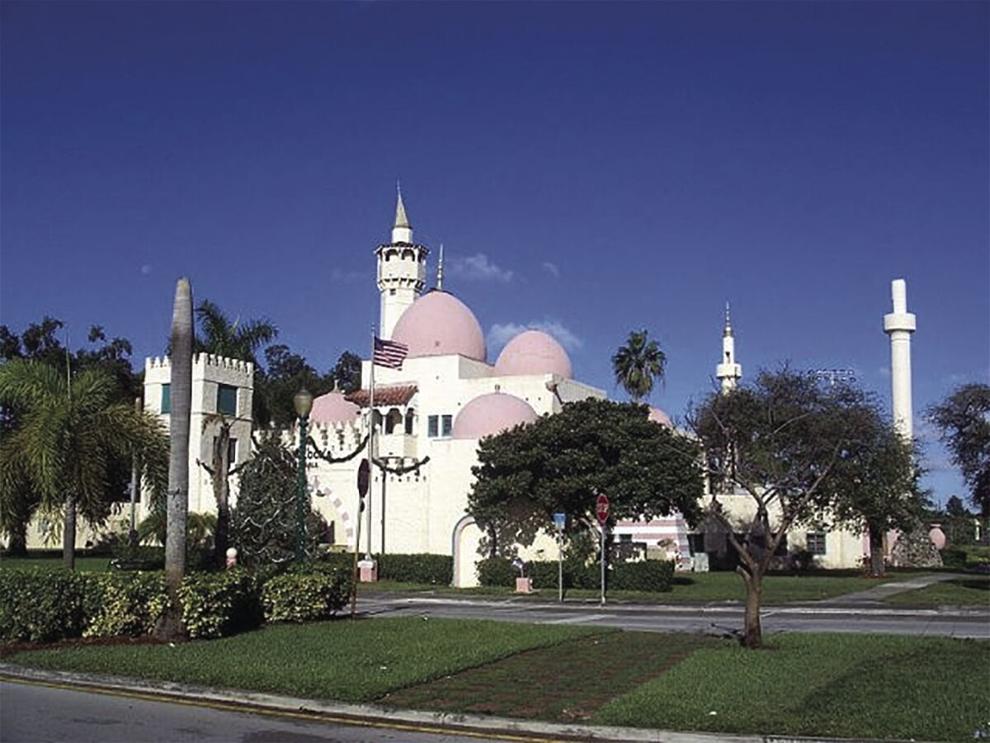 The 514-acre CRA zone is bound on the north by NW 151st Street, on the west by Opa-locka Executive Airport, on the south by the Tri-Rail corridor and on the east by a freshwater lake managed by the South Florida Water Management District. Apart from downtown/City Center, it encompasses Magnolia North, Magnolia Gardens and Opa-locka and LeJeune commerce-area districts.
The downtown district consists of three sections: The core, downtown West and downtown East. On the west side there will be a focus on the Barracks (a multifamily residential area), where there is an opportunity to integrate affordable mixed-income, mixed-use housing. The core, also known as the heart of downtown, contains vacant properties – such as parking lots – that can be redeveloped. Currently, there are no plans to change the east side's single-family residential home makeup.
"Concerns that people have, and this is common in any downtown or in any redevelopment plan, [are] will I get priced out? Will we have an opportunity to still live here? Will there be ownership opportunities and not just rental property?" Beck said. "It's critical that we maintain housing opportunities for existing residents and those that come in."
"For the most part, residents just want to see a new Opa-locka – clean, where they can go, where there's activities going on," said Jannie Russell, CRA chairwoman. "Work, play, live, have fun. All of the things that a thriving community does."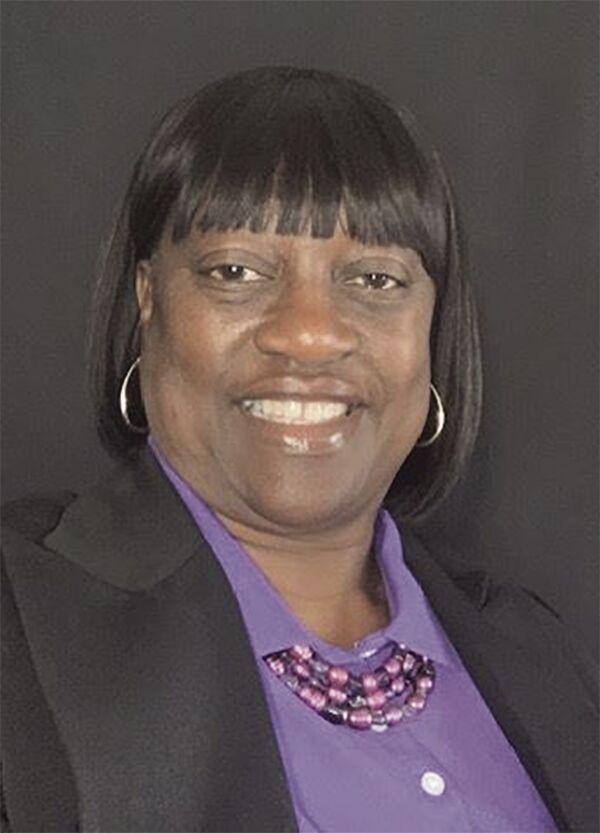 In the plan, the city's Moorish architecture and government and municipal buildings will be kept. Fisherman Street would become a secondary main street in downtown falling behind Opa-locka Boulevard, which historically was an active area between the 1940s through the 1960s. Over time the plan looks to activate storefronts, events and programs along the road. Ali Baba Avenue is significant, but efforts will be made to transition it into a more welcoming roadway by making it safe for pedestrians and cyclists.
DeLaine said developers who attended the September meeting where the plan was first unveiled have since reached out looking for opportunities to develop with their own dollars.
"Your business developers and residential housing developers will have a number of resources – from new market tax credits, from the opportunity zones, from other entities – that they will be able to leverage in partnership with the CRA," Beck said.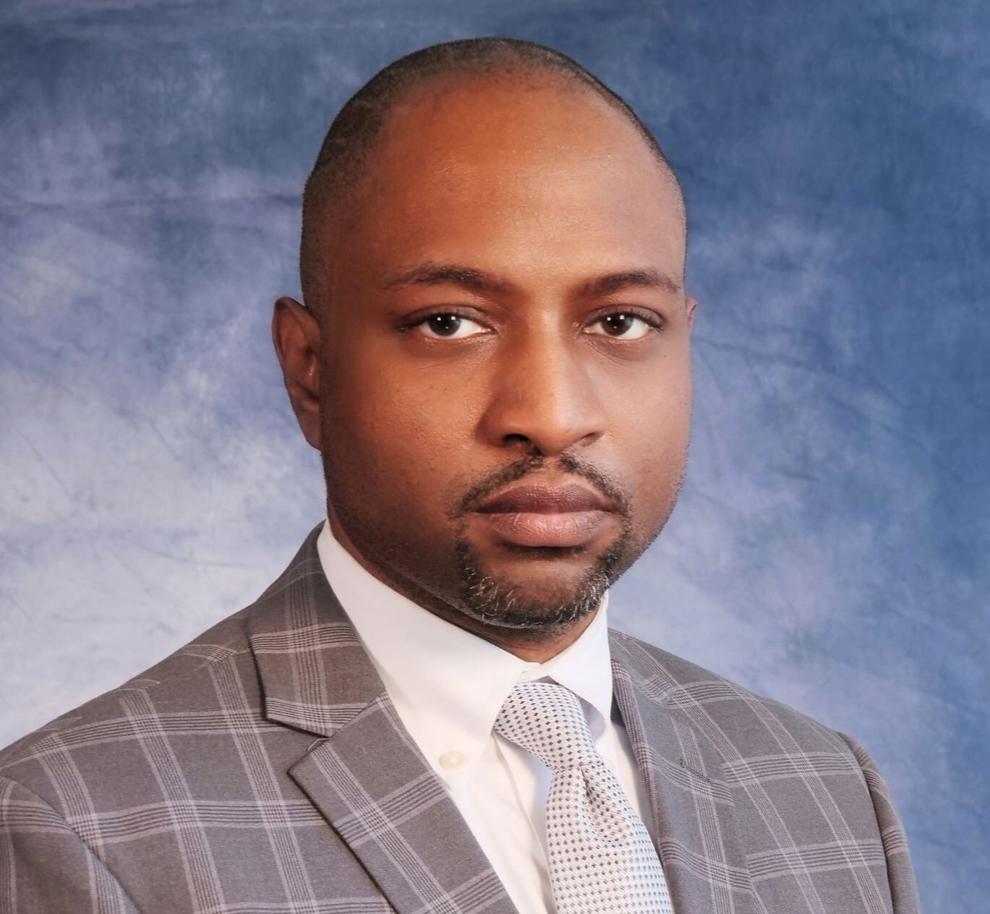 Opa-locka City Manager John Pate said the city will only contribute to the development when needed, but the CRA is leading the funding because it receives the TIF revenue in that area.
"The city is in a very financially fluid position," he said. "I think we're financially stable and have been over the last two years since I've been here, and I see the city being able to be a contributor."
The master plan was revealed three weeks ago, but when The Miami Times pressed Pate with questions about financing, he called the questions "kind of premature."
"Because the master plan was just released, we haven't even had the opportunity to have a joint meeting with the CRA board and the Opa-locka City Commission to discuss how we start with step one. For now, this plan is done; what is step one and what is the path moving forward?" he said.
The CRA continues to look for community stakeholders, investors and potential developers to create a vibrant downtown district and cultivate the community. The agency's board will meet again Oct. 19 at 5:30 p.m. for final review of the plans. The meeting may be viewed on the City of Opa-locka's YouTube channel.
"We're going to make sure that we do everything well within our power to make sure that the residents, the business owners and the property owners get our absolute best in terms of moving this community forward," DeLaine said.