For nearly 40 years, Miami-Dade County has sought to address underrepresentation through the Miami-Dade Economic Advocacy Trust (MDEAT) with a focus on promoting economic development and prosperity among Black residents and businesses. Under a new executive director with a commitment to bolstering Black wealth, a new vision to execute MDEAT's purpose is underway.
Last month, the Miami-Dade Board of County Commissioners unanimously voted to appoint William "Bill" Diggs, who has had a long career serving the needs of families and businesses in the community, as executive director of MDEAT, following the retirement of its longtime director, John Dixon.
"I consider it to be [MDEAT's] primary responsibility to create wealth in the Black community," Diggs told The Miami Times. "All I'm saying is that my focus is working to make sure that the Black community is prosperous."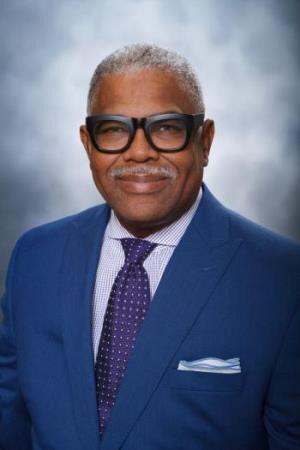 The Metro Miami Action Plan was first launched in 1983 in response to violence that erupted in 1980 after the acquittal of police officers involved in the beating death of insurance salesman Arthur McDuffie during a traffic stop. MDEAT runs Teen Court, a second-chance youth development program for young offenders; financial assistance through a homeownership assistance program; and a small business and economic development program for business owners.
The new executive director wants to bridge all three programs so that they complement each other. But first, he wants to focus on rebuilding the brand.
"I think that right now, the Miami Dade Economic Advocacy Trust has a brand recognition issue," Diggs said. "People need to know why [it was] created and then what the goals are, so there's a lot of work to do around developing the brand or reconstituting the brand of MDEAT. If we're going to be effective, people have to know what we're here for."
A former head of the Miami-Dade Chamber of Commerce, an organization charged with advancing the interests of minority-owned businesses, Diggs also served as president of the Mourning Family Foundation, overseeing the Overtown Youth Center and Honey Shine mentorship organization, and raising more than $12 million for the former Miami Heat star's nonprofit. Most recently, he served as head of Broward Health Foundation, where he managed a multi-million-dollar endowment for the county's health system, which spans five hospitals, 10 community health facilities and more than 8,500 employees.
"I believe Mr. Diggs' experience in economic development and his community connections will lift MDEAT to new heights," Mayor Daniella Levine Cava said in a statement sent to The Miami Times.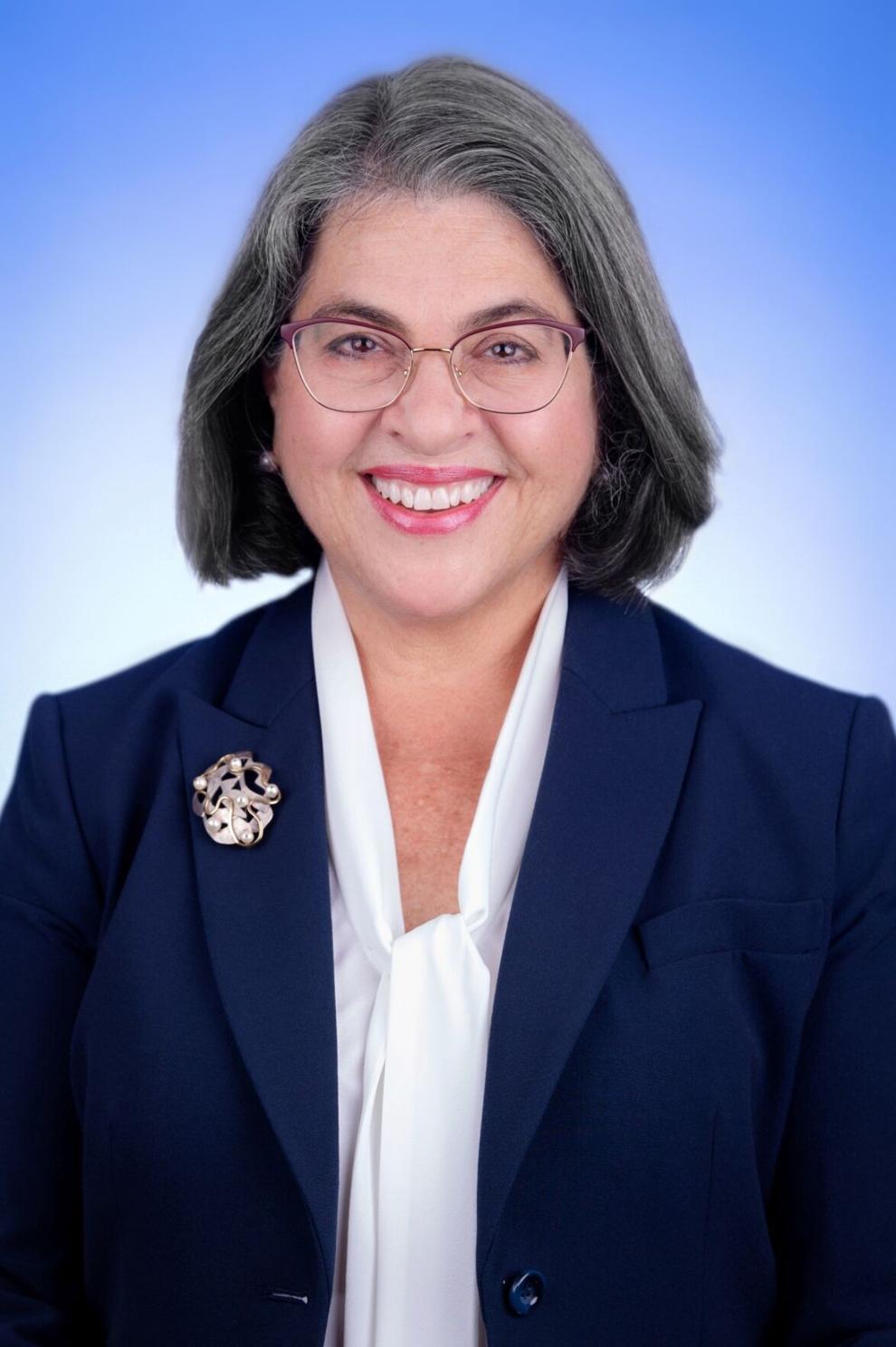 "My administration is committing to taking bold action and putting forward new ideas and strategies to support business growth and opportunities and enable Black families to build generational wealth," she added. "With an invigorated MDEAT working in partnership with my Office of Equity and Inclusion and the Black Affairs Advisory Board, I know we will get the job done."
With an extensive background in philanthropic roles, Diggs plans to activate MDEAT's South Florida Youth and Economic Development Foundation, and he wants the agency to collaborate with county commissioners in Miami's Black communities and the Miami-Dade Chamber of Commerce, so that the government truly works for the good of all its citizens. He looks forward to working with his chamber successor, G. Eric Knowles, who he says shares a common vision.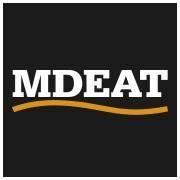 "He's a dear friend of mine. When I was CEO, Eric was my chairman," Diggs said. "And I know that our commissioners are greatly interested in making sure that the economy in the Black community continues to grow, right. It's not about gentrification; you shouldn't have to go outside of your community to get a job. The economy should be right there where you're at, and so we [at the trust are] going to analyze that."
As more entrepreneurs and investors relocate to the city, an emerging technology hub, Diggs wants to utilize the trust to help identify candidates for incoming recruiters.
"We have to embrace the new economy that has wrapped its arms around Miami," he said. "You've got many companies that are moving here. I mean, a lot of companies in the finance industry and the crypto industry, you know, and I'm not looking for you to create jobs for a Black person, I'm saying if you're coming into my community then you need to understand that diversity and inclusion is going to begin and end with us."
And despite MDEAT's homeownership program being race-neutral, he is making it his mission to expand access to Black homebuyers.
"Our housing assistance program needs to grow tenfold in the Black community," Diggs said. "We know that it's out there for anybody who wants to use it. At the end of the day, it's a participatory plan and it's not a race-based initiative at all. From my perspective, it is way too expensive to live in Miami. We have to do something about that, but I do think the program has got to be retooled. I think it's not enough for this to be housing assistance. I think there's a lot more that this program can provide when you start to talk about bringing opportunities for young people and homeownership. We have to get to that next level discussion."