In a complete turnaround, Miami city commissioners unanimously approved a long-awaited contribution of up to $1 million to fund a string of Circle of Brotherhood (COB) initiatives.
"As an organization, we're always extremely grateful for an opportunity to have resources applied to the violence prevention and wellness work that we do," said Lyle Muhammad, COB executive director. "But we really don't believe we would be in this position if it had not been for the community, who voiced opposition to the way we were being handled by the City Commission during this process."
Mayor Francis Suarez, at a press conference in October 2021, presented the Black-led organization with a symbolic $1 million check, but its organizers say the city has held out on distributing the actual funds for almost two years.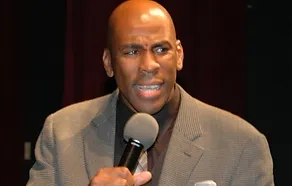 The funding was to be distributed on a cost reimbursement basis and meant to come out of the city's 2021 American Rescue Plan Act (ARPA), a $1.9 trillion federal stimulus package to help state and local governments recover from the economic impacts of the pandemic.
"We were a part of the initial ARPA package that included about 18 different organizations," said Muhammad. "We were the only ones separated from that package and that group. The other organizations had their funding approved last January."
Another organization to recently receive an ARPA allocation was the Center for Black Innovation.
"The money was initially supposed to be activated coming right out of the pandemic," said Muhammad. "There's a lot of issues in our community concerning mental health, counseling and socialization that our people still need."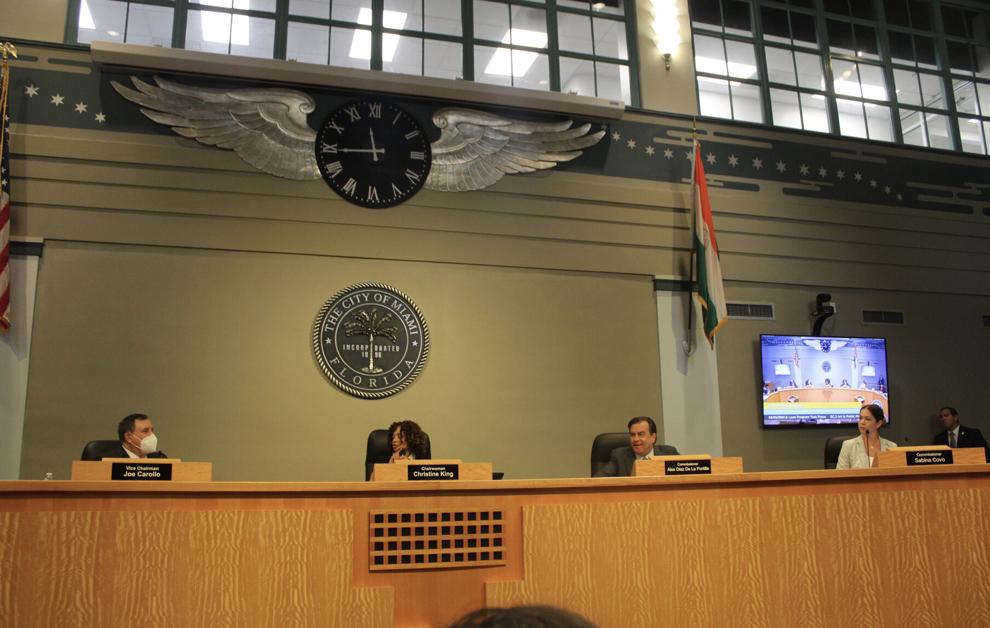 COB says the funds will support violence prevention and recidivism reduction efforts in cities with high crime rates, helping place boots on the ground in communities where mental health resources and wellness programs are scarce. The money also will go toward helping public housing residents transition to new units or into other neighborhoods amidst the current housing affordability crisis.
"We're in a wait-and-see process right now with the city but the community should look forward to seeing a rise in more direct services from us," said Muhammad, who is hopeful the commission will expedite the process to allocate the funds now that the community is watching.
The commission received backlash last October after a year had passed and funds for COB remained held up.
"People still think we got this money," said a frustrated Leroy Jones, the organization's lead organizer, at the Oct. 27 meeting.
Jones told commissioners he was disappointed that they were holding up the funds by delaying a vote. District 5 Commissioner Christine King, the commission's chairperson, told The Miami New Times at the time that the vote was delayed because of insufficient documentation, and denied the notion that commissioners were intentionally holding back the funds.
At a commission meeting in late January of this year, approval for the funding fell short when Commissioner Alex Diaz de la Portilla cast the dissenting vote. Commissioner Joe Carollo also opposed, citing concerns about whether the organization had programming in place that warranted the contribution, but voted in favor of the funding out of respect for King, whose district encompasses neighborhoods that Circle of Brotherhood serves.
Commissioners King and Manolo Reyes had voiced at previous meetings their intention to make sure Suarez's promise to COB is fulfilled.
King, who co-sponsored the funding item with Suarez, put it back on the commission agenda for the second time last week after it was deferred at the Feb. 23 meeting.
"My commitment to our community is unwavering," she told The Miami Times in a statement. "There is important work to continue and my goal is to support those organizations who are making a change."
To receive the funds, the city says COB must negotiate a contract and grant agreement with City Manager Arthur Noriega, including the submission of required documentation.
Muhammad says the organization has already done its part.
"We've made our contact with the city manager and the city finance office to find out what our next steps are," he said. "We're waiting to hear back from the city. We just want to make sure that we're given the same due diligence that the other organizations were given in this same process."
Last March, King's chief of staff requested that COB submit an agencywide budget, copies of memorandums of understanding with partnering organizations, programming descriptions that outline direct services to be provided through the funding, sustainability projections for services and data on previous outcomes for services similar to those expected to be covered by the funds.
Those documents, stated Yvetter Harrell in an email, was what King's office needed to review the funding allocation.
"It was obvious to me that that was a paper trail delaying game," said Muhammad. "All of our information and documents – from the city clerk to the city manager to the person that was hired by the city to make sure applications were in compliance – we passed through all those channels already."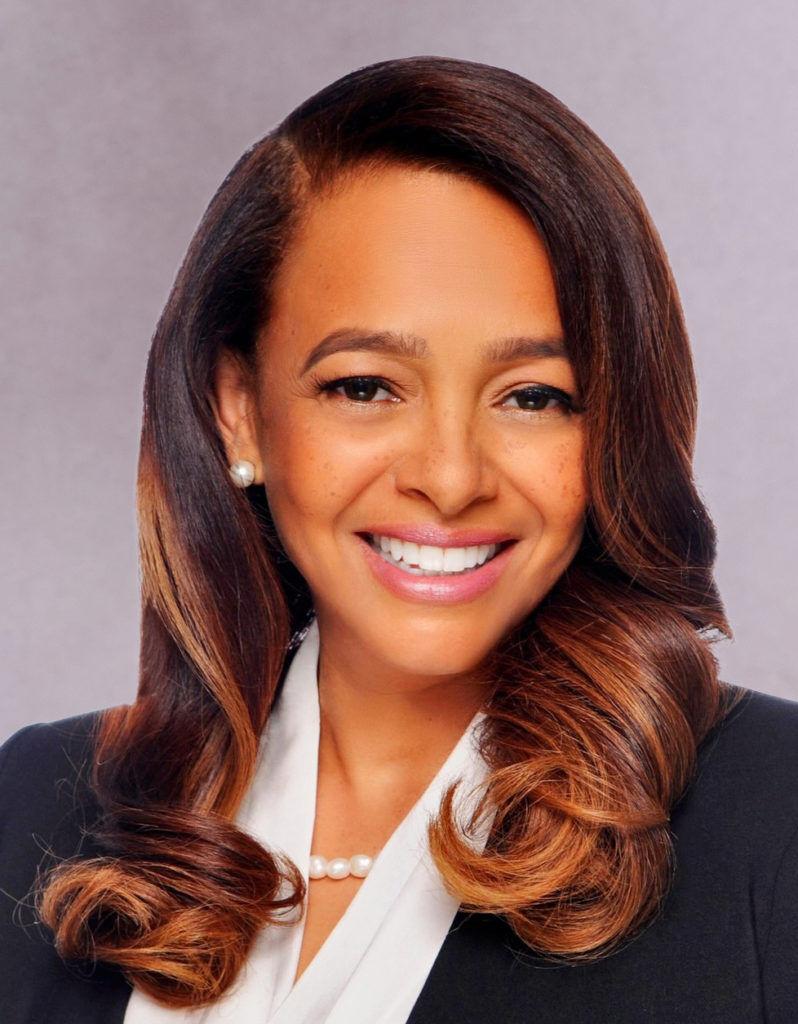 "Circle of Brotherhood does important work for the community and with this funding they will be able to continue their mission, which supports the social and economic development of District 5," said King, disclosing that she collaborated with the organization many times before in her role as president and CEO of the Martin Luther King Economic Development Corporation.
Homeless transition zone delays
Also on the commission agenda last week was an item to discuss the homeless transition zone, an area designated for Miami's homeless population as displaced individuals seek to get back on their feet.
The controversial plan, which originally proposed building up to 100 individual tiny homes on a strip of land near Miami's Historic Virginia Key Beach, was withdrawn by Noriega at the start of last Thursday's meeting.
In a presentation before the commission last fall, William Porro, the city's director of human services, identified potential sites to relocate Miami's homeless population from areas like downtown, Overtown, Little Havana and Wynwood.
The three sites presented were Virginia Key, which was listed as the optimal site for its size and distance from residential areas; a state-owned fenced lot at NW 71st Street and Fifth Place under Interstate 95; and a privately owned lot in Allapattah at 2451 NW Seventh Avenue.
Commissioners planned to reconsider other site options following outrage from environmental advocates and some members of the Black community concerning the Virginia Key plan.
It is unclear when the item will be up for discussion again. Before appearing on the agenda last week, it had been deferred indefinitely since the Sept. 22, 2022, meeting.