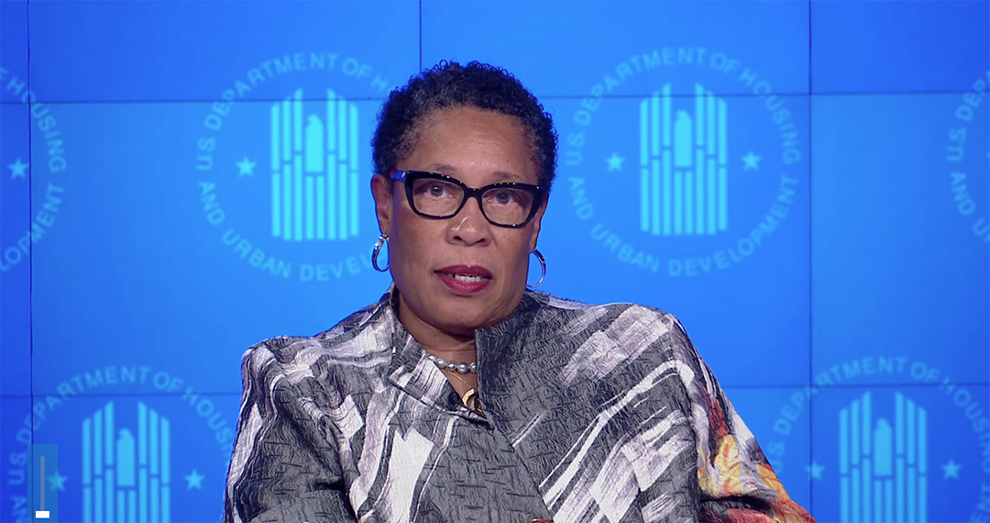 Miami-Dade County Mayor Daniella Levine Cava is joining U.S. Housing Secretary Marcia L. Fudge to combat the nation's homelessness crisis.
In a virtual livestream Monday, Fudge called on city, county, state and tribal government leaders across the country to join "House America," a federal initiative launched by the U.S. Department of Housing and Urban Development (HUD) and Interagency Council on Homelessness (USICH) to re-house and build additional housing for people experiencing homelessness with American Rescue Plan dollars.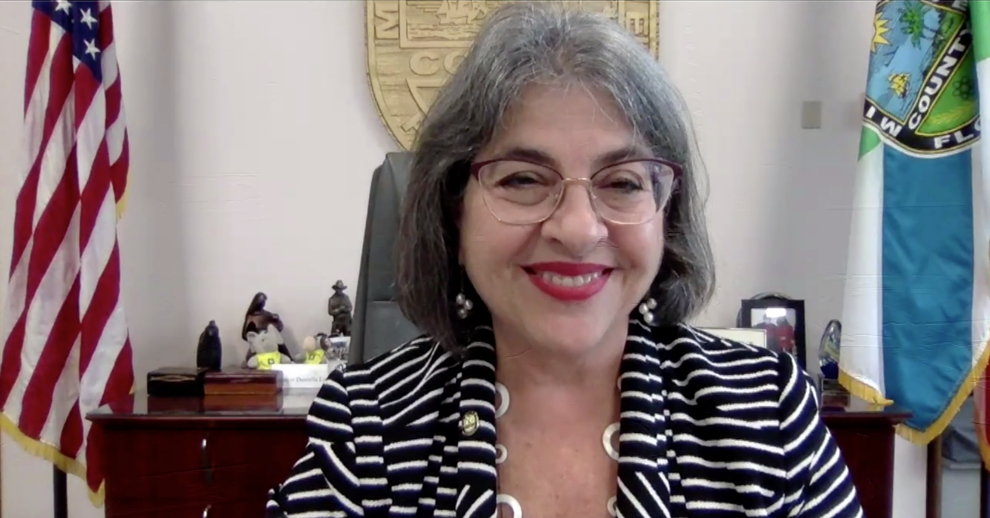 "In Miami-Dade, we have tackled homelessness prevention by proactively mobilizing a whole-of-government response to stop evictions and provide relief to landlords and tenants impacted by COVID-19 to keep vulnerable residents in their homes and protect livelihoods," Levine Cava said Monday. "Making sure that everyone has a safe and stable home should be a priority for all levels of government, from local to national, and in Miami-Dade we honor that commitment to our community."
The mayor announced that the county has allocated 100% of its latest round of Emergency Rental Assistance Program funds – a total of $60.8 million – to support more than 6,500 housing-insecure families, and that the county is creating three new permanent roles for housing advocates which will be included in its proposed budget for the upcoming 2021-22 fiscal year, which is projected to be approved Sept. 28.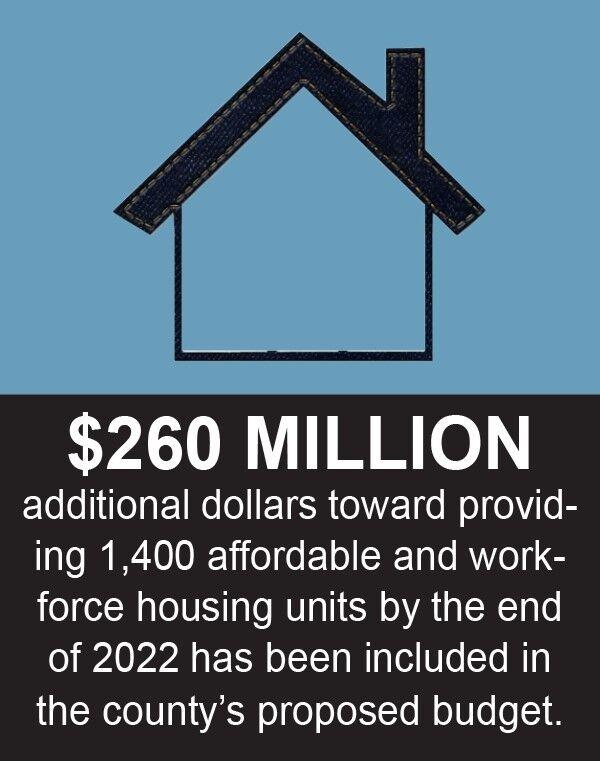 Also included: an additional $260 million toward the provision of 1,400 affordable and workforce housing units to be built by the end of 2022. 
Most of the resources for "House America'' will come from $350 billion in federal relief available under the American Rescue Plan for local governments. Through the Rescue Plan, Miami-Dade County received 481 emergency housing vouchers and $17,686,235 in HOME Investment Partnerships grants to help more residents obtain stable homes.
As the coronavirus pandemic continues, the impact on homelessness has increased. However, homelessness was on the rise even before its onset. In March of this year, HUD found that more than 580,000 people experienced homelessness in the U.S. on a single night in January 2020.
"It's going to take government working at all levels and local collaboration to address homelessness, and to guarantee housing as a right for every American. Together, let's house America," Fudge said.
To learn more about House America, visit HUD.gov/house_america.