The City of Opa-locka is looking for someone to step up and fill a vacant seat on its commission following the abrupt resignation of Mayor Matthew Pigatt two weeks ago.
With Veronica Williams serving in Pigatt's place as the city's new mayor, commissioners unanimously voted Commissioner John Taylor Vice Mayor during a special meeting last Wednesday.
"I just want to say one thing. To my colleagues, thank you," Taylor said after the vote. "To the city, I won't let you down. Thank you for supporting us as we move forward in this next journey."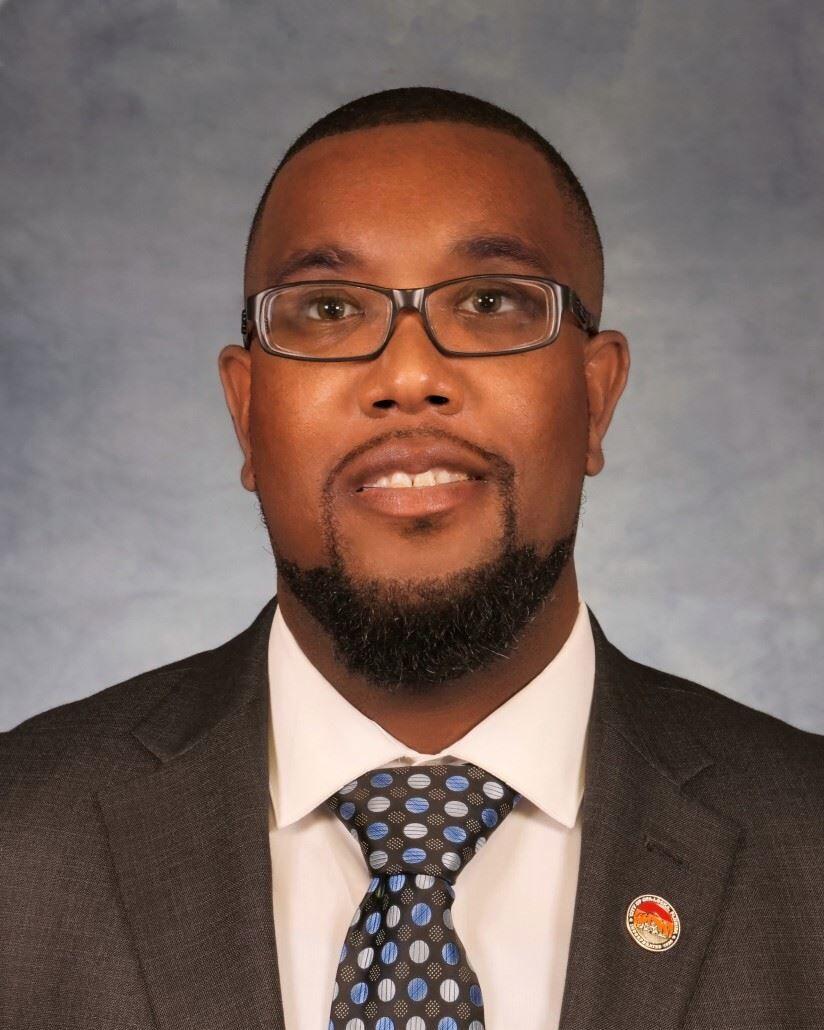 "I just told Commissioner Taylor thank you for stealing my title. But I'm excited just for the commission, for how we're moving. We know that things in the past have now washed away," said Williams.
In order to make an appointment to fill Taylor's seat, the commissioners agreed to have applicants submit a letter of interest and résumé. According to the city charter, the position needs to be filled in the next month.
The city's mayor and commissioners are elected to four-year terms and each receive $550 per month as compensation for their services.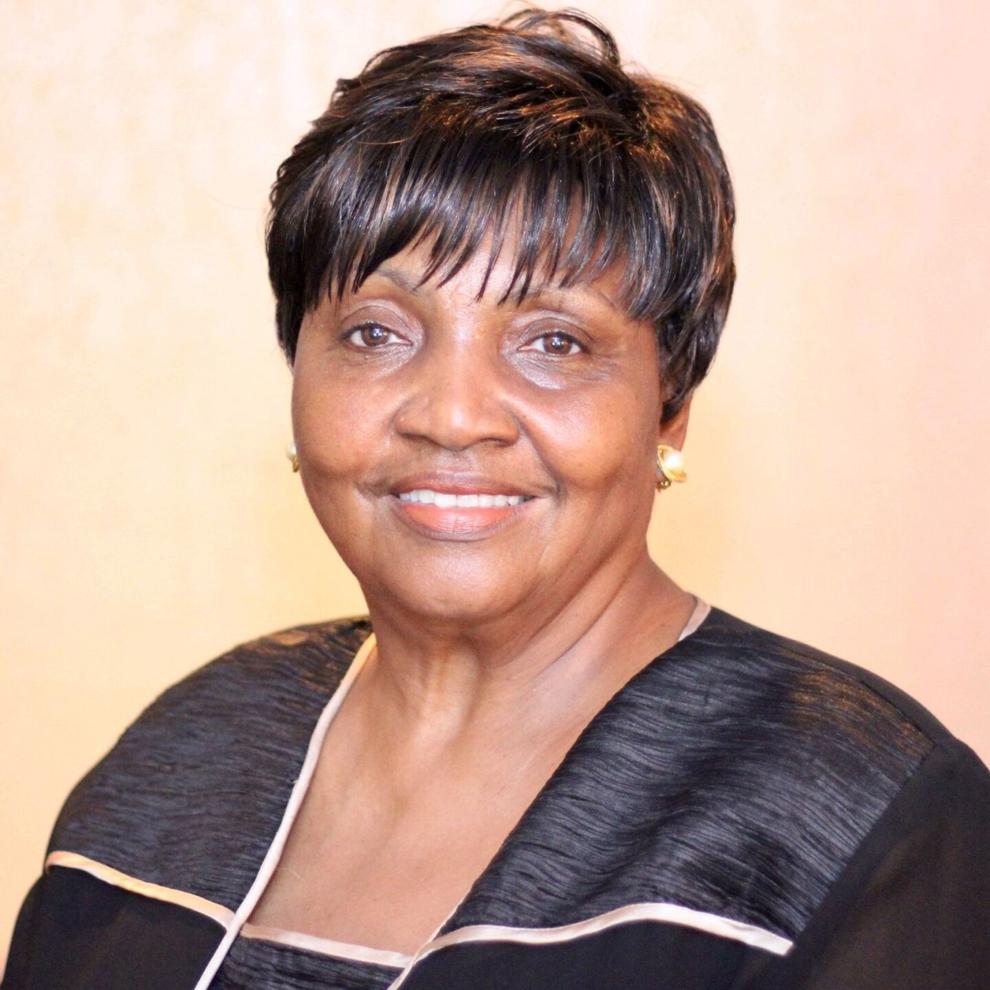 At the beginning of the special meeting, Dorothy "Dottie" Johnson, who served as a city commissioner from 2006-2010 and 2010-2014, announced that she wants to rejoin the board. She unsuccessfully ran for the position last year.
"I don't think we have the funds for a special election," she said during the public speaking portion of the meeting. "I would like to be considered for your appointment. I have the knowledge, the skills and ability … I think I will be a great part of the team."
In 2018, Johnson ran for mayor against Pigatt. Those running against her at the time (including Pigatt) filed a lawsuit to have her removed due to term limits, but a circuit judge ruled that she was eligible for the election and should remain on the ballot.
A slew of Opa-locka residents backed the retired U.S. Postal Service manager, as she stepped up to the podium at Sherbondy Village Community Center to address the commission publicly. But one resident who said they've lived in the city for more than 53 years disagreed with Johnson and those supporting her, claiming that the former commissioner "encouraged her neighbors to come and speak for her."
"Now Dottie Johnson may have been a good commissioner, whatever. But it looks like her neighbors are soliciting her for an appointment. I didn't think I was coming here for that," the resident told commissioners.
Opa-locka's next election will be held Nov. 8, 2022, when voters will elect a new city mayor and two commissioners.