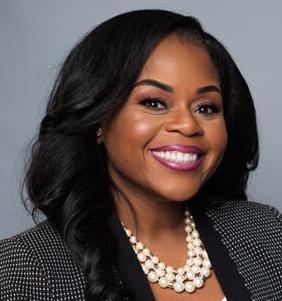 With few registered voters going to the polls, results of Tuesday's Nov. 2 election are in.
In the U.S. House District 20 race, Sheila Cherfilus-McCormick and Dale Holness tied. McCormick leads with just 31 votes, receiving 23.8% and Holness receives 23.7% of votes. As per Florida law, a machine recount will be required, if the machine recount results in a margin of 0.25 percentage points, a manual recount will be held.
In the City of Miami, Frances Suarez easily won by 78.61% with little opposition from candidates unable to muster a serious challenge.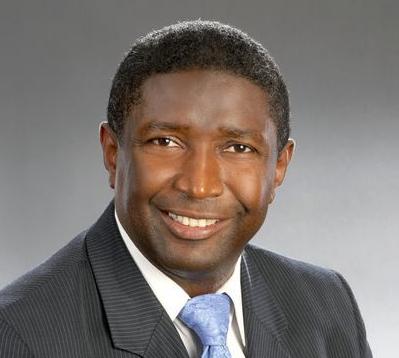 In one of the few surprises of the night, the crowded District 5 Miami commission race will not require a runoff. The winner is Christine King with 64.93% of the vote. King will be sworn in later this month.
A referendum on the status of Biscayne Gardens failed to make the unincorporated area Miami-Dade's next incorporated city with 82.12% voting "No" and 17.16% voting "Yes."