Florida Memorial University's board of trustees chose to discontinue 18 of the school's more than 40 academic programs during a crucial vote on Monday, which will lead to staffing and salary reductions.
At most, 45% of the university's academic offerings will be eliminated within a few years. FMU declined to specify the programs it plans to cut, but confirmed that 15 faculty positions tied to the endangered list will be removed, seven of which are positions not currently filled.
The discontinued programs expand across FMU's schools of education, arts and sciences, and business.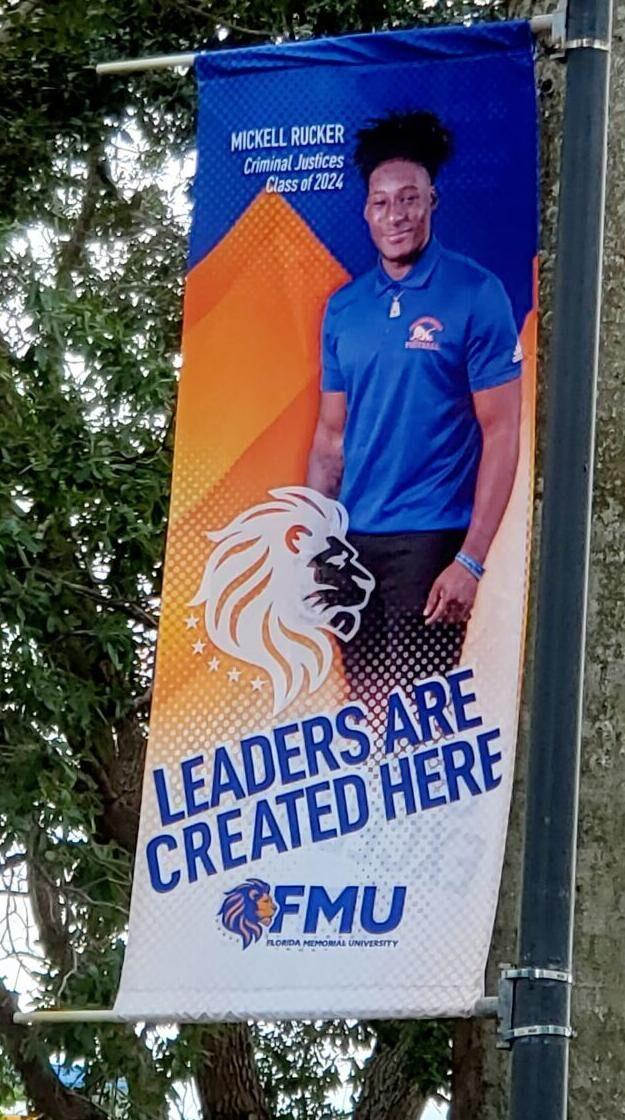 Students and faculty who will be impacted by the decision have not been made aware, preventing them from reacting to the news and leaving many in limbo about their future as they head into the Thanksgiving holiday break. The university is choosing to withhold the list until late December or early January, at which time those directly affected will be notified individually.
"Lions, please know we are working tirelessly to not only regain compliance with SACSCOC, but also to grow enrollment," read an announcement by the office of public affairs released Monday. "These unavoidably difficult decisions are being made with the best interest of our University community in mind, and to provide the best possible FMU experience to our students, now and in the future."
According to the university's provost and executive vice president, Jacqueline Hill, a program viability study conducted by Gray Associates evaluated which programs had less than 20 students enrolled and those that had an average of less than five students graduate over the course of five years. The study focused primarily on enrollment trends from several years and not just data from the current fall semester. Programs that didn't meet performance criteria, based on enrollment and completion rates, were put on the chopping block.
All faculty, staff and administration earning at least $60,000 will see a 10% reduction in their salary starting next year. More than 80 people will be affected by the reduction. Due to FMU's financial distress, a hiring freeze will be put in place to temporarily halt the hiring of nonessential personnel.
Hill confirmed the school's operating budget also has been reduced, and that departments may see budget cuts of up to 30%.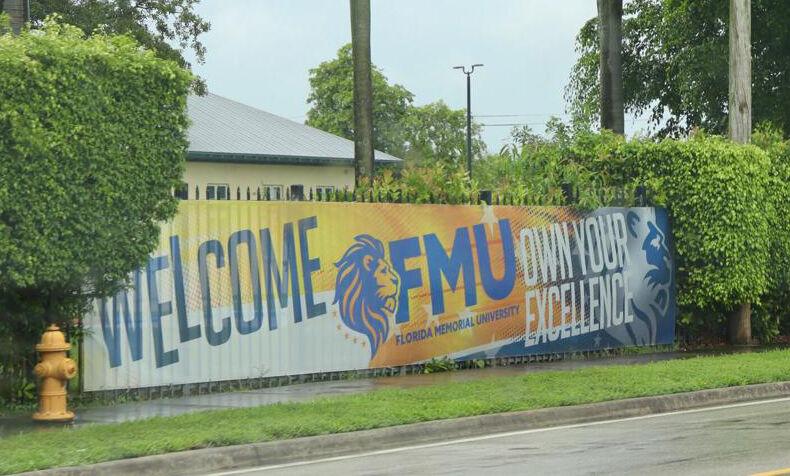 "This was an unavoidable decision that leadership made in conjunction with SACSCOC, Gray Associates and the task force," said Hill. "But ultimately it was made in order to save the institution and to retain our accreditation ... Each school dean will convene faculty and departments to have discussions on mapping out how students will complete degree programs within the next 12 - 18 months."
The drastic changes come after an FMU task force, which was in favor of reducing programs, consulted with various groups to determine how the university could resolve accreditation issues under the Southern Association of Colleges and Schools Commission Colleges (SACSCOC).
Additional measures include limiting travel universitywide, accelerating repayments and adopting a restrictive borrowing policy when it comes to endowment, utilizing university-owned land for additional streams of revenue, and increasing contributions and fundraising from the board.
"A lot of work went into this and we respected the fact that there were months and months of agonizing studies in trying to find out what is the best move, " said William McCormick, chairman of the board. "It's not always easy to make these decisions, but you have to make them. Sometimes people make decisions strictly on emotion – and [yes] emotions can be included – but it shouldn't be your guiding post."
McCormick, an FMU alumnus and former class president, says his vote was driven by wanting to do whatever it takes to keep the school in existence.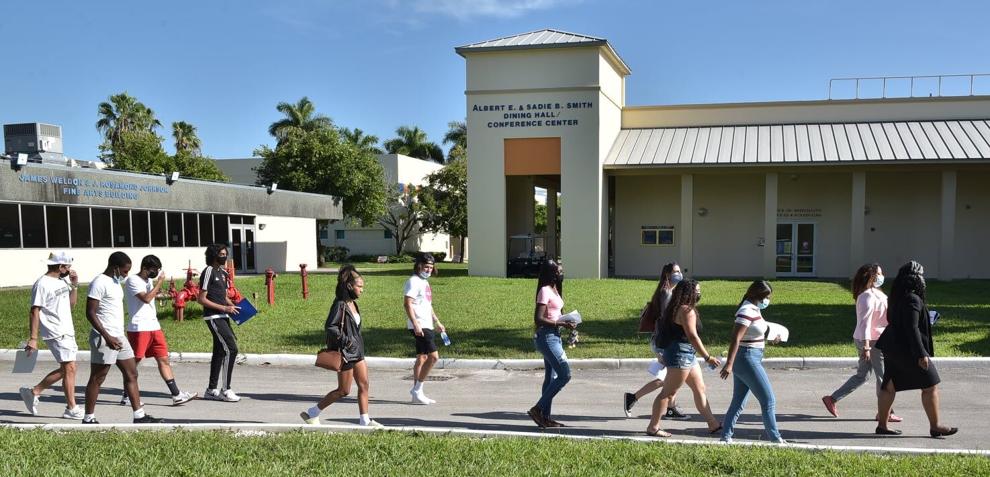 "I know the severity and the importance of being accredited. It is the survivorship of our university," he said, recalling the impact of the education he received there. "I carry them on my shoulders every day as the chairperson of a university that has been the foundation for so many people. It has been the beacon of light and the last hope for so many people who had nowhere to go. I don't take that lightly."
At a special meeting next Monday, the board will discuss a new annual fundraising goal of $1 million, filling three board vacancies and additional strategies to promote the growth of the university.