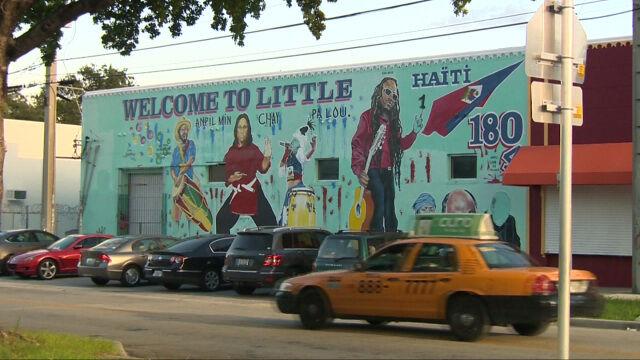 The Little Haiti Revitalization Trust still doesn't have a CEO, yet it's ready to make a $1.5 million commitment toward keeping existing residents and businesses in the area.
By a vote of 3-2 at the Caribbean Marketplace, the board approved a resolution last week to budget $500,000 for assisting Little Haiti residents with first-time home ownership, $500,000 toward assisting current businesses and $500,000 for rental assistance and home mortgage assistance.
Trust chairman Wilkinson Sejour said the $1.5 million was a "promise" to help residents and businesses struggling to stay in Little Haiti, an area where private investors have been purchasing properties.
"This is an emergency. The Little Haiti that I knew growing up in 1992 is disappearing," said Sejour, owner of Chef Créole Seafood & Catering.
However, those funds, which came from the developers of the Magic City Innovation District, can't be allocated until a CEO and staff is hired by the Trust.
"It will just stay [in the account] until you have staff to move [the funds]," George Mensah, director of the city's department of Public Housing and Community Development, told board members.
It's because there is still no CEO to move that money that board members Alisa Cepeda and Ronald Page cast dissenting votes. Vice Chair Fayola Nicaisse increased Sejour's original ask of $1 million to $1.5 million to include assistance to first-time homebuyers. Board member Ashley Toussaint voted with Nicaisse and Sejour to approve the resolution.
Sejour said he was inspired to immediately budget those funds by the low number of applications for small business grants. Citywide, there were 38 grants for micro-enterprise program grants of up to $15,000 for small businesses and 19 for forgivable loans of up to $35,000, according to a Public Housing and Community Development staffer.
Sejour said he was worried that Little Haiti residents and business owners might not qualify for specific requirements of existing programs. In such cases, the Trust can set up its own requirements to help out.
"We are hopeful that we can piggyback on other programs so we can utilize the money for other priorities, but at least we committed that amount," Sejour told The Miami Times.
The Trust is tasked with overseeing revitalization efforts within the City of Miami, as well as $31 million that will be granted in phases by the developers of the Magic City Innovation District. Those funds were offered in exchange for zoning that will allow Magic City's developers to build up to 7.8 million square feet of apartments, retail, offices, parking and expo space upon 18 acres of land that includes the former Magic City Trailer Park.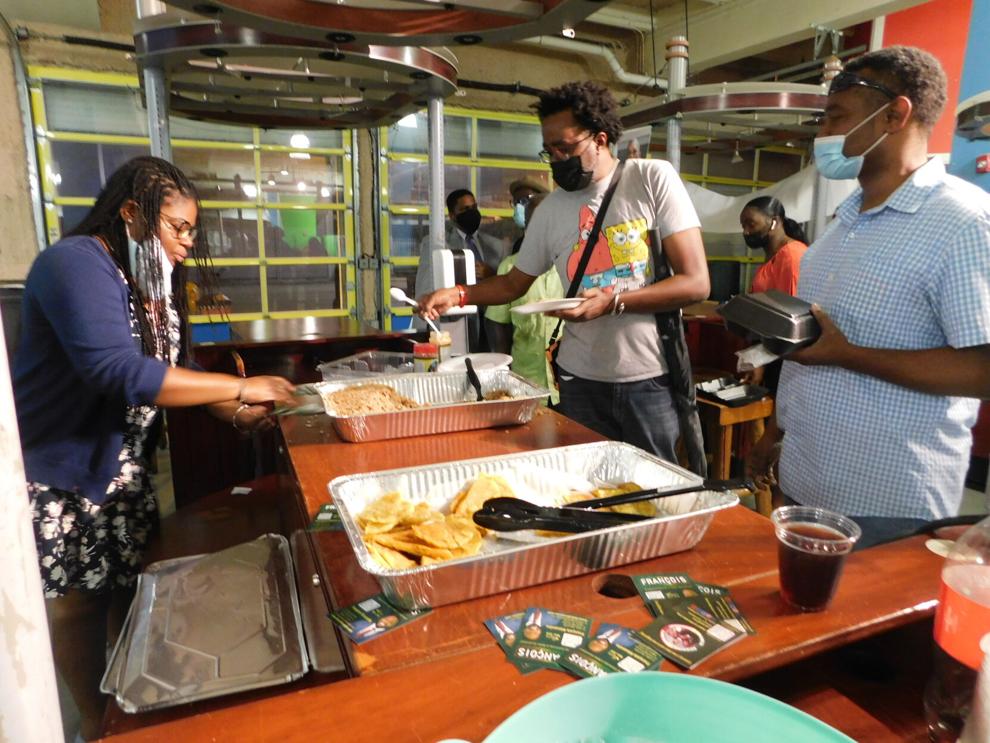 The Trust has $6 million in its bank account. Magic City Innovation District developers made a $3 million payment on Monday, Aug. 30, towards the Trust. A previous $3 million payment was made by MCID's developers on March 1. Further payments won't be made until after the developers have permits for one million square feet of development.
Mensah told The Miami Times that $1.3 million has yet to be budgeted. Besides the $1.5 million for housing, the board budgeted $184,000 for staff (including a CEO), $11,000 for office equipment, $21,000 for operating expenses and $10,000 for marketing to get word out about programs that can assist the community.
Although nine people have applied for the position of CEO, board members said they want to receive more applications for the top executive position over the course of the next four months.
"We are still going through the … vetting process to make sure that we get the right person," Sejour explained. "We don't want to rush in and make an impulsive decision."
Yet to be budgeted is at least $250,000 that will be needed for an urban planning firm to create a Little Haiti Masterplan, Mensah said, which is another requirement of the Trust. Board members said they want the opportunity to interview prospective firms.