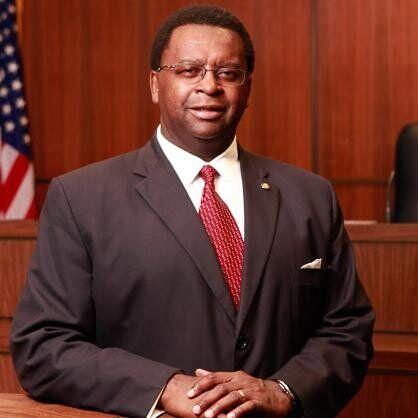 Regardless of the outcome in the District 20 Congressional race to fill Alcee Hastings' seat, one irrevocable outcome is the vacancy of three state legislative seats that will now remain empty for the 2022 legislative session.
Because of Florida's resign-to-run law, Sen. Perry Thurston and Reps. Bobby DuBose and Omari Hardy are out in Senate District 33 and House Districts 88 and 94, because they chose to run for Congress.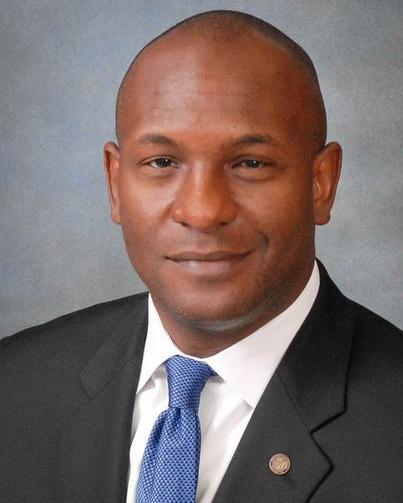 Last week, Gov. Ron DeSantis finally set dates for the special elections, doing so just 12 days after the Harvard Election Law Clinic filed a lawsuit on behalf of Broward and Palm Beach county voters seeking a judge's order compelling him to schedule the election dates.
They were set for a set for a Jan. 11 primary and a March 8 general election. Multiple Democrats have called the delays strategic moves meant to maximize the Republican advantage in the Florida's legislative session that ends March 11. The vacant seats are in overwhelmingly Democratic districts home to a large Black constituency that will now go unrepresented during a pivotal session when lawmakers will craft a state budget, consider limits on access to abortion, and change the boundaries of all congressional and legislative districts.
According to the Sun-Sentinel, when the Harvard Election Law Clinic examined the 65 vacancies from 1999 through 2020, it took an average of 7.6 days for a governor to call special elections to fill those seats. In 25 cases, special elections were called in fewer than five days – including two called that quickly by DeSantis.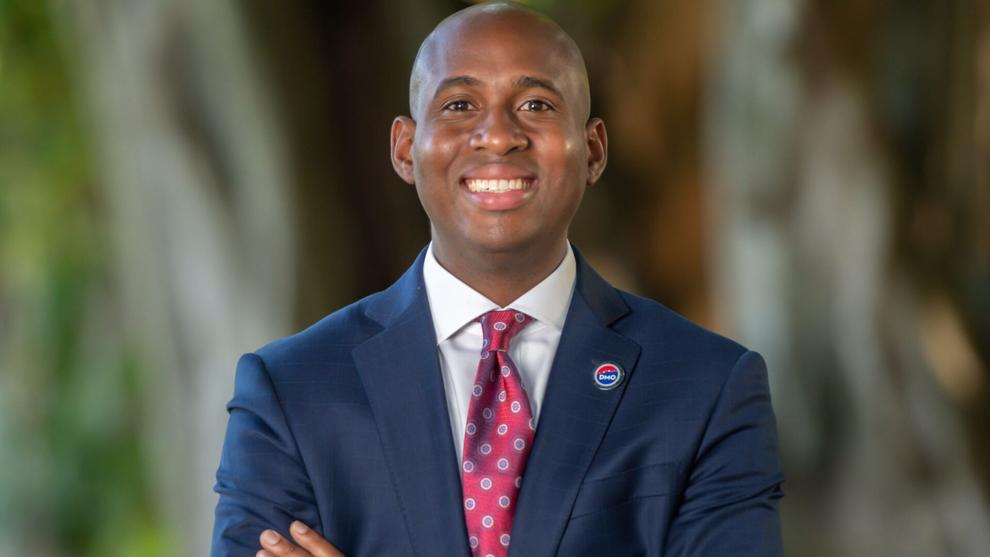 When a white Republican legislator announced his pending vacancy in 2019, DeSantis called a special election on the same day. In 2020 another white Republican lawmaker made an announcement, and DeSantis called a special election two days later. The resignations creating the three current vacancies were submitted almost 100 days ago.
It's the second time DeSantis has delayed calling special elections to put Democrats at a disadvantage. After Hastings' death, he ordered the special primary for the congressional seat for Nov. 2 and the general election for Jan. 11, making the seat vacant for more than nine months. It is widely believed that DeSantis did so to keep a Democratic vote out of Washington, D.C., making it harder for House Speaker Nancy Pelosi to pass legislation.
If the state legislative contests don't attract Republican opposition, it is theoretically possible for new lawmakers to take office earlier, but anyone who wanted to prevent that could easily become a write-in candidate.