Steve Gallon IV, son of Steve Gallon III, a Miami-Dade County Public Schools board member and a former principal of Miami Northwestern Senior High School, is behind bars at a county jail in connection to the shooting of an undercover Miami-Dade narcotics detective.
Gallon IV, 32, is charged with attempted second-degree murder of a law enforcement officer with a firearm. A judge ordered last week that he be held without bond.
"It's the state's position that there should be probable cause for attempted first-degree murder on a law enforcement officer," said a prosecutor during Friday's bond court hearing, requesting that the charges be increased.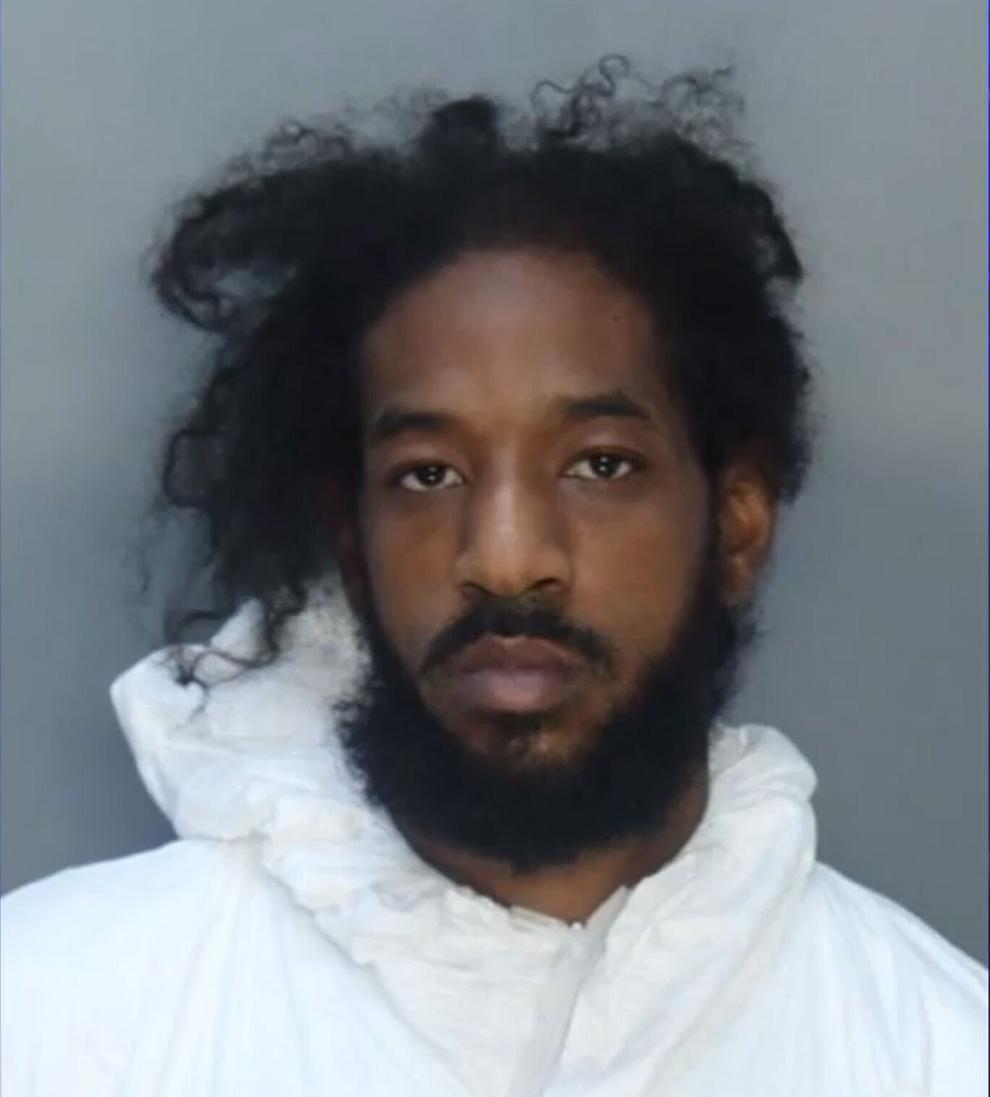 According to an arrest affidavit, Miami-Dade officers in both marked and unmarked vehicles were conducting surveillance on Atiba Moore near NW 43rd Street and NW Fifth Avenue last Wednesday. It is unclear why officers had been watching Moore, but once he realized he was being followed he made every attempt to lose the tail.
A detective giving chase to Moore is the officer who was reportedly shot by the younger Gallon.
Moore drove past a home on NW 42nd Street – where three Black men were spotted lingering outside – three times before abruptly stopping and causing the unnamed detective to crash into the back of Moore's vehicle.
Moore then exited his vehicle and turned toward the detective, who exited also, just as Gallon approached the officer with a loaded firearm from behind and shot him in the head, according to the report.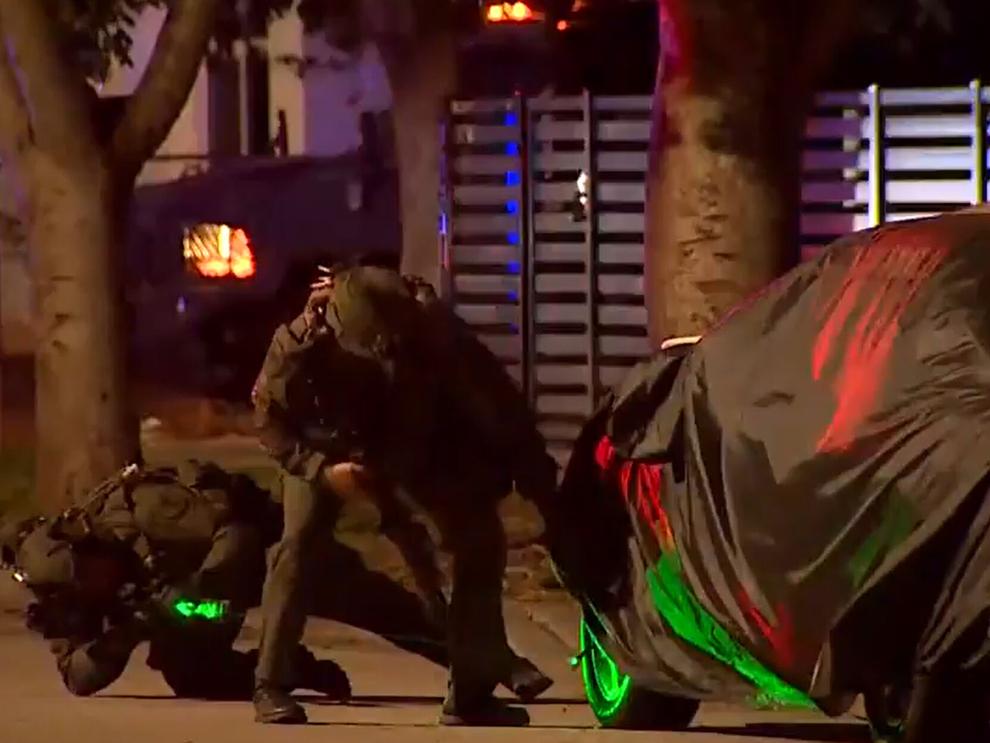 Gallon then fled the scene on foot while the detective proceeded to arrest Moore, despite being grazed in the neck area by the bullet. He received medical attention at Jackson Memorial Hospital but has since been released and is recovering at home.
Moore is charged with solicitation to commit first-degree murder.
According to investigators, Moore made a phone call to Gallon two minutes before the incident to arrange the setup. The two are longtime friends, officers say, and can be seen in various social media posts together.
Video footage obtained by police helped the department identify Gallon as the shooter. He appeared to be hiding in an alley next to the home Moore had driven by. His vehicle, a 2017 Black Cadillac, was seen parked outside the home after the shooting and well into the night, according to the report.
Officers who responded to the scene went door-to-door to locate the suspect.
Undercover detectives also set up an active perimeter near the home in question and eventually spotted Gallon attempting to leave the premises at 4:05 a.m., the day after the shooting. He was immediately taken into custody.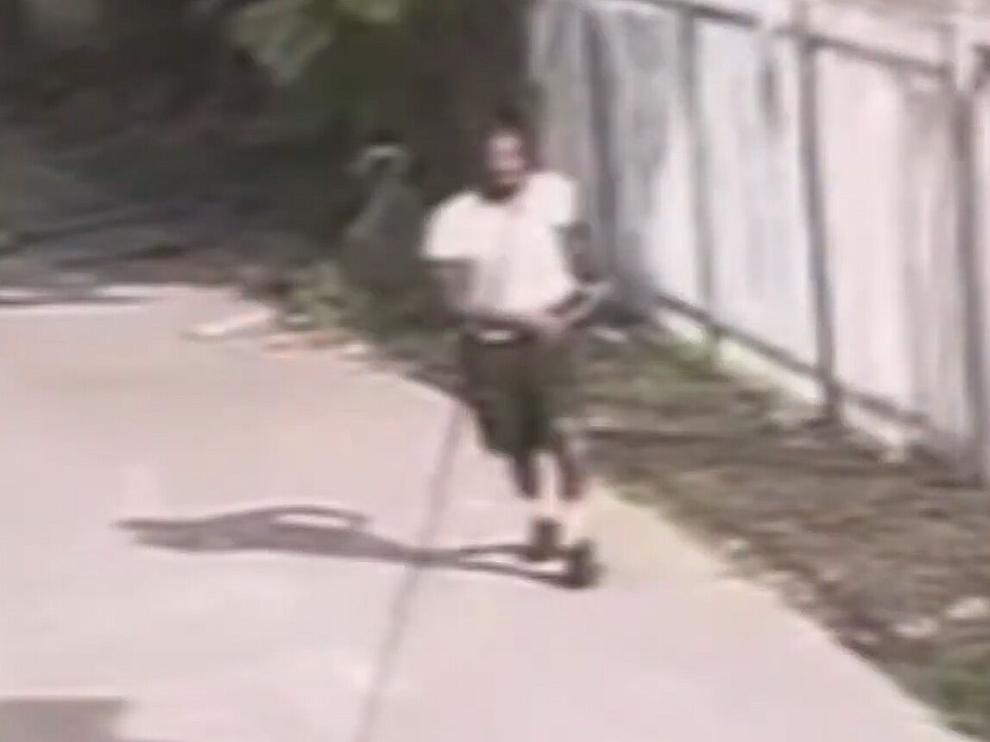 Gallon has previously been arrested on loitering, marijuana possession and grand theft charges.
Defense attorney Roderick Vereen, who represents Gallon, argues that his client did not intentionally shoot an officer.
"It doesn't indicate anywhere in here why [Gallon] would've known he was a law enforcement officer," said Vereen, referencing the affidavit during Friday's hearing. "It does not indicate [the detective] was driving a marked unit, it does not indicate he was wearing anything that would signify that he was a police officer."
Vereen also told reporters that there is no way the police could determine what the call between Moore and Gallon was really about.
"Cell site records don't tell you the nature of a conversation," he told the Miami Herald. "They just tell you whether contact was made with this phone or that phone … but when you start talking about did [Moore] contact [Gallon] for the purpose of setting up the officer, well, now, you're getting into facts that you can't establish."
Kendrick Watkins, Frederick Watkins and Andre Darrell, who reside in the home Gallon was spotted leaving, were also arrested after telling officers that no one else besides them was present in the home following the shooting. They were charged with accessory after the fact.
The elder Gallon, a decadeslong education professional who rose through the ranks to become the superintendent of schools in New Jersey, declined media interviews.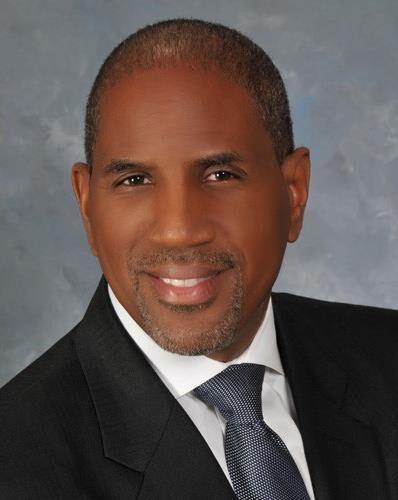 Gallon III raised his son and daughter as a single father while working to pursue a master's degree in educational leadership, and later a doctorate in educational administration.
His "Light Found in the Dark: The Life of Dr. Steve Gallon III" documentary records his journey to becoming an inspirational figure for young Black men in spite of the ever-present obstacles that face those growing up in an inner city.
"I had setbacks, but what was the process and the circumstances that allowed me to get back up and persevere? I want them to see the outcomes of decision, grace, the spirit of resilience and having a sense of purpose," he once told The Miami Times concerning the significance of the documentary.
There is no word on whether Gallon III will attend today's scheduled school board meeting, which could possibly mark his first public appearance since the arrest of his son.