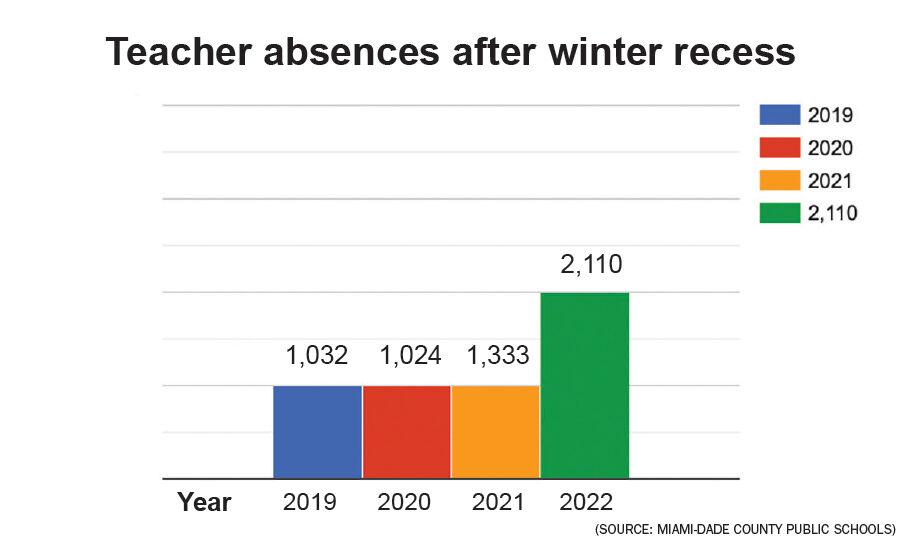 Hundreds of thousands of Miami-Dade County public school students and faculty returned to class after having two weeks off for the holidays. But instead of being refreshed and ready for the semester, the nation's fourth-largest school district is continuing to grapple with major COVID-fueled teacher shortages and replacing an outgoing superintendent within the next few weeks.
More than 2,100 teachers called out sick the Monday back from winter break, Jan. 3, compared to 1,333 who were out sick in 2021 returning from the holidays, Superintendent Alberto Carvalho said last week.
"We believe some are out with COVID and some are out because they need to supervise their children who were impacted by COVID themselves," he explained. "We have contingency plans to mitigate if there are problems in the future."
Even Carvalho stepped aside from his duties to fill in for an environmental science teacher at Miami Jackson Senior High School last week, showing just how the jump in coronavirus cases has caused administrators from all over the district to cover classrooms.
In her 26-year teaching career, Tina Whitaker has never witnessed anything like this.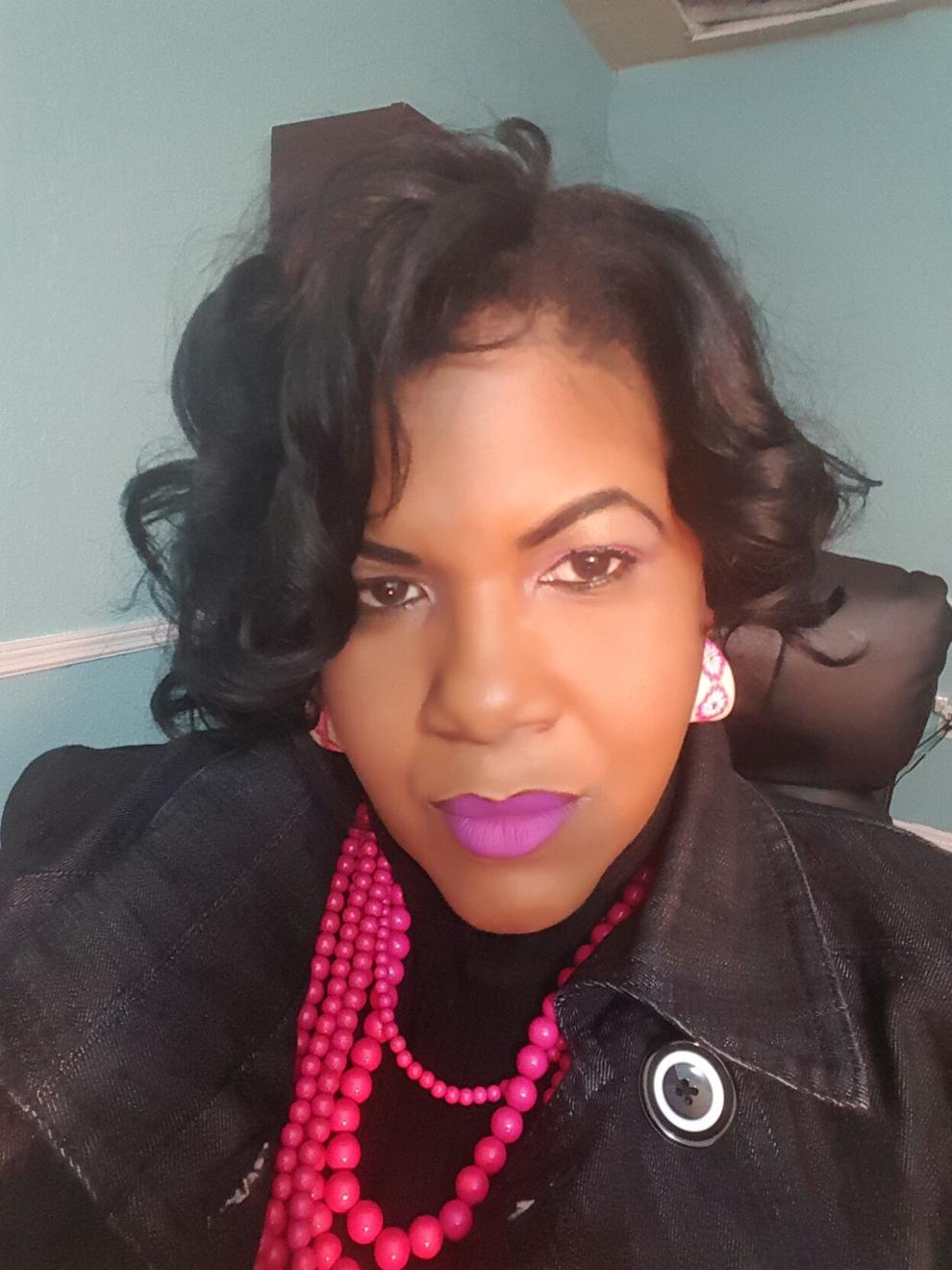 "This year was the worst I've ever seen," the Arthur & Polly Mays Conservatory of the Arts social studies teacher said. "You might have a shortage of math teachers for one year or a shortage of reading teachers for a particular year, but not completely across the board a shortage of teachers. Coming off of Christmas break, teachers are usually back in the building, ready to go because right around the corner is testing season for us."
On Friday, Whitaker, who teaches students in grades 6-12, said six of her colleagues were missing after the break, but says that things have been improving as the week progressed. On Jan. 10, the school district reported 1,489 absent teachers, a decline of about 600 absences compared to last week's 2,100.
"It's been bad," Whitaker said. "Once they've quarantined, we have had teachers able to come back, but the first day back was very difficult."
Other instructors are seeing a double-digit number of colleagues absent from their schools. Daunte Foster, an eighth grade pre-algebra teacher at David Lawrence Jr. K-8 Center, explained that his school was missing 10 teachers Friday.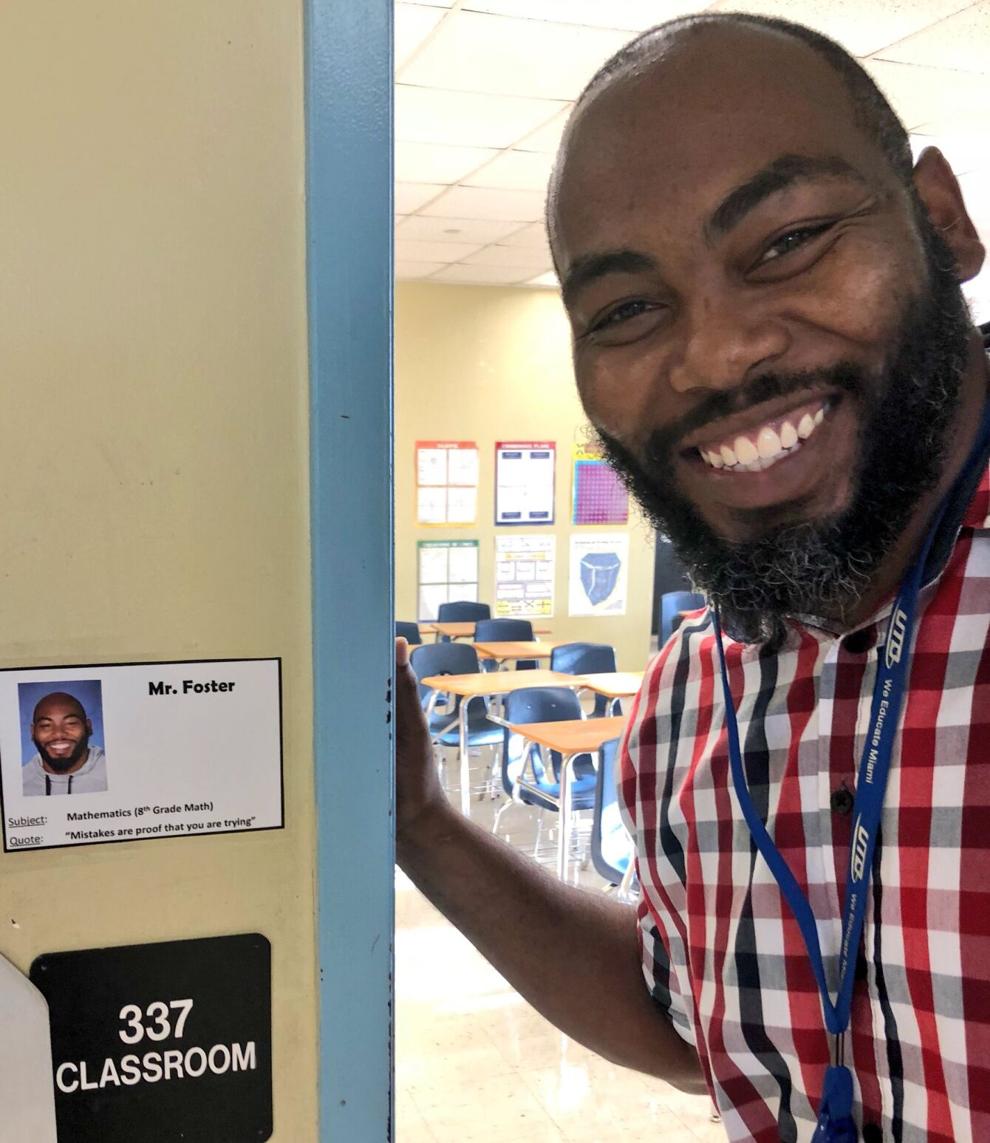 "The situation is really bad," he said. "If we don't get this thing together, I really believe this is going to be the first generation in the history of mankind that doesn't do more justice than the previous (one), because we're failing these kids."
A concern he shared is that the need for teachers is outpacing available substitutes, and that despite substitutes being great at what they do, having one still doesn't compare to having a teacher present to teach the necessary lesson plans.
"I'm a math teacher. It's very rare that I can get a substitute that can come in and teach algebra," Foster said. "They may just have some work to give students through the day, but as far as the kids actually learning new material and learning what's going to be on the FSA (Florida Standards Assessment) this year, no, they're not doing that."
Whitaker also is the substitute locator for her school. From her perspective, those in positions similar to hers need to form relationships with their substitutes to know where they best fit when they are needed. It's not like a physical education teacher or an office aide is simply brought in to babysit a classroom.
"You have to know your subs," she said. "Instead of just looking for a body in the room you look for their strengths. And, believe it or not, a lot of my subs have college degrees so they are able to carry out a lesson plan. It might not be to the depths of a math lesson, but they can help the students work through the problems."
Students & masks
According to the two educators, most of their students wear facial coverings, despite not being mandated to do so due to an executive order signed by Gov. Ron DeSantis.
"I have not seen a lot of students at my school that do not wear masks. They say, 'Miss, it's COVID in the streets,'" Whitaker laughed. "I applaud them for making decisions for themselves that sometimes adults feel like the children cannot … but kids are smart."
On average, she said she's had about three students missing from each of her classes due to COVID-19. Student attendance across the district was at 82.4% on the Monday back from the holidays while attendance for Monday of this week was at 89.9%, according to data provided by Miami-Dade County Public Schools. Whitaker says there's a virtual option for those students of hers that are missing to tune into the class so they don't miss the day's lesson.
High risk for low pay
Before the pandemic, teachers had a lot to do. Now with the work, stress and risks of contracting the virus added on by the ongoing pandemic, they find themselves struggling and possibly debating whether or not to leave the profession.
"When you have a state that defunds public education and doesn't allow for the resources that a professional needs in order to do their job adequately – like making sure that children are safe and that they have the proper funding in schools – that creates an environment where it's not only not lucrative, but it's also not appealing because nobody wants to jeopardize their life to do a job," said Karla Hernández-Mats, president of United Teachers of Dade (UTD).
"You can't make people work when they don't feel safe," Foster said. "Especially for a job where they're not being paid enough anyways. And that's why we lose so many teachers. Like, why would I come here and not get paid and not be appreciated and they give you more work?"
As a veteran teacher, Whitaker admits that even she struggles because the pay is so low. Because substitutes are expected to carry out a lesson if there is one left by a sick teacher, she says a solution to the problem is paying substitutes higher wages to attract more people to the job and overcome the shortage. For those who are going to school to become licensed educators, she says the school district can work on licensing them earlier and have the hours they work count toward their credit.
Rushing to replace the superintendent
Amid staffing shortages, student absences and the risk of kids and adults potentially getting sick with in-person classes, the school district is facing yet another obstacle – Carvalho is expected to leave next month to head the Los Angeles Unified School District.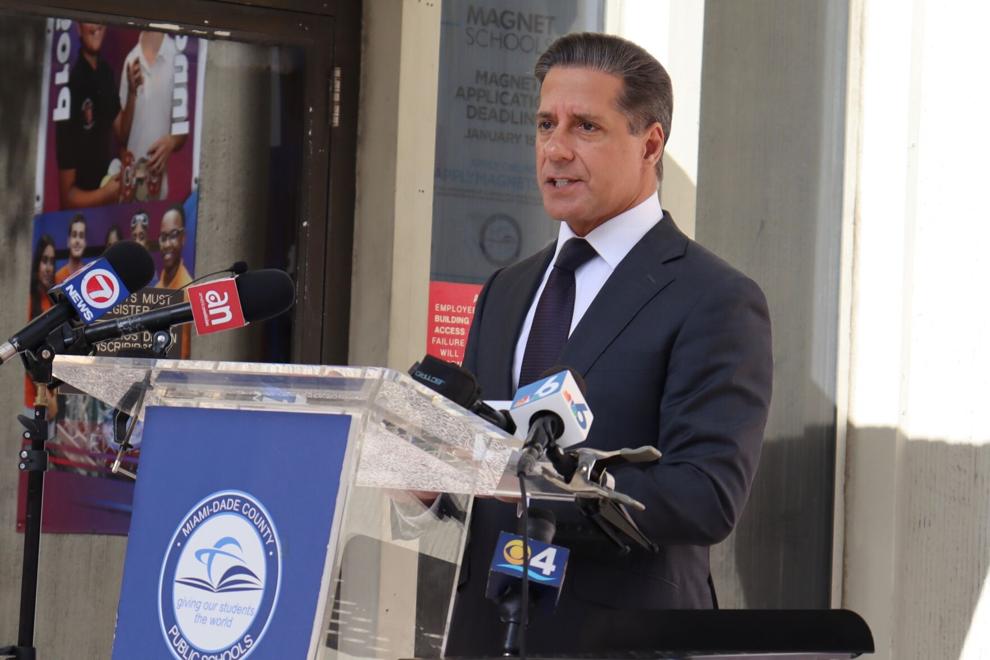 His final day will be Feb. 3, School Board Chair Perla Tabares Hantman announced last week during a special meeting. If necessary, Carvalho agreed to stay until Feb. 14.
In a 6-3 vote, the board decided on a seven-day application window for qualified candidates that closes today, Jan. 12, at 5 p.m., allowing about three weeks after the deadline to determine which applicant is best fit for the position.
"Seven days? Really? That isn't enough time even in the modern era to get that word out of this county," said Sandra West, president of Miami-Dade County Council PTA/PTSA. "They seem to not wish to name an interim superintendent as other counties have and they seem to want to make that decision of who the next superintendent's going to be very quickly."
Indeed, some members of the board expressed that a nationwide search for the vacancy would make the process more exhaustive than it needs to be and that there are no plans to hire an interim, unlike Broward County Public Schools.
"With respect to the timeline and one who has gone through a process, I am not in favor of a national search," Vice Chair Steve Gallon III said. "We have the capacity within this district, throughout this state, with people who understand the nuances of Miami-Dade County Public Schools to continue the great work and build up upon the foundation that has been set. So, I don't necessarily believe we have to go outside."
West says the council advocates for the best person fit for the position, whether that is someone from inside the system or outside.
Hernández-Mats, who has been pushing for transparency in the selective process on behalf of UTD, says there are a lot of qualified candidates within the school system and that even Carvalho himself, though not the most obvious choice 14 years ago to people for superintendent, came from within the system.
"Considering the fact that he is leaving in less than a month, it has to be expedited," she said. "Now, it doesn't mean that it needs to be diluted and that the search does not need to be exhausted or not find the qualified best person. We are in a short time frame and this is not something that we saw coming. If it was a normal departure where this was something that already was on the horizon and we already knew about (it), then I would tell you that this is rushed. But it's not because it was just sprung up on us."
The teacher's union has been voicing its position (and the position of those they've surveyed in the community) on wanting Carvalho's successor to be an educator – not a politician – and school board members agree that the applicant should be an educator, as qualifications listed on the application ask for "Demonstrated experience as a classroom teacher: Three years of highly effective/effective public school classroom teaching experience."
UTD also advocates for someone who understands the cultural diversity of the community.
"We have some of the poorest zip codes in the state and we also have some of the wealthiest zip codes in the state. So how do we have an education that meets the needs of everybody? That addresses the concerns of the children that we're representing?" Hernández-Mats said.
In guiding the school board in its search to make sure these attributes are taken into account, West, who is also a member of the teacher's union, says the PTA/PTSA county council has not been involved in providing input on the qualifications of candidates in the decision-making process despite having past presidents serve as advisors, however.
"We made a formal request to be invited to sit on the selection committee and we pleaded with them not to rush the process because it's too important. Deciding who's the superintendent of a district this large, making that decision in haste is not going to be a good policy for anyone," West said. "You're not going to find the best fit possible if you embark upon a speedy and hastily done search."
Moving forward, the school board says it's committed to the best interests of its students and plans to hire someone after Carvalho leaves. He is set to begin his new position in March.