Carolyn "Kiani" Nesbitt devoted her life to changing the lives of youth and families.
As leader of one of South Florida's most successful human service agencies in the Black community – Concerned African Women (CAW) – she was dedicated to unifying people through the artistic, educational and social needs of children. She died Friday, May 28. She was 66 years old.
Nesbitt was president and CEO of CAW, a Miami Gardens-based nonprofit that she co-founded 32 years ago. The organization provides services like after-school, summer and family empowerment programs, with every program incorporating training in history, culture and self-identity – literacy being at the helm of it all.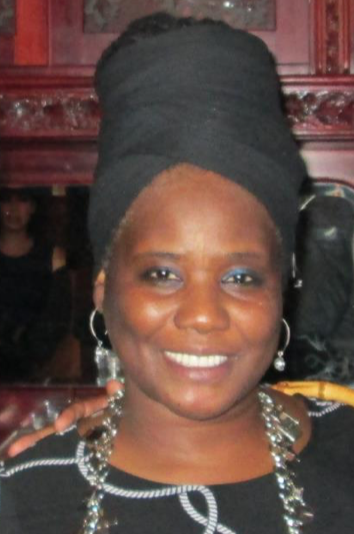 "Most of us are really just in shock," said Nesbitt's daughter, Maiya Gitryte. "It's extremely devastating, as you can imagine, not just because of everything she meant to the community, but also because she was the matriarch in our family."
She said her mother went to the hospital for a stomach issue and days later was told by doctors that it was a type of cancer.
"Unfortunately, there wasn't much that the doctors and nurses could do," said Gitryte.
Nesbitt inspired and changed the lives of youth and families, said her daughter, not just through raising her as a single parent, but by paying it forward when the agency was founded.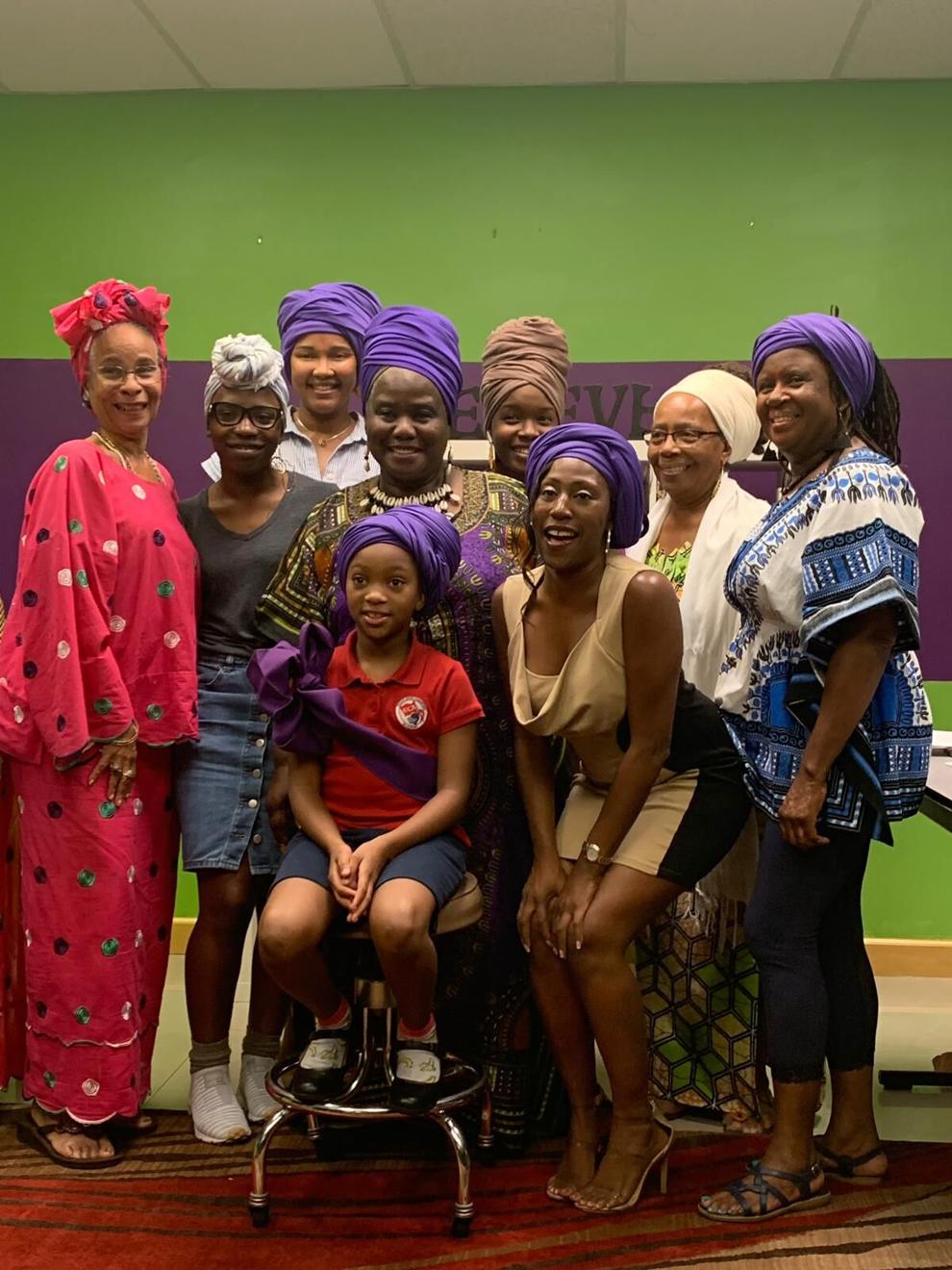 "She was a woman of God here on special assignment," said Gitryte. "She was very dedicated to her purpose, she would not deviate. Her vision, her passion, her purpose will always be community."
Nesbitt, an Illinois native, attended Southern Illinois University in Carbondale. In 1986, she relocated to South Florida and founded CAW in 1989 when she saw a need for children of African descent to learn more about their history and heritage, since they were not learning about them in the traditional school system.
She soon discovered that those children were reading below grade level during reading sessions she held in classrooms. That was when CAW launched a combination of African cultural learning and literacy acceleration, which continues to produce excellent results today.
According to Gitryte, who works at the organization as director of operations, 90% of the children that come through the program improve their reading scores to at least grade level or above.
"She was hopeful that I would take up in her place and I'm very much prepared to do that, in whatever capacity God calls me to do so," Gitryte said of CAW's future.
Nesbitt also looked to children who were getting arrested. Together with the Department of Juvenile Justice Community Control Division and Miami-Dade County Delinquency Prevention Services, CAW operates a workshop program for youth to be referred to as opposed to getting a criminal record. Earlier this year, The Miami Times reported that nearly 2,000 youth considered high-risk for ending up in the juvenile justice system successfully completed the program under Nesbitt's leadership.
Thema Campbell, president and CEO of Girl Power Rocks – another local non-profit organization that empowers young girls, said the news came as a shock to her when she heard it from Nesbitt's sister.
"It's a moment that I still don't think I've completely processed," she said. "She was the last person I expected to hear that news about. It just seems so bizarre that she's not here anymore."
As advocates for children, the two bonded over being single mothers in 1989 at Afro-In Books and Things in Liberty City.
"Kiani was more like a sister than anything else, and the time that we spent together, it was laughing, it was talking, it was reminiscing," Campbell said.
The women have worked together through their organizations, even starting a yearly parenting program to involve parents and caregivers of the children that they each serve.
Stephanie Sylvestre, a Children's Trust executive, said she thought she misread a text she received when she learned of the unexpected news.
"It was exceedingly devastating. I just somehow thought that I had maybe just misunderstood," she said.
Over the duration of seven years, the two went from having a professional relationship to developing a friendship, although Sylvestre saw Nesbitt as more of a mentor.
"When we didn't have to talk about work, it was nice to talk to someone who had more experience than I had," she said. "It was so genuine. We had this intense love and admiration with each other."