One week after damaging statistics revealed that a majority of Black students in Miami-Dade County Public Schools are not grade-level proficient in state assessments, school board members face a proposal on Wednesday that would expand charter schools in Black neighborhoods.
Authorized by the State Board of Education, Motion D-66 will designate Mater Academy to create seven "Schools of Hope" charter schools in neighborhoods where traditional public schools have struggled the most, looking to draw students away from those schools to enroll in these charters.
The charter schools, some projected to open next year and others in 2023, will intentionally be placed within a few miles of what the state deems "persistently low-performing schools" – Brownsville Middle, Earlington Heights Elementary, Lorah Park Elementary and Madison Middle.
The motion is expected to be approved by school board members today, April 21. Several are opposed to these "Schools of Hope" but feel they have no choice, because ruling against them would have financial consequences for the district.
"It's beyond our control," said Lucia Baez-Geller, school board member for District 3. "We have to fulfill the law of opening these schools, we can't not approve it. It would cost the district."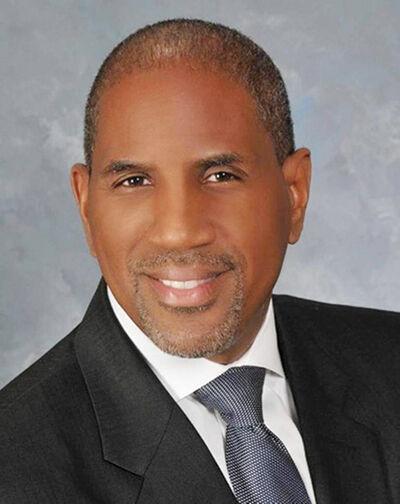 "Any rapid increase of new charter schools into a particular area, especially the urban core, would have an adverse impact on already declining enrollments in certain schools," said Steve Gallon III, school board vice chair. "I may be compelled to support a measure based on what is required in law and not risk penalties of nearly $70,000 a month."
The determination for Motion D-66 comes a week after an M-DCPS committee meeting where it was revealed that a majority of Black students are failing state tests in English, math and science, despite high graduation rates. The data came from a proposal back in February by Gallon, who presented it to other administrators at the meeting.
In 2019, 40% of Black students in grades 3-10 passed the FSA English language arts (ELA) exam, compared to 61% of Hispanic students and 77% of white students. That same year, 44% of Black students in grades 3-8 passed the FSA math exam, compared to 63% of Hispanic students and 78% of white students.
Although the school district has eliminated "F" schools, the gap in student achievement appears to be concealed with improved school letter grades. The graduation rate for Black students in county public schools was 85.6% in the 2019-2020 academic year; the rate for white students was 92.5%, a nearly 7% difference.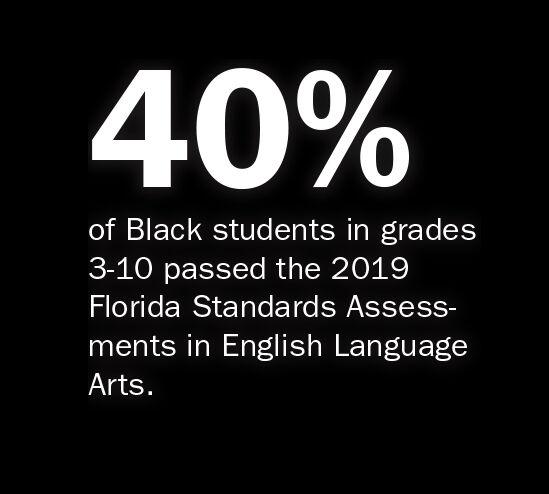 "Yes, we have better grades. Yes, we take pride in our schools being rated 'A,' 'B' and in some cases 'C,' but we have to be committed to full disclosure as it relates to how students are performing individually and collectively," Gallon said.
It was revealed that double-digit performance gaps have existed between Black students at the lower end of the scale as compared to their white peers over the past decade. In data from 2011, Black students lagged behind white students in reading at a "satisfactory" level by 40% and in "satisfactory" math skills and comprehension by 34%.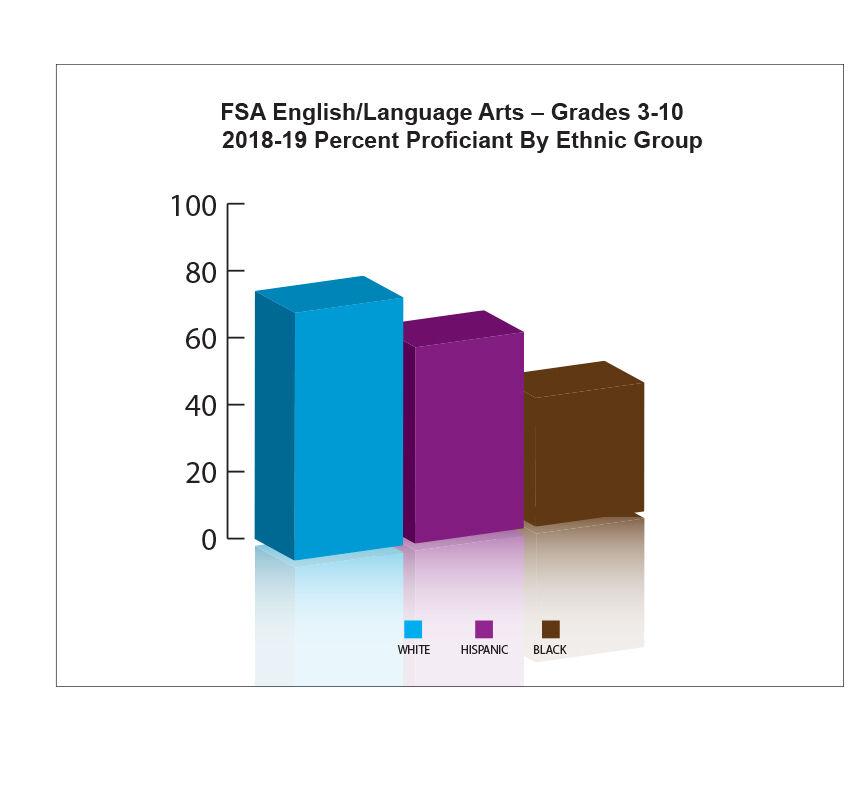 Race is a factor, but the achievement gap is also found for English language learners, special needs and economically disadvantaged students. Twenty-six percent of students with special needs in grades 3-10 passed the 2019 FSA ELA exam compared to 62% of students without disabilities. Only 19% of English language learners passed the same test compared to 65% of native speakers.
The school board policy item (H-21) will direct the superintendent to conduct an examination of the achievement gaps throughout the district, use that data to establish objectives in the development of the 2021-2026 district strategic plan, present an analysis of student performance to the school board, and share and review findings with its diversity equity and excellence in advisory committee at a scheduled meeting by April 30.
Establishing an achievement gap oversight committee would follow, made up of members appointed by each school board member, the superintendent, and community organizations like United Teachers of Dade, National Association for the Advancement of Colored People (NAACP), Urban League, The Children's Trust and others.
The committee would provide annual analysis, data and updates to the school board regarding achievement gaps for language arts, math, science, graduation rates and dropout rates. It also would continue and make recommendations to the school board regarding programs, practices and policies to address and close the achievement gaps.
"The board adopts policy. The superintendent makes recommendations relative to ways that these outcomes can be improved," Gallon said. "We don't get to a particular point and say we've addressed it and put a period on the end of that particular statement. This is something that on an annual basis, we're always going to have an opportunity to review and to reflect and to adjust."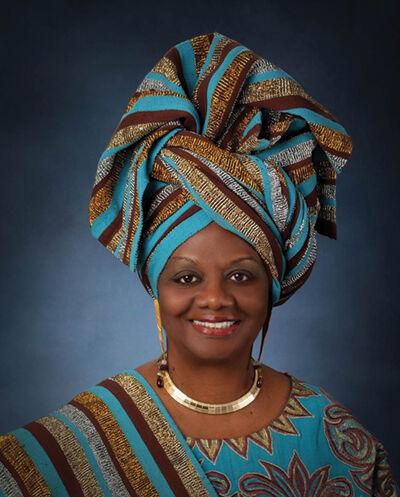 Dorothy Bendross-Mindingall, school board member for District 2, said a solution to help close these gaps is for the district to work with community stakeholders.
"We use this word rigorously: Stakeholders. If you have a stake in something, you will fight to improve it, to make it broader. We've got to make every effort to have them understand that we need them. In the district that I represent too, we have individuals who have deep pockets and we don't always hear from them," she said.
The gap has caused great concern, but with remote learning during the COVID-19 pandemic, school board members anticipate more severe numbers this year.
"I'm almost certain we will have a larger gap," Bendross-Mindingall said. "Some [students] might have lost more than a year. What are we willing to do to move our children as high as we can? We have to ask ourselves that and go to work."
Gallon said what he has experienced over the course of 30 years as an educator is that the best level of instruction and learning for students is in person.
"There have been major impediments toward children being able to benefit from the most appropriate and conducive learning environment, and this will translate into some of their performance levels declining," he said.
Since 1997, Mater Academy has enrolled more than 21,000 K-12 students and operates 32 tuition-free charter schools. Mater began opening schools in Hispanic neighborhoods in Hialeah, Hialeah Gardens and Little Havana before expanding throughout south and central Florida. The charter school company declined to be interviewed for this story.
Can the implementation of these seven schools in predominantly Black neighborhoods help the students who are falling behind in the state's largest school district?
Baez-Geller said an accountability system would have to be created where these schools would be transparent about their metrics and provision being provided to their minority students in order to know if they are helping them thrive.
"Right now, there isn't that transparency between charter schools and public schools. They pretty much are independent entities," she said. "We would have to ensure a strong collaboration and high-level coordination between the two systems in order to know that we can hold them accountable and know that our M-DCPS students are depending on them."
"Parents choose to send their children to charter schools. We cannot say where charter schools can locate. It is what we are mandated to do, according to state law. That is out of our hands," Bendross-Mindingall said. "We cannot go out of the bounds of what the state says we can do, but we'll continue to discuss it and look at what needs to happen."