Early Tuesday evening, Miami Dade College welcomed its inaugural class of Rising Black Scholars at its North Campus.
The groundbreaking program promotes academic excellence and equity, providing financial assistance, support services and resources to Black students to ensure their academic success, as well as manifest a sense of belonging and preparedness for continued education or entry into the workforce.
While the nation evaluates equity and social justice in the Black community, MDC took this step in recognition of its responsibility to eliminate internal student success gaps revealed in a student body study, and achieve equitable outcomes.
While Black students at MDC graduate at higher rates than students at the national level, there remains a 5% gap between their graduation rate and other students at the college. MDC plans to leverage its community networks, student support services and esteemed faculty to close that gap.
The Rising Black Scholars program's structured experiences inside and outside the classroom endeavor to equip students with the skills, resources and support services to achieve their academic and professional goals.
Participants will receive free tuition for up to 30 credits plus fees per year, a book stipend, laptop computer and scholarship opportunities. They will also have access to short-term career-focused credentials that increase earning potential, degree options, internship opportunities, academic advisement and résumé assistance.
"All of South Florida should applaud Miami Dade College for recognizing the need and creating this scholarship program," said Congresswoman Frederica S. Wilson, Founder of the 5000 Role Models of Excellence Project. "I have worked with and supported this program since I was alerted to its inception because it provides a tremendous opportunity for Black youth who face the threat of falling by the wayside."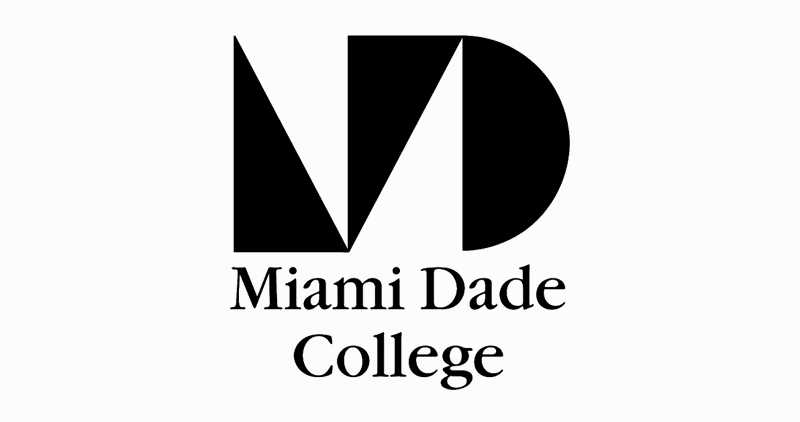 An additional significant honor will be bestowed on the young Black men among the MDC Rising Black Scholars. Role Model Federal Judge Rodney Smith will induct them into the 5000 Role Models of Excellence MDC Alumni Chapter wearing signature program ties and new suits donated by Macy's.
 The Rising Black Scholars program is funded by $1 million from the Miami Dade College and Mitchell Wolfson Sr. foundations. For more information and how to apply, visit MDC.edu/RisingBlackScholars.