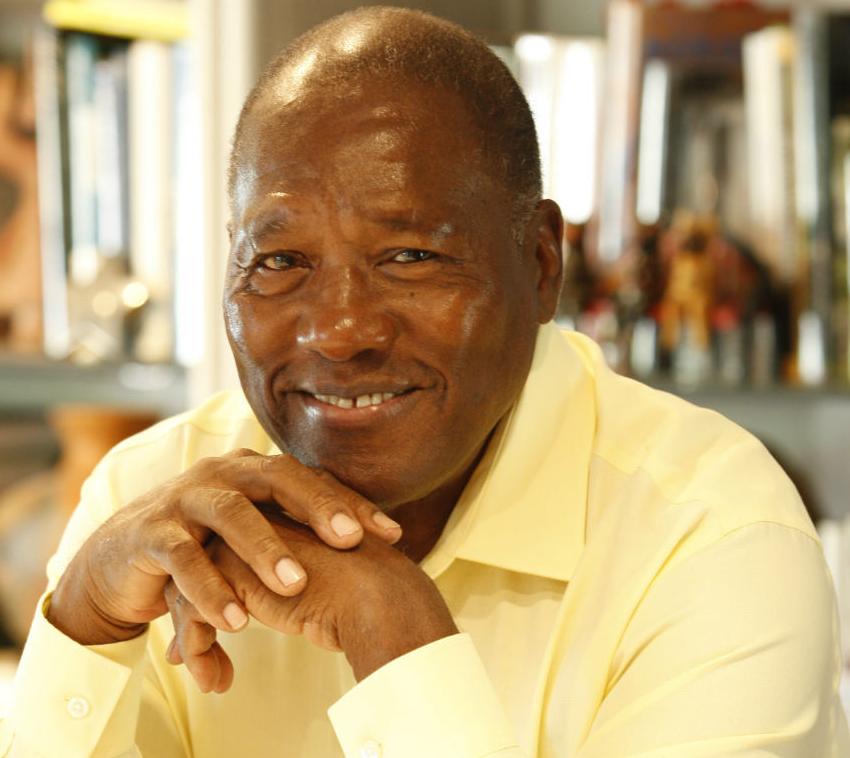 Plans have been unveiled for "Miami 125," the City of Miami's upcoming 125th anniversary celebration, a weeklong festival of food, fun, culture and innovation commemorating the Magic City's founding on July 28, 1896.
The celebration runs from July 26-31, featuring free and ticketed public events that will provide a look at Miami's storied history, its , and the diversity and dynamism that makes it what it is today.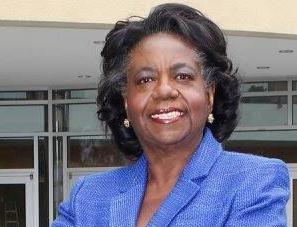 Throughout the course of the week, the celebration will pay tribute to trailblazing Miamians who set the Magic City on its course, highlight Miami's diversity and recognize those who are embracing the city's shared future through social activism and entrepreneurial innovation.
In keeping with the theme of honoring Miami's history while embracing the future, the City of Miami is also recognizing Miamians who have had a significant impact on the city's history and progress.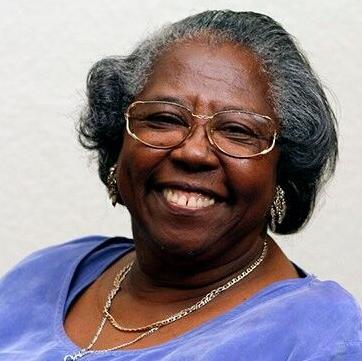 Honorees include Enid Curtis Pinkney, notable preservationist, community leader and humanitarian; Arva Moore Parks McCabe, Miami historian, author and preservationist; Paul S. George, Miami's lauded resident historian and prolific author and scholar; Dorothy Fields, who has been instrumental in documenting Miami's Black American history through manuscripts and photography; and Marvin Dunn, noted author, educator and historian.
Miami Mayor Francis Suarez believes the city's 125th anniversary provides an opportunity to honor its historic trailblazers while embracing today's social and entrepreneurial innovators who are positioning Miami as a world-class city – now and in the future.
"I invite all residents of Miami to join me in celebrating Miami's rich history and cultural diversity as we celebrate the city's founding 125 years ago," said Suarez. "This milestone also gives us a time to revisit the past as we look to shape the next 100 years and beyond of Miami's enduring story."