The Carrie Meek Foundation has awarded $100,000 to a slew of equity-focused organizations across Miami-Dade. This is the foundation's first set of grants after relaunching last December, with different goals in mind.
Carrie P. Meek was one of the first Black American lawmakers to represent Florida in the U.S. House of Representatives. Known for her determination, Meek dedicated much of her time in Congress to economic development.
The foundation was established after she retired in 2001 and furthers her work through grant-making, civic engagement and community development. Before the relaunch, it funded organizations focused on services. Now, its new goal is to find equitable solutions to systemic issues. In other words, treat the root cause instead of the symptoms.
"What's new about the foundation is our better-informed perspective on ways we might approach the issues," said Lucia Davis-Raiford, the foundation's CEO and Meek's daughter. "We wanted to make sure that we responded to systemic issues, rather than short term fixes to long-standing problems."
This initial round of grants is the perfect example of the new approach, according to Davis-Raiford.
The funds will be split between 13 nonprofits that provide educational opportunities, affordable housing support, health resources and other services to underserved communities.
Targeted amounts of $5,000-$10,000 per organization will provide immediate relief to individuals and start to address deeper problems.
"If you look through the list of grantees, while they're standing up relief programs in this pandemic, they're also more broadly addressing structural inequities and systems that are affecting black communities," said Matthew Beatty, Carrie Meek Foundation vice president and chief operating officer.
Miami Workers Center, a nonprofit dedicated to helping local domestic workers, will receive $10,000 to support its eviction defense program. The grant will directly benefit 25 families with urgent financial hardship by helping to pay for back rent and other housing expenses. However, the nonprofit as a whole also advocates for long-term fairer housing policies. This hybrid approach is what appealed to the foundation.
Urgent, Inc., a nonprofit youth development center, will also receive $10,000 to support Florida's first youth pre-apprenticeship program for the media arts. The grant will directly impact students in the program. However, the center's larger goal is to provide educational opportunities to underserved youth in Overtown.
"We tried to be targeted with the theme of how might these little investments impact these organizations' ability to bore down in our community," said Davis-Raiford. "But that doesn't mean that's all we're going to do."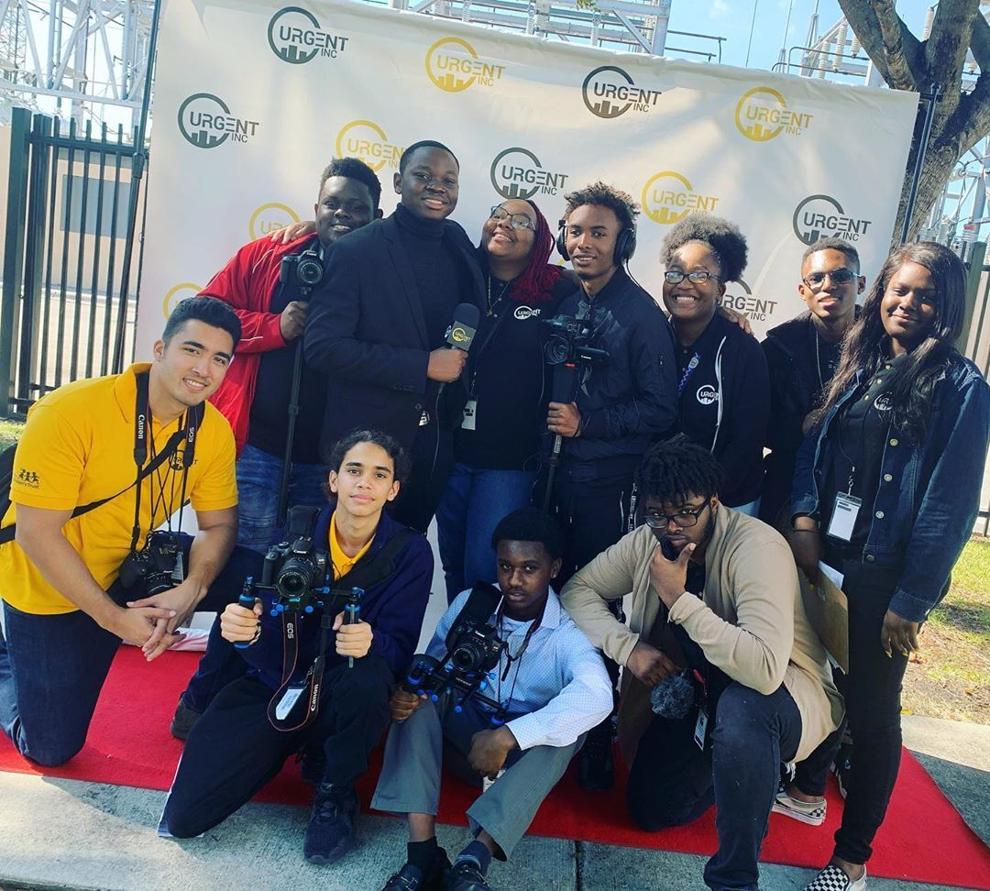 The foundation hopes to continue working with grantees to further each of their long-term goals for equity. This first round of grants serves as an introduction of sorts.
"We have an opportunity to not just address the issues in this pandemic, but really rebuild some of these systems," said Beatty. "The key is to do both."
Beatty was appointed in early December to spearhead the foundation's relaunch. He previously worked at Miami Foundation as the senior director of communications and engagement. He's known for starting the annual Give Miami Day and raising more than $75 million for various nonprofits in Miami-Dade. His expertise has been invaluable to the foundation's new focus, according to Davis-Raiford.
"He is providing the leadership that I believe The Carrie Meek Foundation needs, in terms of making sure we're effective on multiple levels in the community," she said.
Carrie Meek Foundation Grantees
Americans for Immigrant Justice $10,000 to support temporary protected status (TPS) legal screenings, filing fees and assistance programs for Haitian immigrants. Forty immigrants will receive personalized legal screenings that will allow AIJ to thoroughly evaluate their cases and make recommendations on options to obtain permanent solutions that prevent deportation and preserve their family units.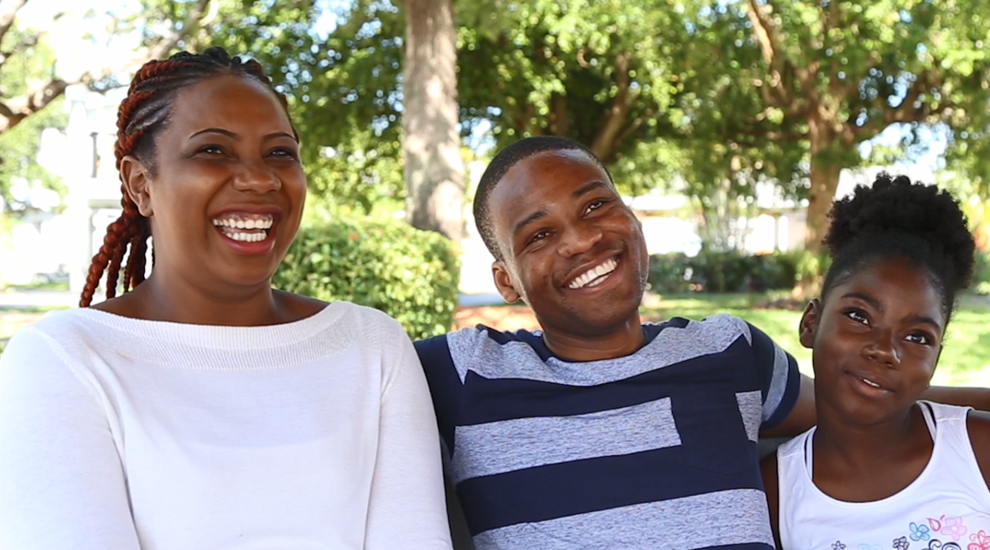 Catalyst Miami $10,000 to support its Community Leadership on the Environment, Advocacy & Resilience (CLEAR) and Housing, Equity, Advocacy & Leadership (HEAL) programs, creating a pipeline of 120-150 young leaders on these critical community issues.
Ladies Empowerment and Action Program (LEAP) $10,000 to support employment and job training for 10-12 formerly incarcerated women with paid positions at Dragonfly Thrift Boutique.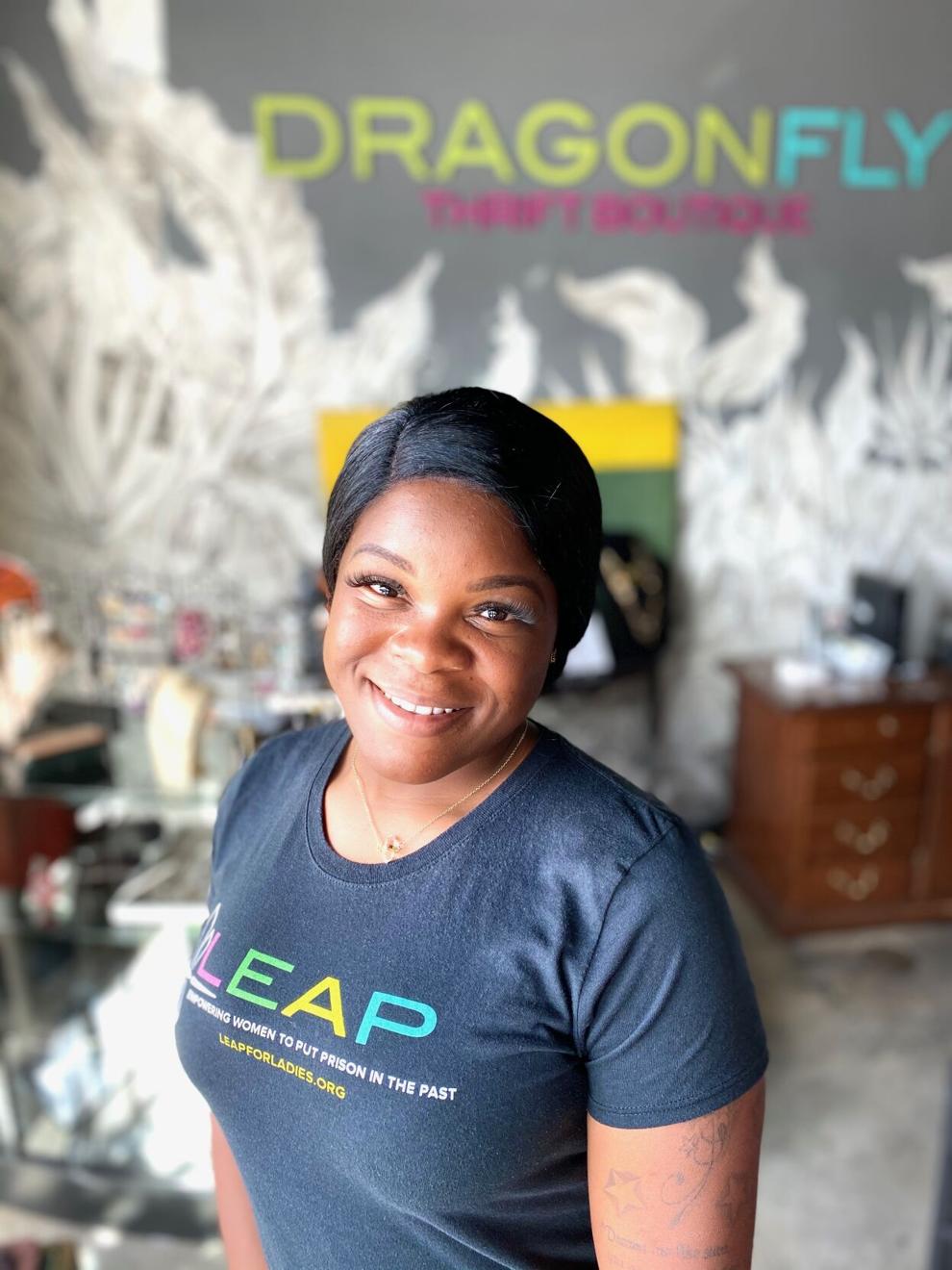 Progressive Firefighters Association $10,000 to purchase equipment and gear for 20 students in the Firefighters Instilling Responsibility through Education (F.I.R.E.) Cadet Program.
Urgent, Inc. $10,000 to support the pilot of Florida's first youth pre-apprenticeship in the media arts and digital technologies program in Overtown.
Circle of Brotherhood $9,921.90 to support Annie Coleman resident relocation and life transitioning readiness classes for more than 60 residents.
Miami Workers Center $10,000 to support the Housing is a Human Right Campaign – Eviction Defense Program and Renter's Relief Fund. Twenty-five families with urgent financial hardship will benefit from direct aid for needs such as back rent, security deposits and court fees.
Delta Cares $5,000 to produce a virtual forum on the impact of HIV/AIDS on women of color.
MJD Wellness $5,000 to purchase food for the MJD Nourishing Souls Food Bank.
New Horizons Community Mental Health Center $10,000 to support expansion of the Project Get Involved intensive mentorship program at Brownsville Middle School to now serve over 50 students.
Delta Sigma Theta Miami Alumnae Chapter $5,000 for the Delta Educational Health and Cultural Initiative's STEAM program, to serve 160 youth in receiving enrichment activities twice per month.
Exchange for Change $5,000 to support the Summit for Higher Education in Prison program.
Tru Prep Academy $5,000 to support five student scholarships for the dual-enrollment program at Miami Dade College, Carrie P. Meek Entrepreneurial Education Center.