Officer dies in reported suicide 
Miami Gardens Police and Miami-Dade Fire Rescue responded to a home near 3800 Block of NW 201 Terrence in reference to an apparent suicide. The victim was pronounced dead by Fire Rescue on the scene. An investigation revealed that the victim was discovered unresponsive by his wife. The victim is employed as an officer with a "South Florida law enforcement agency," according to Miami Gardens Police. The victim's name is being withheld pending complete notification of next-of-kin. The victim was transported to the Miami-Dade County Medical Examiner's Office for a post mortem examination to determine the cause and manner of death.
Diverse suppliers for Super Bowl 
 The final call for businesses to become an approved vendor for Super Bowl 2020 with the NFL Super Bowl Business Connect program is Saturday, March 16. The NFL Super Bowl Business Connect program is an informational networking session by the Super Bowl Host Committee. 
In South Florida, its goal is to curate a robust list of more than 300 event-ready businesses in 35 business lines to work with Super Bowl event producers. These businesses will be designated "approved" vendors and will be added to the NFL Super Bowl Business Connect Resource Guide of certified businesses ready to compete for contracting opportunities. This event will take place at Florida International University's main campus in the Student Academic Success Center. To RSVP, visit: http://bit.ly/2HfLxOo.
U.S. Census Bureau to address underreporting 
 The Miami-Dade County Community Relations Board, under the Office of Community Advocacy, will host a Census 2020 discussion. Ralph de la Portilla, partnership specialist with the U.S. Census Bureau, will be making a presentation on the potential underreporting impact that some questions appearing on the Census could have on Miami-Dade County. This is the second in a series of meetings on this topic for 2019. The event will take place at 2 p.m. on March 20 in the Board of County Commissioners Chambers, second floor, Stephen P. Clark Center, 111 NW First St., Miami.  For more information, call Community Relations Board Director Shirley Plantin at 305-375-1406.
Learn to do business with North Miami
North Miami staff will discuss the ins and outs of doing business with the city on Thursday, March 6. The topics will include how to open a business; city contracts; building permits, liens and violations; and grants and other resources available. Residents, business owners and aspiring entrepreneurs are recommended to attend. The event will take place 6 to 8 p.m. at Randy's Restaurant, 13420 NW Seventh Ave. For more information, call the North Miami Community Planning and Development Department.
Seven more months for Brown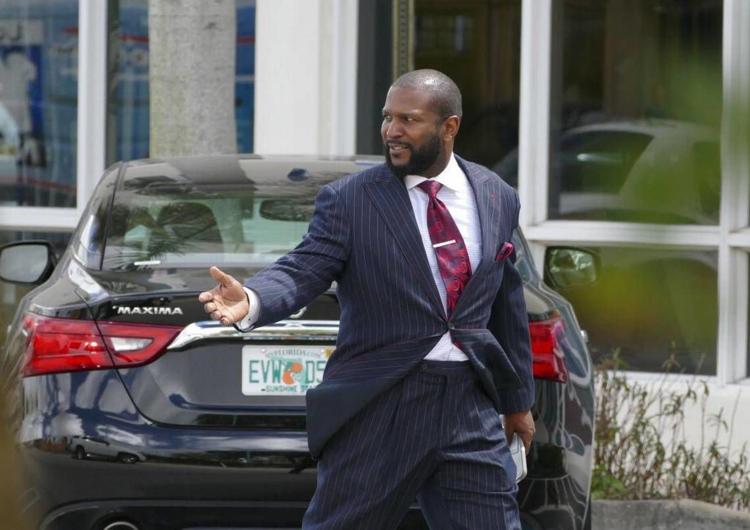 The Opa-locka Commission voted in favor of a contract extension for the city attorney on March 4. Vincent Brown's contract was scheduled to expire this month, but now it will be extended to October. Brown was selected city attorney in March 2015. Opa-locka commissioners approved a resolution to allow the city manager to issue the request for proposal for Brown's job in January. Brown is on an $18,000 to $22,000 per month retainer. And that is separate from the $30,000 per year paid to the firm by the city's Community Redevelopment Agency. The city can terminate Brown's contract within three months but with a payout.
Tourism is everyone's business
The Greater Miami Convention and Visitors Bureau is hosting a series of community town hall meetings as part of its community engagement efforts for its five-year strategic plan.
The GMCVB is the official sales and marketing organization for Miami-Dade County. The Greater Miami Convention and Visitors Bureau would like the public to take part in an important discussion on tourism. The second meeting in the series of eight will be Tuesday, March 19 at the Overtown Performing Arts Center, 1074 NW Third Ave., Miami.