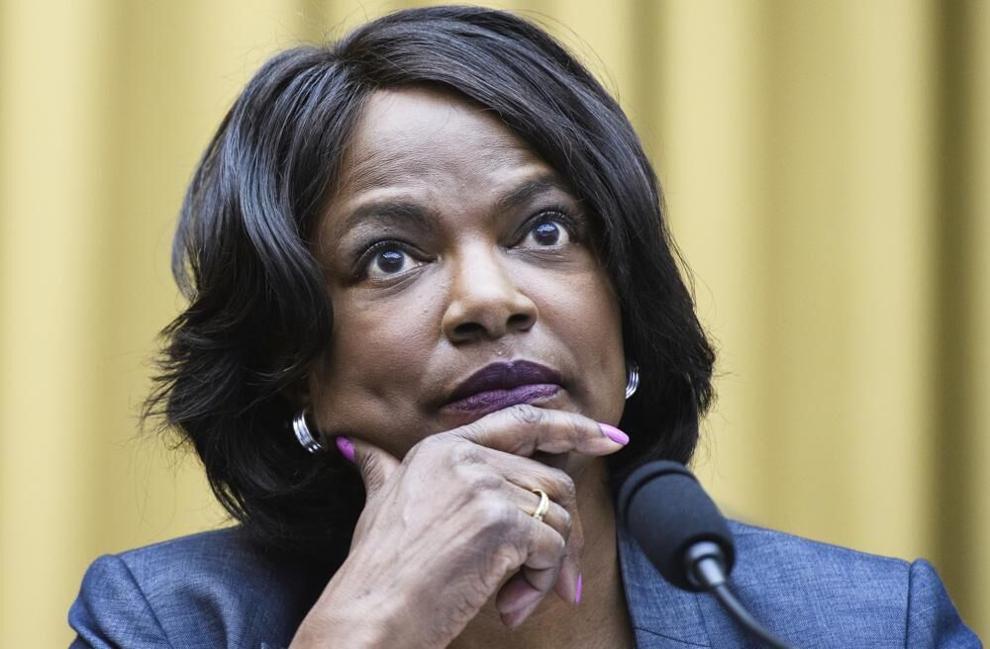 Miami City Commissioner Ken Russell is challenging Black U.S. Rep. Val Demings in the Democratic primary for a chance to unseat Florida Sen. Marco Rubio, while Agriculture Commissioner Nikki Fried has announced her run for governor.
Russell was reelected to a second term as District 2 city commissioner in 2019 and currently chairs the Miami Downtown Development Authority, Coconut Grove Business Improvement District, and Omni Community Redevelopment Agency.
In 2018 he dropped out of a crowded Democratic primary field to replace then Rep. Ileana Ros-Lehtinen. Russell chose then to bow out rather than make the ballot – which, win or lose, would have forced him to resign his city commission seat. His political career began with a longshot 2015 campaign that saw him beat well-funded opponents with greater name recognition.
Russell will face long odds again against Demings, a former Orlando police chief who played a central role in Donald Trump's first impeachment trial and made President Joe Biden's shortlist of potential running mates in 2020.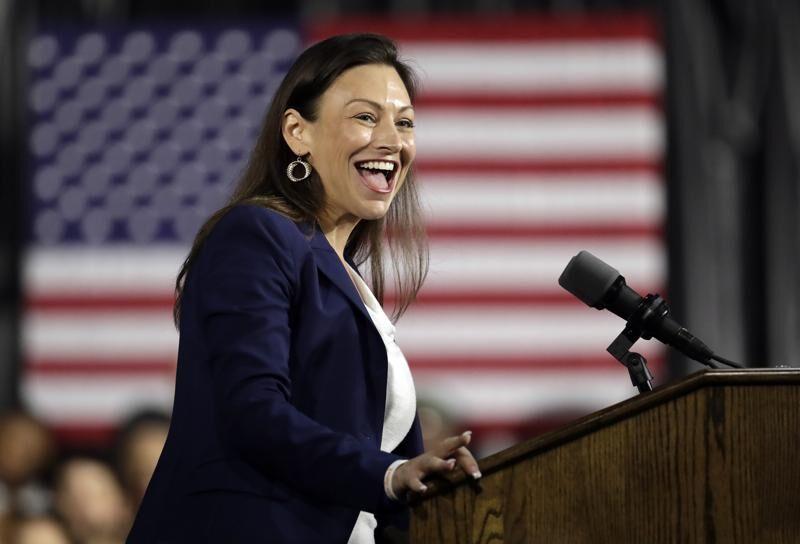 Nikki Fried is challenging Charlie Crist for the Democratic nomination for governor of Florida, calling Republican Gov. Ron DeSantis an authoritarian who's putting his party and political ambition ahead of residents.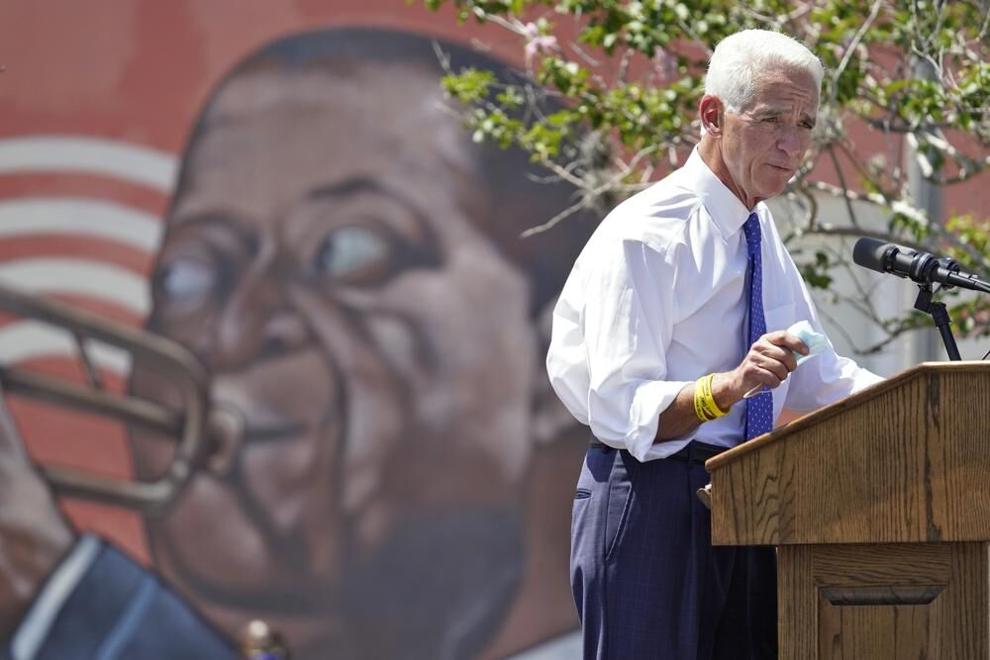 Appearing on Fox News Saturday night, DeSantis said he would start getting involved in school board races to attack candidates who support the concept of critical race theory, although it is not taught in any Florida school districts.
"We are going to get the Florida political apparatus involved so we can make sure there's not a single school board member who supports critical race theory," DeSantis said.
The State Board of Education will consider a rule on Thursday that would place strict guidelines on the way teachers deliver U.S. history lessons, an administrative move that DeSantis says is meant to combat critical race theory in the classroom.
"Ron DeSantis has fully embraced the right-wing agenda and authoritarian style of governing that doesn't fit in the state of Florida," Fried said in a phone interview. "If you don't support him or the party, he's going to stop you from voting. If you disagree with him, he's going to silence you."
Fried criticized DeSantis for trying to quash the voice of Floridians by signing bills that make it more difficult to vote, crack down on protests and make it harder for citizens to change the constitution.
She made her announcement by posting a two-minute video on Twitter.
Fried, 43, is hoping to be the first Democrat to win a governor's race since Lawton Chiles was reelected in 1994. She'll face former Republican Gov. Charlie Crist, who is now a Democratic U.S. Representative, in the primary.
"Charlie is a likable guy. He's certainly been a strong advocate for his constituents in D.C. I hoped that he would stay in that seat," said Fried, who said she is concerned that Republicans could take the St. Petersburg-area seat he's giving up. "Charlie is putting his seat and our Democratic majority in jeopardy and I do believe that's a mistake."
Crist was elected governor in 2006, then ran for U.S. Senate in 2010 as an independent, losing to Republican Marco Rubio. He ran for governor in 2014 as a Democrat, narrowly losing to Republican Rick Scott. Crist has some built-in advantages in terms of name recognition and a strong fund-raising network, said Aubrey Jewett, political science professor at the University of Central Florida.
Fried said she's been a consistent supporter of Democratic issues.
"I've been fighting for these issues my entire life. I was doing soup kitchens and Habitat for Humanity and gay pride parades back in high school. I don't change my positions because of an election," Fried said. "I stay true to who I am."
Fried, a graduate of the University of Florida, is Florida's only statewide elected Democrat. She won her seat in 2018 by 6,753 votes. She previously worked as a public defender and as a lobbyist for the medical marijuana industry.
In a recent interview, Crist said he has given this latest political foray a lot of thought.
"If you feel up to the task, and people are telling you it's time, I want to do it," Crist said.
Whoever wins the Democratic nomination for governor will take on DeSantis, who polls show remains popular in Florida. But Crist noted how often Florida statewide races are often settled by mere hundreds or even fewer votes.
"I really am an optimist. There are wins and losses in life," Crist said "I think people deserve someone who has a servant's heart."