A bill enacting statewide police reform still awaits Gov. Ron DeSantis' signature, though it isn't clear what effect, if any, it will have on South Florida.
At the same time, Miami-Dade County is getting closer to finally forming a long-awaited civilian oversight board tasked with investigating allegations of abuse committed by Miami-Dade Police Department officers.
Called HB 7051, the police reform bill will create statewide standards that will ban the use of chokeholds by police except in situations involving immediate injury and death. It also requires a duty for police to intervene if a fellow officer uses excessive force. It mandates independent reviews for use-of-force incidents involving deaths, and requires police to give medical aid if needed. The bill also requires police department applicants to declare if they are being investigated for wrongdoing, will require the creation of standards for de-escalation and mental health training, and forbid the arrest of children under the age of 7.
Many of the provisions of HB 7051 have already been adopted as policy by the Miami-Dade Police Department, including the ban on chokeholds, de-escalation training, a ban on shooting moving vehicles and a requirement that all alternatives be exhausted before reverting to deadly force. The department likewise has already adopted provisions outlined in HB 7051 as policy, said Sgt. Tommy Reyes, president of the Miami chapter of the Fraternal Order of Police.
"It is not going to affect us much. We are pretty much ahead of the eight ball," Reyes told The Miami Times.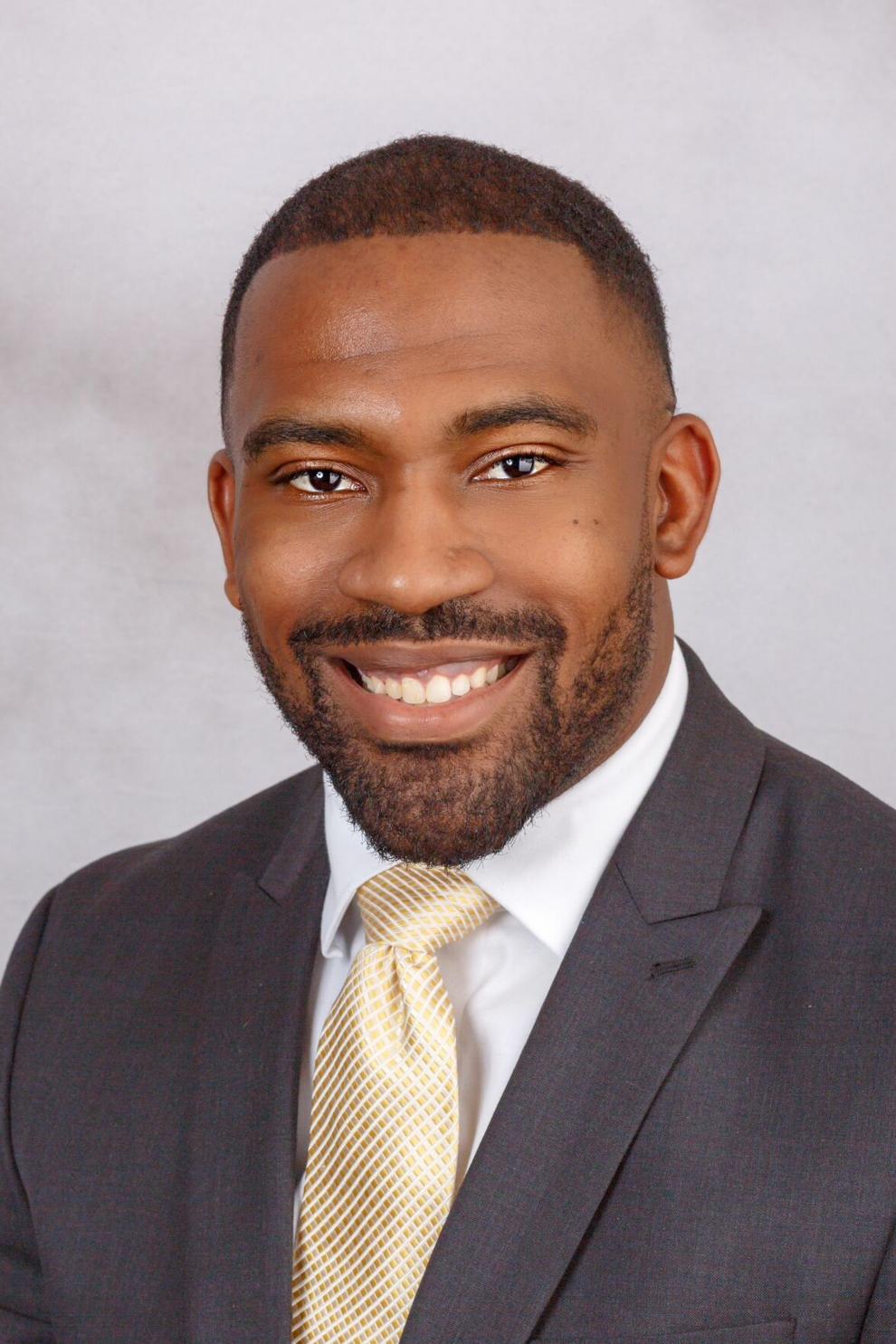 Rodney Jacobs, assistant director of the Civilian Investigative Panel, a City of Miami board that investigates allegations of abuse by officers from the Miami Police Department, confirmed that many local departments within Miami-Dade have already adopted HB 7051 provisions as policy. Nevertheless, Jacobs said the bill is a good start, although the challenge will be for police departments to actually implement the law.
"These (requirements) sound great on paper, but there has to be follow-through from police departments," Jacobs said.
That includes injecting policies like a duty to intervene against excessive within police culture, he explained.
Ruban Roberts, immediate past president of the Miami-Dade Chapter of the NAACP, agreed that the bill is a good first step, though he would like to have seen a host of other reforms added in it, including a drive to hire more Black Americans in police departments.
"[Black officers] will definitely be able to speak up when incidents occur where we have overzealous policing or profiling," Roberts said.
Roberts also believes that the state's so-called "police bill of rights" should be amended or done away with, arguing that it provides too many protections to the police and not enough for the citizenry. For example, the state law includes a provision requiring that "each officer who is the subject of [a] complaint" be provided all witness statements and evidence against them prior to "any investigative interview" of those officers.
"The police bill of rights gives protections to police that civilians don't have," Roberts said.
Independent review panel
Meanwhile, Miami-Dade County commissioners have finally provided appointments for at least 11 of the 13 seats for the Independent Review Panel, a board empowered to investigate abuse perpetrated by M-DPD officers.
Approved last August by the Miami-Dade County Commission after much debate and two vetoes by the previous county mayor, Carlos Giménez, the IRP has yet to meet due to a lack of quorum.
Jeanne Baker, chairwoman of the police committee for the ACLU's Greater Miami chapter said the delay had a lot to do with a complicated nominating procedure written into the law. Under the code, appointees could be nominated directly by county commissioners or by a "nominating committee" consisting of representatives of nine boards overseen by the Office of Community Advocacy.
The purpose of the nominating committee was to avoid political appointments, Baker explained. Unfortunately, one of those committees, the recently enacted Interfaith Advisory Committee, still lacked the appointees to meet, thereby stalling the process.
"It is extremely frustrating that [more than] a half year has already passed … and it is not yet up and running," Baker acknowledged. "But progress is being made. It's slow, but it is being made."
Prior to May, only six of the 13 seats were filled by direct appointments from county commissioners. Five more followed at the May 4 county commission meeting. Those appointments were as follows: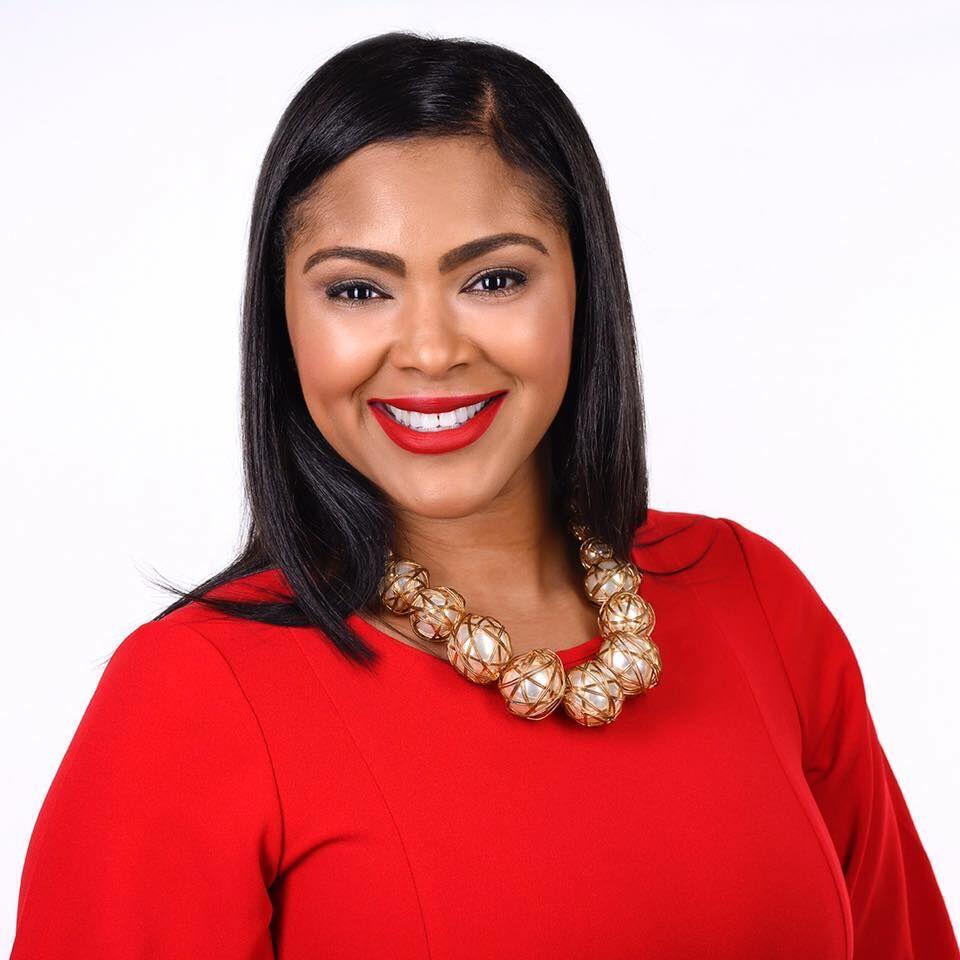 •     Loreal Arscott, the former city attorney of Miami Gardens. Arscott was nominated by County Commission Vice Chairman Oliver Gilbert III, the former mayor of Miami Gardens.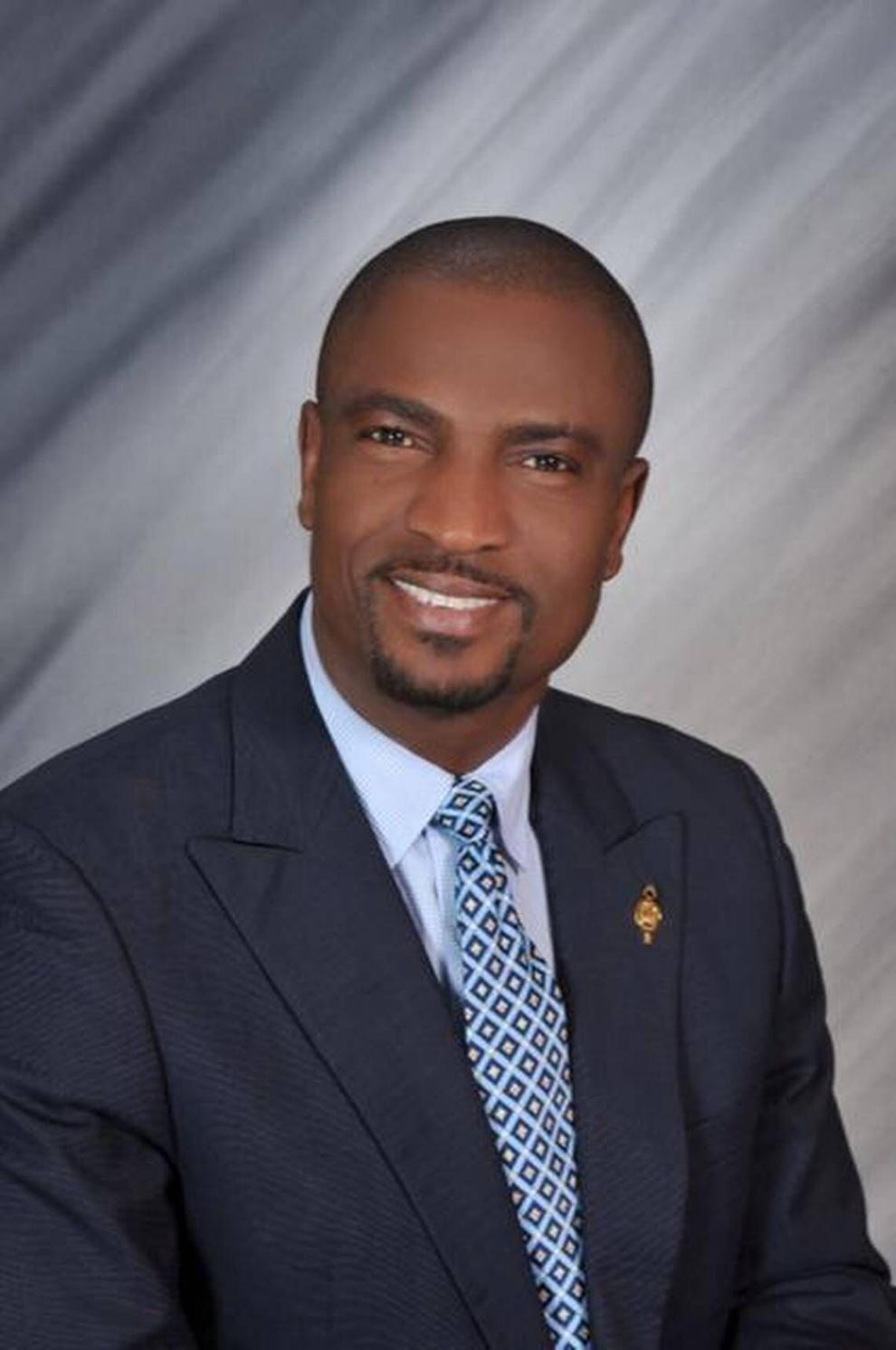 •     Josephat "Joe" Celestin, a businessman and former mayor of North Miami. Celestin was appointed by District 2 County Commissioner Jean Monestime.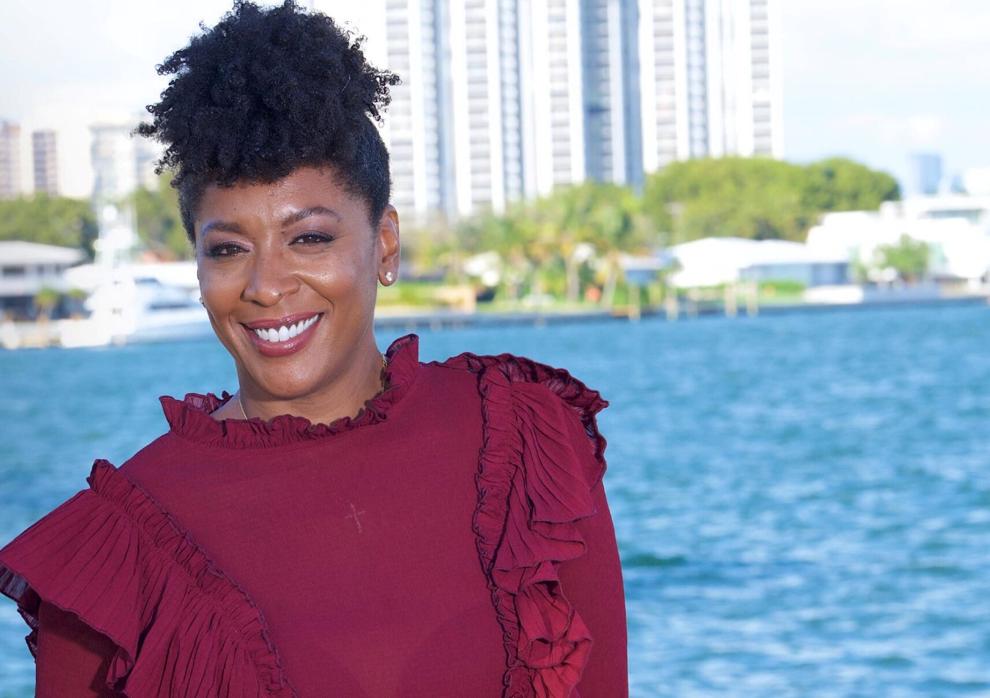 •     Crystal Wagar, a Miami Shores councilmember and a senior partner of the LSN Partners government relations firm. Wagar, who served as the first Black American mayor of Miami Shores, was appointed by District 8 County Commissioner Danielle Cohen Higgins.
•     Eddie Dominguez, managing senior vice president and director of marketing, communications and community relations at City National Bank. Dominguez was previously the executive editor of the Daily Business Review.
Ruben Paillerre, attorney, was appointed by District 3 County Commissioner Keon Hardemon.
District 7 County Commissioner Raquel Regalado and District 9 County Commissioner Kionne McGhee failed to make their appointments.
Already named to the board prior to the May 4 meeting: Coral Gables-based attorney Pam Perry (by District 4 County Commissioner Sally Heyman), Realtor and former Coral Gables Commissioner Jeanett Slesnick (by District 6 County Commissioner Rebeca Sosa), engineer Christian Aquino (by District 10 County Commissioner Javier Souto), retired M-DPD Maj. Ray Melcon (by District 11 Commissioner Joe Martinez), public defender's office investigator and retired Miami Police Department Officer Luis Fernandez (by County Commission Chairman José "Pepe" Diaz), and general contractor Clemente Vera (by District 13 County Commissioner René García).
All appointments must be ratified by the county attorney's office and the clerk's office prior to becoming official. The ordinance requires that each appointee be a "qualified elector" of Miami-Dade County with "a reputation for civic pride, integrity, responsibility and has demonstrated an active interest in public affairs and service." In addition, the ordinance forbids more than two people from the same professional background from serving on the IRP.
Jacobs of Miami's CIP thinks the county's IRP "should meet as soon as it is legally possible to do so" in order to "get the ball rolling. The top priority, Jacobs said, will be hiring an executive director who can then hire investigators and other staffers.
"It really comes down to the administrative staff. Those are the people who do the investigations," Jacobs said.