An $18 million full-gut rehabilitation and renovation project for Town Park Village No. 1 at 1680 NW 4th Ave. is about to begin. The Southeast Overtown/Park West Community Redevelopment Agency (SEOPW CRA) hosted a commencement ceremony yesterday to mark the occasion.
Built in the early 1970s, the HUD Cooperative housing complex has 147 residential units and common facilities scattered throughout 19 two-story buildings. The aging structures, located in the northern portion of the redevelopment area, are in various states of disrepair. Water and sewer lines need replacement and pose a significant risk to the health and safety of residents.
Funding for the project is partially derived from the sale of another property known as Block 55 and includes a relocation plan for residents during construction. The renovations of Town Park Village No. 1 are in line with the SEOPW CRA's goals to preserve affordable housing in Overtown and eliminate slum and blight within the redevelopment area.
"The residents of Town Park Village, like all 'Towners for life' residents, deserve to have a standard of housing consistent with, if not better, than the communities surrounding Overtown," said Jeffrey Watson, SEOPW CRA board chairman and City of Miami Commissioner for District 5, who is currently suffering from COVID-19.
Construction on the project is being done by H.A. Contracting Corp. in partnership with the The Town Park Village No. 1 Homeowners Association and the SEOPW CRA. According to Brian Zeltsman, SEOPW CRA director of archtecture and development, the contracting team that is doing the work and coordinating the relocation effort has been instructed to explore all options.
"This includes the use of some available units on site at Town Park Village (approximately 10 vacancies), along with entering into leases for available units at a neighboring condominium called Town Park Plaza North, and leases at other nearby buildings," he said.
Those families with the ability to move in with friends or family, or prefer to find their own unit, the project funding grant allows for a stipend payment to help bear those cost, including moving and storage costs.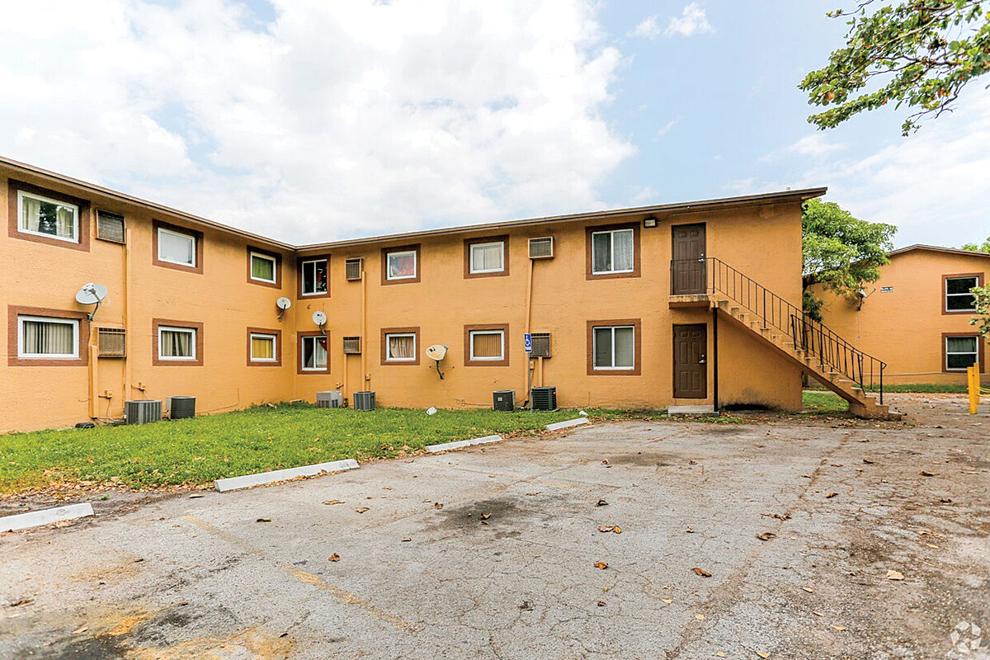 Due to the large project scope and limited availability of temporary units that meet the quality, size requirements, and proximity needs of the residents, Zeltsman also says the project will be executed in 2-3 phases, each lasting approximately 1 year, but sometimes overlapping. It is expected to take 2-3 years to complete.