As Keon Hardemon was officially sworn into his new role as County Commissioner for District 3 Tuesday morning, City of Miami commissioners were frantic to fill his now vacant District 5 seat.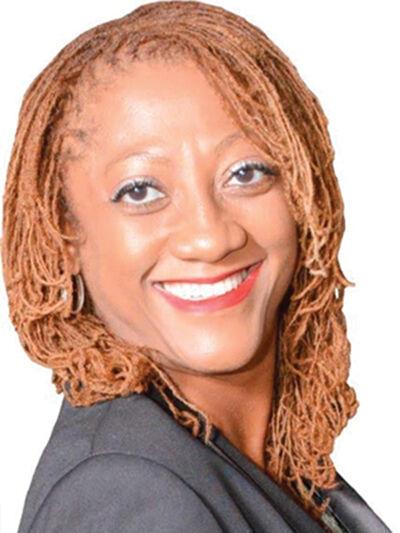 Hardemon has been praised by constituents for championing prominent community issues during a seven-year tenure that was scheduled to end November 2021. The legacy he leaves behind – after spearheading community initiatives like rehabilitation and redevelopment projects, holiday events and anti-poverty programs – leaves big shoes for his successor to fill.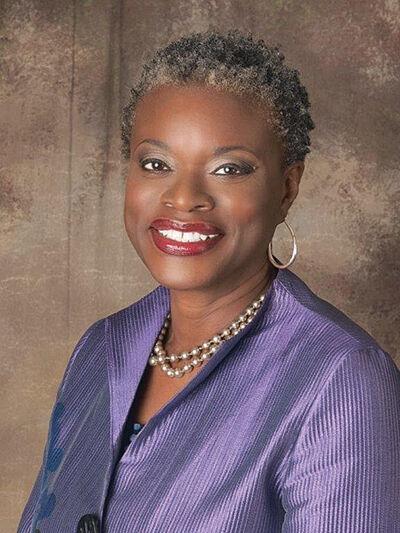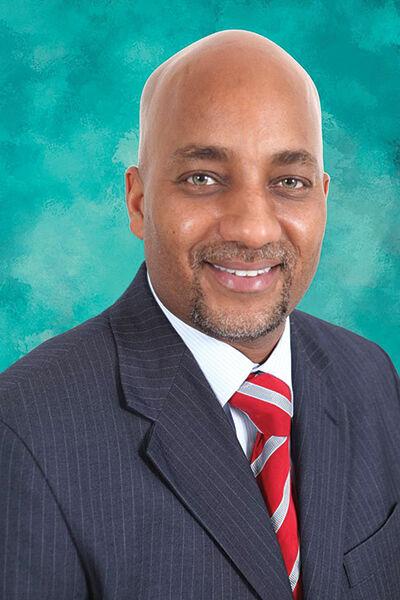 At press time, no fewer than 13 individuals were vying for the vacant seat, after City of Miami commissioners released a notice advising the public of their desire to fill the seat for what's remaining of the term. Jacquetta "Jacqui" Colyer and Robert Malone Jr. are two current applicants who previously ran for a District 5 seat; both have been very active in the community since. Community activist Stephanie Thomas has also thrown her name in the ring and has already received an endorsement from the National Alliance for the Advancement of Haitian Professionals, as well as from the economic development director for the Miami-Dade Beacon Council.
The question remains whether Hardemon's successor will have to be appointed or elected during a special election. The District 5 community is torn by the idea. While some embrace allowing city commissioners to appoint an individual based on their evaluation alone, others have expressed it should be a decision the community has a voice in. Already, demands of "give us the ballot" have surfaced among residents in parts of the Little Haiti area, formerly known as Lemon City.
A special commission meeting was scheduled early Wednesday morning to decide if the city should call a special election or forfeit giving the community a say in the matter, the latter saving them from spending $300,000 in election fees.
"Given that revenue is down and there's a lot going on as a result of the pandemic, it would make more sense to move forward with the appointment," said Colyer, who ran against Hardemon for the seat nearly seven years ago.
One major concern highlighted by civic activist Michael Hepburn, another candidate for the commission seat, is the fear that the commissioners may not appoint someone who understands the plight of their majority-Black community.
Hepburn, who claims to have visited more than 5,000 voter households over the last five months to inquire about the situation, revealed that the majority preferred a special election.
"Our people deserve the right to vote for who will represent them. This is bigger than money because trust me, our city government can find the money," he said. "This is about protecting our democracy at all cost."
Joyce Rutherford, a resident of Oakland Grove for more than 50 years, said she is in favor of the appointment.
"They should just appoint someone. This would be a temporary position and it shouldn't require spending money on an election when we can use that money to do more for the community," she mentioned after stating her support for Colyer.
Though the position seems to have drawn the attention of many locals hoping to make a change in their community, candidates must also keep in mind what comes with the territory.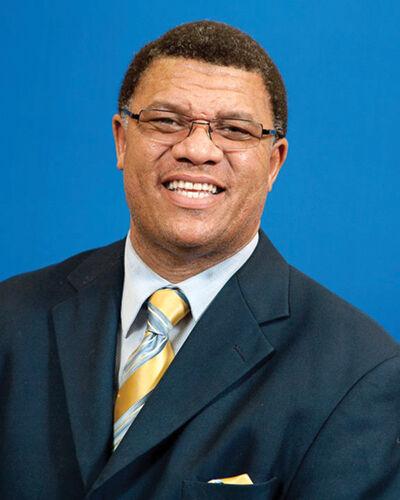 Two-time City of Miami Commission appointee Rev. Richard Dunn II – senior pastor at Faith Baptist Church – informed The Miami Times of the political turmoil some incumbents have experienced while occupying the seat.
"Anytime you are in the chair, the spotlight is on you. As a Black representative, you are going to be scrutinized like no other commissioner," he said. "It is a tough position that requires a lot of fluidity."
Over the years, the District 5 seat is one that has seen its fair share of scandals, accusations and criminal charges. Dunn was appointed to replace Miller Dawkins, who was arrested in 1996, and then again in 2010, after Michelle Spence-Jones was charged with bribery and grand theft. Dunn campaigned and lost against both candidates before they were elected to office and had a significant number of votes, which he believes resulted in his later appointments.
In warning candidates to brace themselves for the pressures of the job, which could potentially affect their social and psychological state, Dunn reminded The Miami Times of American lawyer and politician Arthur Teele's story. Teele was elected to the Miami City Commission in 1997 and later took his life inside the Miami Herald building in 2005, after facing fraud and money laundering charges and a shattering exposé released by Miami New Times. He was posthumously exonerated.
Hardemon and Dunn too endured accusations that painted them as corrupt politicians, but successfully fought against having their reputations stained.
"I have proven to you that I can weather the storm," Hardemon told his new constituents at the installation ceremony to solidify his role as District 3's representative.
Despite the seemingly detrimental impact of taking on such a great responsibility, Dunn said any opportunity to serve the community is one worth taking.
"It would be hypocritical to not support the appointment. All it does is have someone available to represent the community," he said. "Lost time could be damaging for this area. The sooner someone could sit there, the better it is for the city."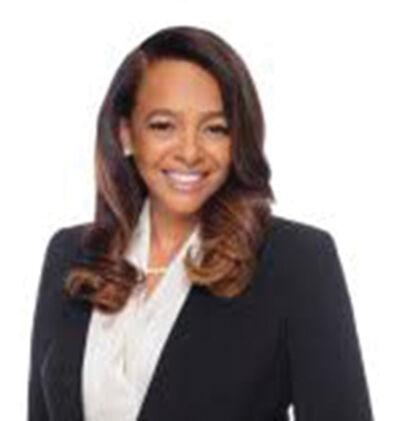 Dunn revealed his support for attorney Christine Forde-King to take on Hardemon's empty seat.
Nearly 80,000 residents are anxiously awaiting to see how Wednesday's decision will impact their community in the long run.