YWCA South Florida is honoring its commitment to fight racial and economic injustice, announcing plans for construction of a "Social Innovation Village" and additional programs that support equity.
It's all part of a larger plan called "100 Years Forward" recognizing the organization's centennial. It comes on the heels of the nonprofit's leaders reflecting on the contributions made in the community across its 100-year existence, at a virtual celebration earlier this month.
Also shared was the organization's intention to develop a plan of action to combat inequality in South Florida with resources for marginalized groups, running well into the next century.
In the past, YWCA South Florida has been a catalyst for change with its involvement in movements like the fights for civil and voting rights, affordable housing and health care reform. Its mission has always been to eliminate racism and serve as a backbone for women and people of color.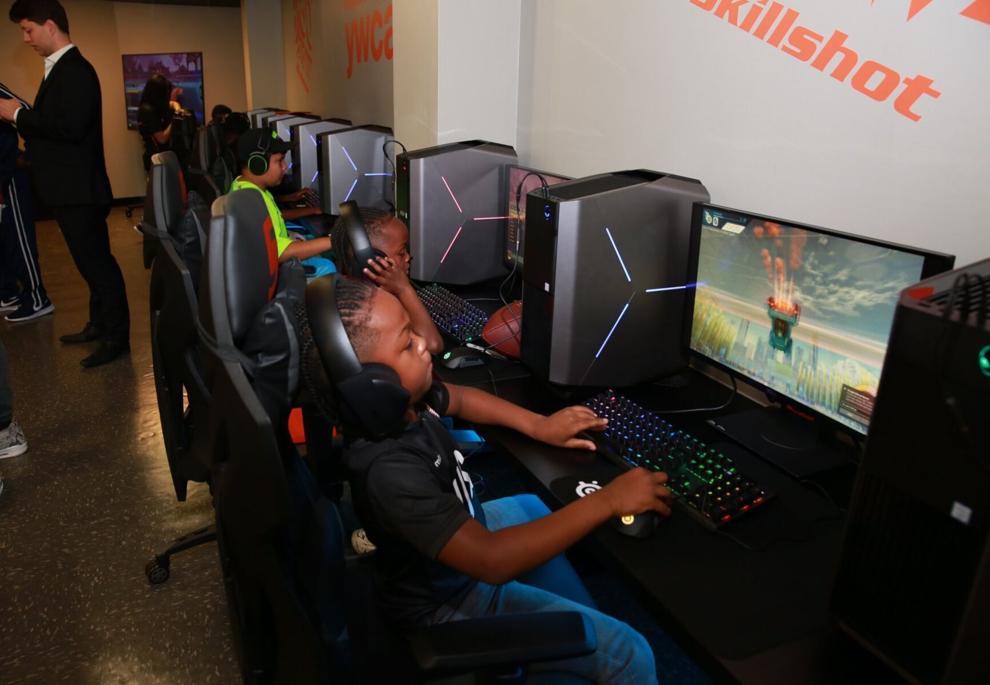 Support for the communities it serves has manifested through early childhood education, youth development and family wellness programs, as well as summer camp and course offerings on economic prosperity.
Earlier this year, YWCA South Florida's "Until Justice Just Is" campaign was launched to enable others to join in on the fight for racial justice, giving willing participants five ways to combat racism on their home turf.
The work continues with 100 Years Forward. That plan includes three elements; the first two will address racial and economic injustice, and the third will increase the organization's social services capacity with the construction of the Social Innovation Village.
"We really believe that the only way you survive 100 years is by staying close to the community and understanding where they need you to show up next," said Kerry-Ann Royes, the organization's CEO. "If we are to realize the full potential of this plan, we must admit that racial and gender justice are rooted in economic justice."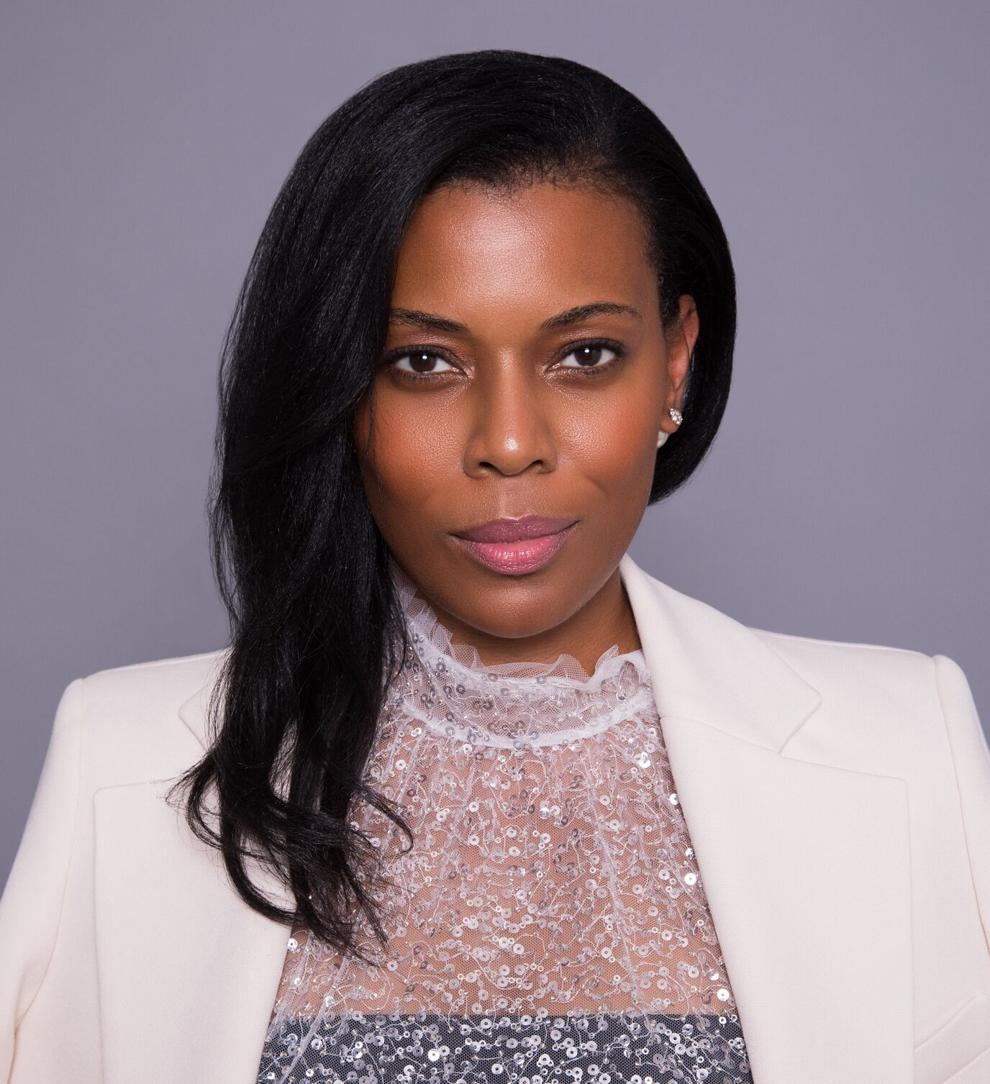 Over the span of five years, YWCA South Florida's newly established race and gender advancement office will develop programming that increases learning and engagement in youth, corporate and community settings. The office will work to democratize learning in such a way that all participants will gain equal access to educational information on racial justice.
Royes said the goal is to build herd immunity against racism, with the hope of reaching at least 70% of South Florida's population with educational resources focused on eliminating racism by the plan's five-year mark. This includes providing diversity, equity, inclusion and anti-bias training resources to its corporate and education partners.
The council's current business cohort – serving for one year – includes Bilzin Sumberg, Kaufman Rossin, Baptist Health South Florida, Federal Reserve Bank of Atlanta, Apollo Bank, Uber, Amazon Web Services, JPMorgan Chase, and Broward and Miami Dade colleges. Companies will walk away with a toolkit to assess ways to promote equity at their respective institutions.
The economic justice portion of the plan will focus on YWCA South Florida's recruitment of an economic justice council made up of corporate leaders. With the council's help, the organization will place more than 300 women of color in the workforce using upskilling and re-skilling tools in high-demand industries.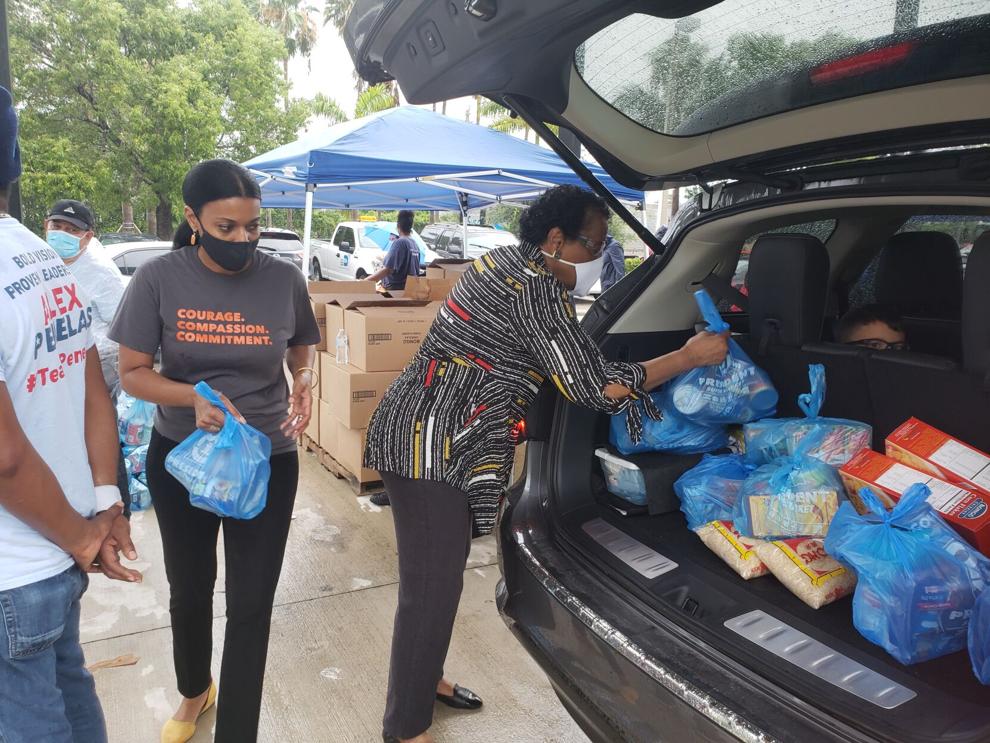 YWCA South Florida is working with the Carrie Meek Foundation, New Horizons South Florida and CareerSource South Florida to identify women for the program who are either unemployed or underemployed. Participants will be provided with opportunities to obtain certification in fields like information technology.
A $100,000 Women's Equity Success Fund will help cover costs associated with transportation, child care, health care and car expenses.
"All it takes is just one emergency to derail their plan or stability, so we really want the emergency fund to focus on removing those barriers," said Royes. "We hope that it continues to grow so we can extend it to other women who may need it to help them across the finish line in their economic goal."
Her organization received donations from Anthem Health, Kaufman Rossin, and Microsoft for the fund.
Billionaire philanthropist McKenzie Scott, former wife of Amazon CEO Jeff Bezos, made a generous $2 million contribution to the organization last year, money that will go toward its racial justice campaign; a small portion will be directed to the fund.
Applications for the women's employment program will appear on YWCASouthFlorida.org as early as July 1.
Around this time next year, the YWCA Intergenerational Center, located at 3450 NW 199th St. in Miami Gardens, will share land space with the Social Innovation Village construction.
The village, a business partnership between the nonprofit, 13 Pista and Bilzin Sumberg, is a development meant to bring equity in social services by extending resources to communities YWCA South Florida does not typically serve.
"One of our chief goals is to mobilize assets toward our mission," explained Royes. "We can either say let's do this work in our silos or open up. With the Social Innovation Village, we can work in conjunction with other nonprofits to bring multifaceted support to our community in a more holistic way."
The Arc, a policy and advocacy nonprofit offering services to people with intellectual and developmental disabilities, is one of three organizations to help make that happen.
His House Children's Home and Center for Family and Child Enrichment also will provide services at the village once construction is completed.
Said Miami-Dade County Mayor Daniella Levine Cava, one of nine trailblazers honored at the 100 Years Forward event, "YWCA has set the gold standard for activism, engagement and expanding opportunities for women and people of color throughout South Florida."