When I ran for Mayor of Miami-Dade County, I pledged to turn the tide on the county's underinvestment in economically vulnerable communities, and fully engage all residents as we work to build a more equitable Miami-Dade.
I am proud to have proposed a county budget – my first as mayor – that makes good on those promises. This proposed budget, which will have public hearings on Sept. 14 and Sept. 28, addresses the community's long-standing challenges which were exacerbated by the COVID-19 pandemic, while investing in a healthier, stronger community where all families can thrive.
To prepare this budget, my new Office of Civic Engagement spearheaded our Thrive305 initiative, the largest public outreach effort in county history. Using the input from a countywide survey and numerous virtual and neighborhood conversations, we distilled the community's priorities, which are reflected in the proposed budget.
My senior advisor of innovation and performance, Rahel Weldeyesus, and the Office of Equity and Inclusion, led by public policy expert Jason Smith, provided key research and support to ensure that the proposed budget aligned with our shared values of equity, representation and community participation.
To address the deferred investments that have hampered the success of many of our Black community organizations, this budget includes vital investments for community-based organizations and the Miami-Dade Economic Advocacy Trust. Additional funding will allow these citizen-led agencies to better fulfill their missions of delivering services and uplifting our communities.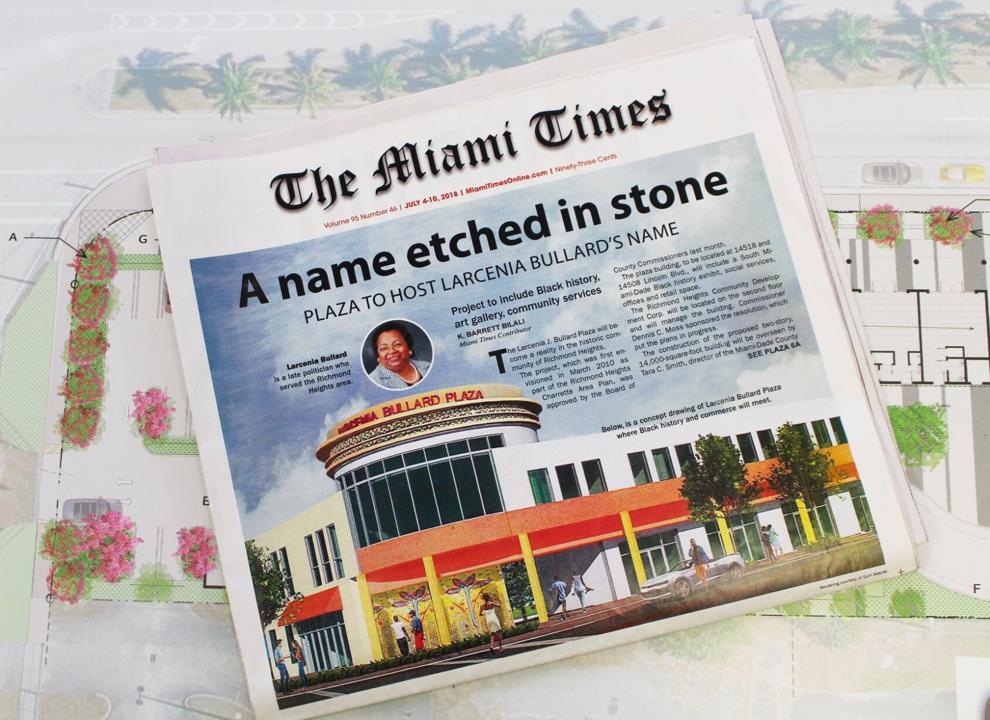 We're advancing new investments in the arts and culture with additional funding slated for the Historic Hampton House, the restoration of the Carver Theater, support for the Larcenia J. Bullard Plaza and community archives in Richmond Heights, and upgrades to major cultural arts centers including the African Heritage Cultural Arts Center (AHCAC). This budget also funds the Orange Blossom Classic, Jazz in the Gardens, and the South Dade Smooth Jazz Festival.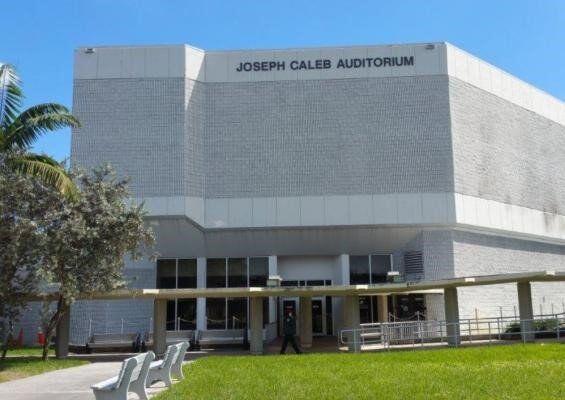 Small businesses are the backbone of our economy, and it's critical that we create a foundation for them to thrive in the post-pandemic world – another core priority that emerged from Thrive305. Through the Office of Equity, we are expanding small-business contracting and procurement. In addition, we are supporting startups and scale-ups through training, coaching, and physical and virtual workspace/learning hubs countywide.
We are also investing in preschool education for low-income children to lay the foundation for future economic mobility. And we're funding critical infrastructure projects such as septic-to-sewer conversion and creating good-paying jobs that also protect the environment, to stimulate growth and diversify our economy.
This budget also includes $260 million in funding for affordable housing programs, and the creation of a new tenant advocate position. These investments will address the housing instability many experienced during the pandemic, as we continue to distribute direct relief through the critical emergency rental assistance program.
I'm proud that I was elected as a mayor who would bring government closer to the people, expand opportunity, build a stronger economy, protect the environment and engage directly with residents.
This budget moves the needle on all those goals as we build back a Miami-Dade that is more prosperous for all.