Even in all its horror, the Miami Herald's Christmas Eve lead story, subsequently picked up by news sources from coast to coast, came as no surprise.
Not that we in the homeless advocacy community are inured to such violence, the apparent serial killings or shootings of at least three homeless individuals on Miami's streets by Willy Suarez Maceo, a crazed real estate agent who, thankfully, has been captured by Miami police.
But to explain why it's no surprise one need merely survey the landscape of abuse to which homeless people in Miami have been subjected over the past year, beginning in February 2021 (as The Miami Times and Biscayne Times have duly reported). It's a lived version of a line from an old show tune: "You've got to be taught to hate and fear …"
First there were the repeated sweeps of homeless encampments, in which the valuable personal possessions of dozens of individuals were trashed over and over again. 
The sweeps were followed by the repetitive and droning denunciations of homeless people led by City Commissioner Joe Carollo and his sycophantic sidekicks, commissioners Manolo Reyes and Alex Diaz de la Portilla, which dominated many hours in that ostensibly public forum and ultimately led to passage of an ordinance banning camping anywhere within city limits.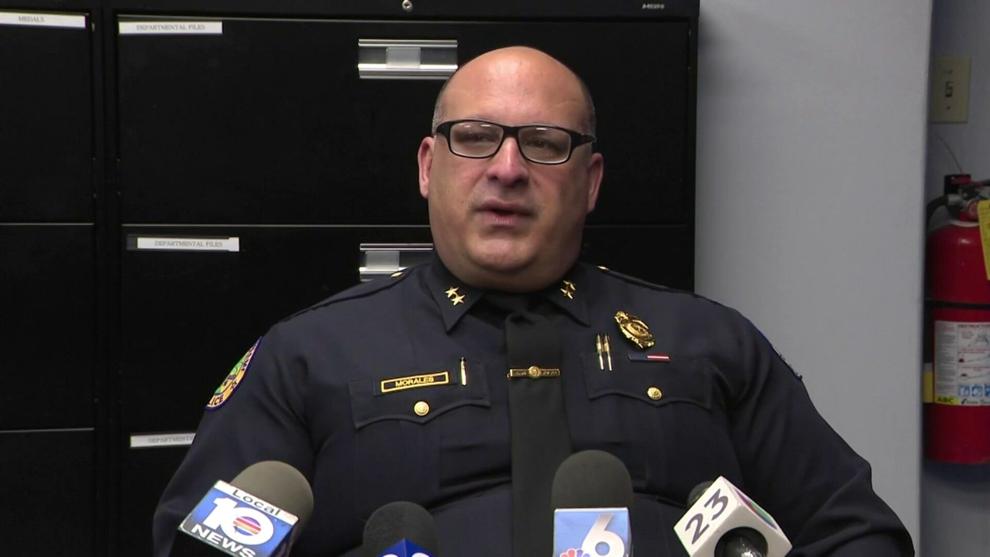 That the ban, introduced by Carollo and passed at the end of October 2021, occurred in a city with a critical lack of affordable housing is scandalous. All of this has contributed to a culture of hate in which such a heinous crime as we're now seeing can spring forth as if by nature.
Quoted in the Herald's article, interim Miami Police Chief Manny Morales states, "Homeless individuals for no reason have been brutally targeted," and he added "They felt the pain and injustice suffered at the hands of a brutal individual."
But isn't there a reason? For example, what about Morales' own culpability in a more systemic version of that brutality?
Morales, prior to being sworn in as interim chief, served as assistant chief in charge of the department's biggest division, Field Operations. Under his command, HEAT units (Homeless Empowerment Assistance Teams), comprised of police, city outreach workers known as Green Shirts, and cleaning crews from the Public Works department, made regularly scheduled forays into homeless encampments, subsequent to which dozens of instances of property trashing and even physical assaults against homeless persons have been documented. 
While those independent accounts are anecdotal, a public records request to Miami police submitted in November for documentation of property seized since the beginning of August, when the encampment sweeps were ramped up to another level, proved that none of the property of the encamped homeless individuals was stored. 
If an appeal to human decency isn't sufficient to remind us to respect people's property, then one might've thought that a 90-day storage period mandated in the city manager's memo, APM-1-19, would do. For the HEAT units, it didn't.
As I shared in a Herald editorial from Oct. 13, every shred of it – state ID's, birth certificates, EBT cards, vital life-sustaining medicines, and more personal effects like unique family photos and even an urn containing the ashes of a woman's mother – went straight to the dump. Documentation of those property seizures is now also in the hands of attorneys.
Only days ago, a major report from the national homeless advocacy group Invisible People, documented that as inequality has grown, and more and more people have been pushed to the brink of survival by pandemic realities and fears, we as a society have only become meaner to those who struggle the most.
"The criminalization of homelessness is growing across the U.S.," said Mark Horvath, founder and CEO of Invisible People. "During a pandemic, when eviction rates are on the rise, cities are still choosing to put resources into pushing homeless residents out of sight rather than solving the crisis of homelessness in America."
If now – when we're entering another New Year that bodes so poorly for so many – isn't the time to reflect on where we're collectively headed, then when will that time come?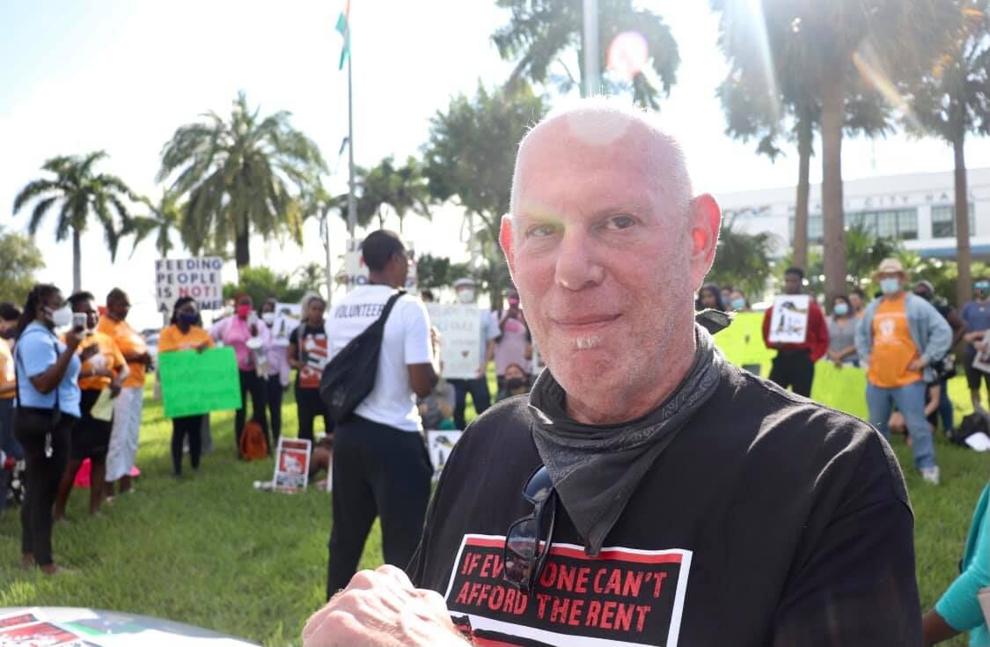 Jeff Weinberger, founder of the October 22nd Alliance to End Homelessness, has been trying to end the systemic oppression of people experiencing homelessness for more than 12 years. His work has entailed educating the public about homeless criminalization, confronting municipal leaders who advocate a punitive regime and supporting attorneys to litigate these issues. His advocacy has led to three current or upcoming cases to overturn unconstitutional panhandling bans in three South Florida cities.