Individuals who understand strategic confrontation are some of society's most misunderstood people. This is because cowardice regularly masquerades as "pragmatism."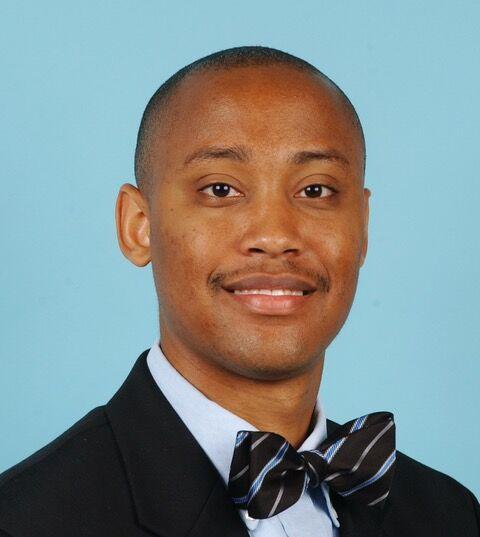 Cowardice is dogmatic; it seeks feelings of certainty and comfort at the cost of the truth. Cowardly thinking is short-sighted; it looks only one step ahead: to the easiest, conflict-avoidant option.
Florida A&M University's best presidents, though, have had the courage to execute carefully conceived battle plans for the school's benefit. The late Walter L. Smith Sr., Ph.D., who died last month, exemplified this tradition.
Smith, a U.S. Army veteran who engaged in civil rights activism, knew how to devise offensive maneuvers. As FAMU's seventh president, his skills in assessing risk, finding the right target, assembling strong squadrons and striking with precision helped him win against the odds for his alma mater.
Smith led the FAMU faithful in defeating multiple merger attempts from 1983-1984. One proposed merging FAMU with Florida State University and the University of West Florida. Another proposed merging FAMU with Tallahassee Community College.
When board of regents members spurned his requests for facilities upgrades and expansion, Smith appealed to the state capitol.
"I went over their heads," he recounted in 2007. "I went to the governor and the Legislature, and had some success."
During Smith's presidency, between his second year in 1978 and final year in 1985, the Legislature appropriated more than $40 million for capital improvements at FAMU.
Having watched the Sunshine State shut down its 12 historically Black community colleges, Smith pushed for FAMU to salve the wounds from that attack against Florida's African American citizens. He enrolled high-potential students who, due to Jim Crow's legacy and the widespread underfunding for Florida's K-12 system, did not have all the requirements for regular admission. His decision drew ire from critics, Black and white, who believed that such students should not be FAMU's "problem."
At the same time, his administration set a foundation for the university's rise to Research II Carnegie Classification status by establishing FAMU's first Ph.D. program.
With support from Chancellor Barbara W. Newell, Smith also ensured that when the FAMU-FSU Joint Institute for Engineering (later the College of Engineering) launched in 1982, FAMU held equal power with FSU in the program.
Today, it is critical for FAMU supporters to emulate Smith's example by requesting more legislative action to guard and grow the school.
Legislative action is needed to protect FAMU's mission to provide admissions access for the "diamonds in the rough," not just students with the top test scores and GPAs.
Legislative action is needed to repair the multimillion-dollar harm inflicted by the performance-based funding system's past bottom-three policy, which unfairly penalized universities such as FAMU.
Legislative action is needed to reverse the 2015 modifications to the FAMU-FSU College of Engineering that gave FAMU a less-than-equal partnership status in the school.
Just as Smith always believed, FAMU is worth the work – FAMU is worth the fight.
Larry O. Rivers, Ph.D., is a historian and FAMU alumnus who wrote a book on the FAMU College of Law that was published by the FAMU Foundation Inc.