Martin Luther King III revealed via CNN that he has a Jan. 15 rally planned for his father's 93rd birthday celebration, to be held in Phoenix, honoring the slain civil rights leader.
Also in recent statements, MLK III said the family would not celebrate MLK Day in 2022 without the passage of voting rights legislation, specifically the John R. Lewis Voting Rights Advancement Act. 
The call for "no celebration" of MLK Day without the passage of voting rights legislation was done to add pressure on President Joe Biden and lawmakers to act on the Lewis Act and numerous other federal voting rights bills that have stalled in Congress.
There appears to be majority support for both bills in the Democrat-held Senate, but not the 60-vote threshold needed to overcome a filibuster.
MLK III said, "Our political leaders, President Biden and Congress, utilized their political muscle to deliver a vital infrastructure deal, and now we are calling on them to do the same to restore the very voting rights protections my father and countless other civil rights leaders bled and to secure."
"We will not accept empty promises in pursuit of my father's dream for a more equal and just America," he added.
The purpose of the King family rally planned for the 15th, the actual date of King's birthday, is "to restore and expand voting rights to honor Dr. King's legacy."
The family chose to mobilize in Arizona because of its "draconian" voting rights law that limits the ability of minority voters to challenge state laws under the Voting Rights Act.
Dr. Bernice King, daughter of Martin Luther King Jr. and CEO of The King
Center in Atlanta, proffered a statement of support for her brother's position and an explanation of the King Center's and her family's plans for the MLK holiday in 2022. She made her statement after her brother said they would not formally celebrate the day unless voting rights bills pass in Congress.
In a videotaped message posted on social media, Dr. Bernice King stands in solidarity with her brother, MLK III, in "calling our nation's attention to securing and protecting the most sacred right of our democracy, which is the right to vote."
In her videotaped message, she said that she and her family supported her brother's message, adding that, "If voting rights is still hanging in the balance" by the MLK federal holiday, she is calling for the people to "speak and act in a way to ensure that this nation lives up to its promise of democracy, by putting pressure on our United States Senate to bypass the filibuster and instead of taking the King Holiday off, they should make it a 'day on' to pass the voting rights acts."
MLK III's wife, Arndrea Waters King, like her sister-in-law, offered support for her husband and has told news outlets that the King family "... cannot simply in good faith celebrate MLK Day or celebrate that legacy with this current attack on access to the ballot box."
MLK III and Waters King's daughter, Yolanda Renee King, have plans to mobilize activists on the MLK holiday weekend to motivate Biden and Congress to apply the same efforts to federal voting rights bills that they used to pass a vital, trillion-dollar infrastructure bill.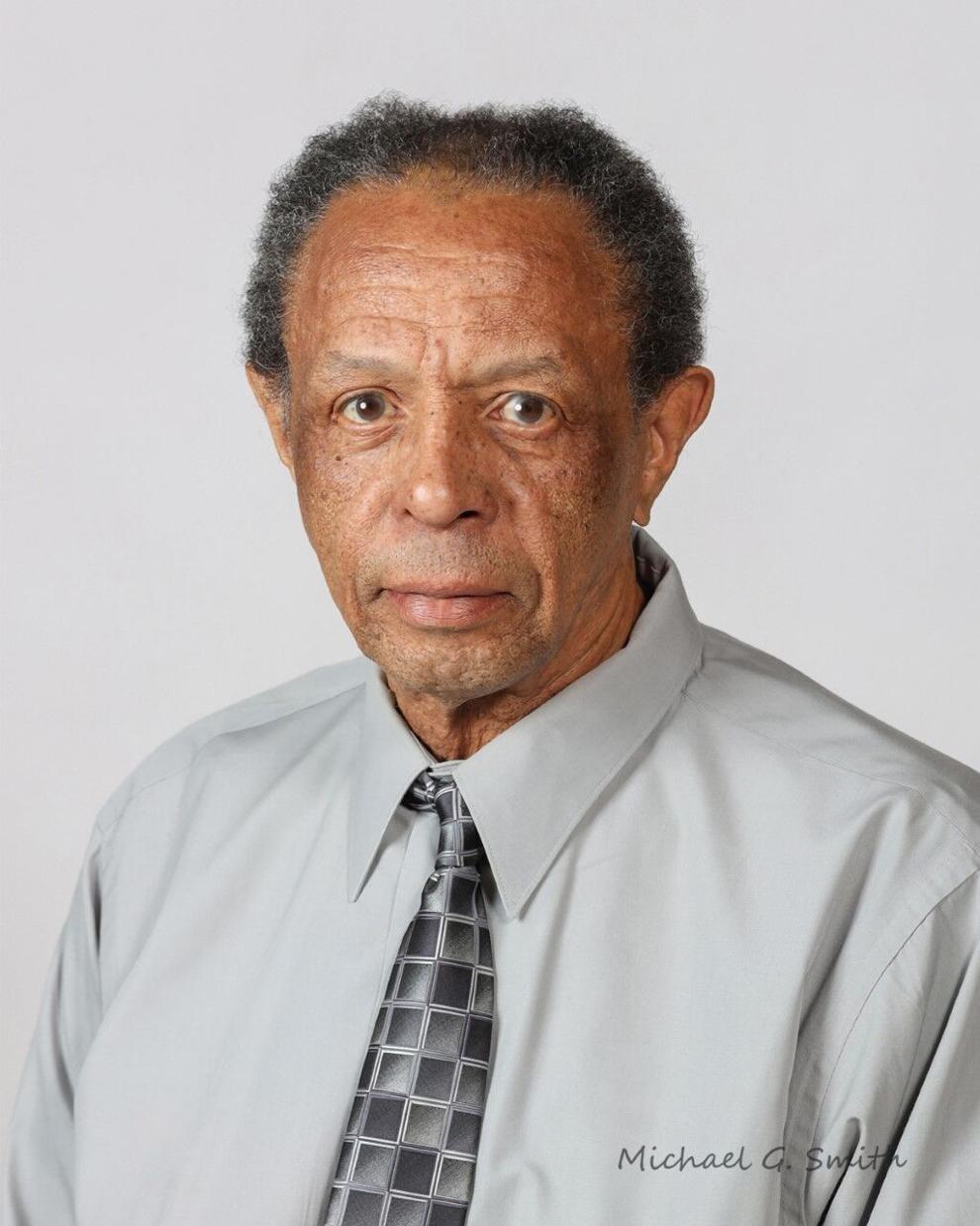 Their message to the president and Congress is, "You delivered for bridges, now deliver for voting rights."
The King Center will still "commemorate" the federal holiday with planned services at Ebenezer Baptist Church in tandem with on-site voter registration and educational activities.
"As important as it is that voting rights legislation is passed, and I can't overemphasize how important that is, it is equally important though that we mobilize people to vote and ensure that the masses are educated on how to leverage our votes toward creating a just, humane, equitable and peaceful nation and world," said Dr. Bernice King.
Cleveland Bryant Jr. is a freelance photojournalist living in Riverdale, Md.