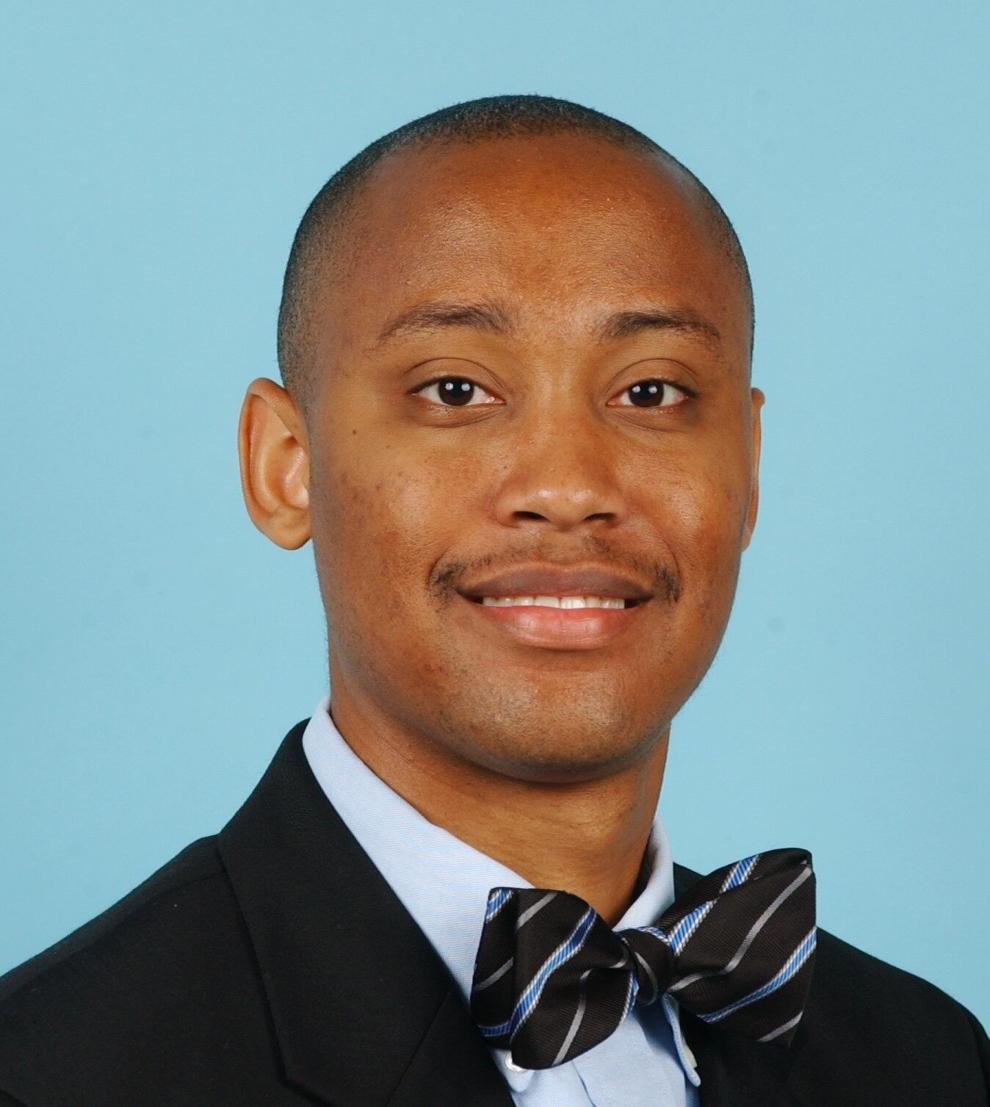 The less privilege and bureaucracy an institution has, the more likely it is to rely on a leader's charisma.
Especially for organizations that must weather constant crises, a charismatic leadership model permits rapid decision-making and bold action. Magnetic personalities also solidify a spiritual interconnectedness in their communities; the best are like big-tent evangelists who lift up the weary with "revivals" that grant reassurance amidst tumultuous times.
Historically black colleges and universities – underfunded, under resourced and under attack – often turn to larger-than-life figures to steer them through the storms. For more than three decades, Florida A&M University's foremost charismatic giant was Frederick S. Humphries Sr., Ph.D.
Humphries specialized in achieving what smaller minds assumed was impossible. As Tennessee State University's fourth president, he guided the school's acquisition of the majority-white University of Tennessee at Nashville, bucking the predominant trend in which such consolidations typically resulted in the HBCU being taken over by the predominantly white institution.
The precedent-defying feats continued throughout his 16 years at FAMU's helm. He more than doubled enrollment, transformed FAMU into the largest single-campus HBCU, outperformed Ivy League schools in recruiting National Achievement Scholars and worked successfully to restore the FAMU College of Law that had been transferred to Florida State University in the late 1960s.
He also negotiated a 1987 agreement that made FAMU the direct recipient of the annual legislative appropriation to the FAMU-FSU College of Engineering. This gave FAMU fiduciary responsibility for the college's budgeting. When FSU tried to snatch the purse strings, he fought back and won.
Every year, his administration earned a clean, unqualified opinion from the Florida auditor general on the financial statement audit. When Humphries retired, he left FAMU with a $22 million composite cash balance, $3 million surplus in athletics and $3 million cash-positive operating budget.
During the darkest hours in FAMU's recent history, Humphries carried the light of faith and shined rays of hope.
No threat shook his belief that his alma mater could be saved. No challenge dimmed the brightness of his vision that beheld better days for the university. He exuded an audacious joy for FAMU. No one could steal that joy.
The eighth president of FAMU has earned his rest. He is an ancestor and the ancestors must live through us. FAMU supporters must keep his audacious joy and dream alive.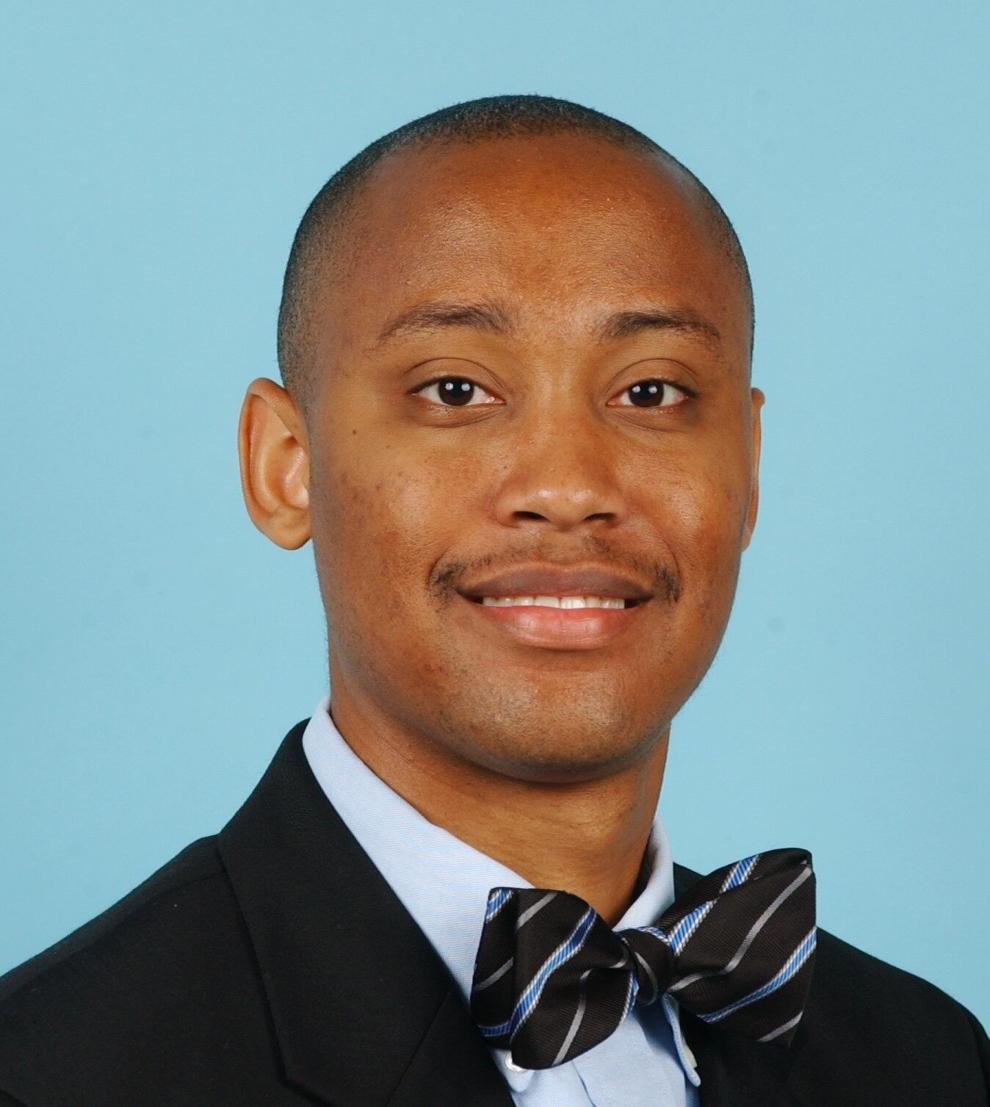 Humphries dreamed of a FAMU with 15,000 students.
Humphries dreamed of a FAMU with Ph.D. programs in fields such as biology, chemistry, mathematics, computer science and agricultural sciences.
Humphries dreamed of a FAMU that would, once again, share equal power with FSU in the FAMU-FSU College of Engineering following the 2015 restructuring that relegated FAMU to less-than-equal partnership.
Great battles lie ahead on the path to realizing Humphries' dream. Let us charge forward to "fight and win what'er the battle be."
Larry O. Rivers, Ph.D., is a historian and FAMU alumnus who wrote a book on the FAMU College of Law published by the FAMU Foundation, Inc.