Inside Florida's Okeechobee Correctional Institution sits Thomas Raynard James. He's been incarcerated since 1990. "Jay," as he's called by his family, was no choirboy, but he's been asserting for the past 31 years that he's no murderer, either. Yet the Liberty City native was charged and convicted for a murder in Coconut Grove and has been trying to claw his way out of the "mistake" made by police and prosecutors ever since. 
The likely wrongful conviction happened on Janet Reno's watch; his decades of incarceration are on State Attorney Katherine Fernandez Rundle's watch.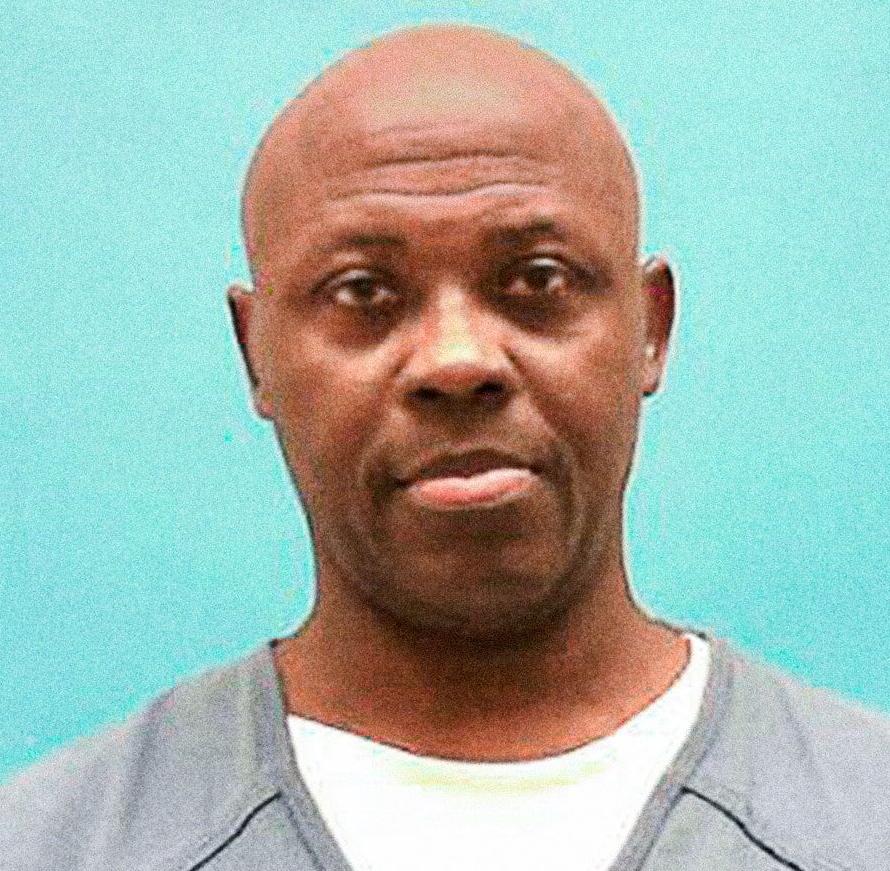 No one beyond his family has cared about James' fate until freelance investigative journalist Tristram Korten came along. In March 2021, he started submitting public records requests for documents in the James case. The state attorney's office responded in two weeks with 800 pages. Miami-Dade County Police took seven months. 
On March 24, 2021, Korten says he had an official conversation with Ed Griffith, the Miami-Dade state attorney's public information officer, about the James case and the article he was writing for GQ magazine. Korten then followed up with an email Griffith confirmed receiving that outlined all the evidence the journalist had collected in the case. 
Email correspondence obtained by The Miami Times indicates the state attorney's office sent the James case over to the Justice Project in early April. That is the division that investigates possible wrongful convictions. 
So, imagine how insincere it sounded when Miami-Dade State Attorney Katherine Fernandez Rundel told a Miami Times reporter that her office just got a "good footing" on the case with documenets obtained by James' attorney.
"Remember that this is a 30-year-old murder case. And while we don't throw those [documents] away, they get archived," said Fernandez Rundle, explaining that the office has to sift through thousands of documents related to the case. "They get boxed up and they get put away. And we're not exactly under the most normal times with COVID."
But at least 800 of those pages were unearthed for Korten in March – six months ago. And if there are "thousands of documents" in existence related to the case, why weren't they all provided to Korten?
Fernandez Rundle also told The Miami Times the Sept. 8 news conference organized by local social justice activists who have coalesced to push for James' release "wasn't supposed to happen." 
Oh, but it was.
The news conference was meticulously planned with the involvement of James' family members and private lawyer, Natlie Figgers. At 10 a.m. on Sept. 7 Figgers was still requesting edits to the news release about the next day's event. Around 4 p.m. The Miami Times received jailhouse photos of her client from the family. A few hours later, she suddenly requested via email that it be cancelled, but local activists did not yield.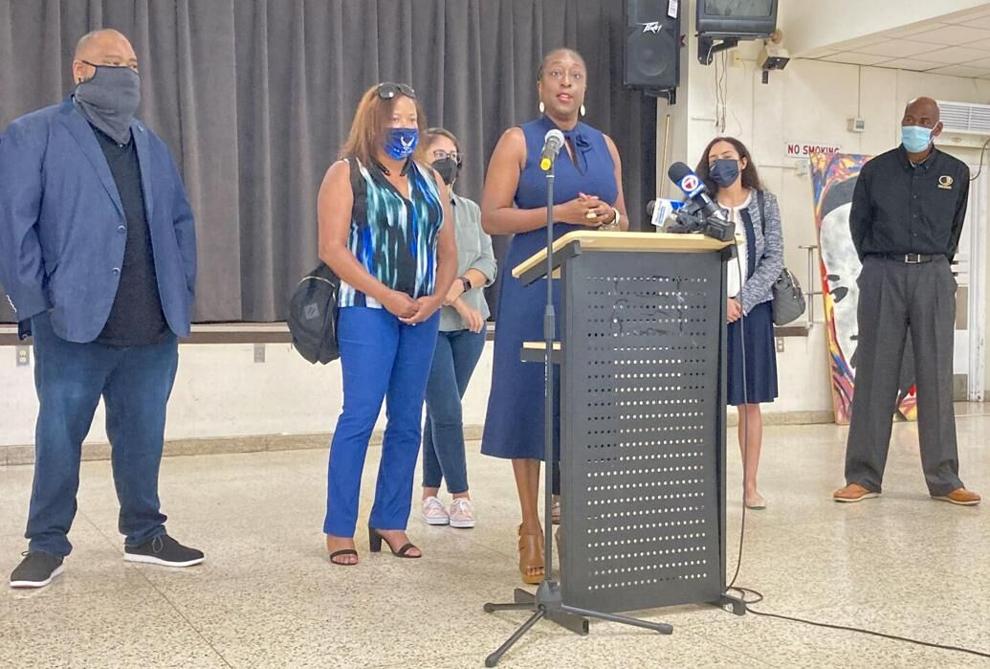 "Someone, it appears to me, pressured [the family] not to attend," said retired Miami-Dade homicide detective Al Singleton, who has taken an interest in the case. "And who has the motive to do that other than the state attorney's office?"
Singleton is quite right. Prior to the moment somebody got to Figgers, she and James' family members were overjoyed at the prospect of more media attention, thanks to the support and organization of attorney Melba Pearson and leaders from Florida Rising, Circle of Brotherhood, the Greater Miami Chapter of the ACLU and local NAACP branches. 
Figgers, scarcely four years out of law school, is ill equipped for the magnitude of this case and more than likely easily intimidated. What do you do when the county's state attorney holds all the cards and you are in over your head? You buckle. 
That a man was originally arrested for drug trafficking and railroaded into a robbery and murder conviction committed by someone else is bad press for Fernandez Rundle. That Melba Pearson, who ran against her in 2020, is calling out the injustice has to get under Fernandez Rundle's skin. The state attorney even told The Miami Times that Figgers thought the Sept. 8 news conference was politically motivated and a statement released on Sept. 9 by Figgers repeated as much before going dark. I wonder who put that in her head? There's plenty of politics to go around.
The Miami-Dade State Attorney's Office recently held a news conference to announce charges against individuals accused of stealing the identities of victims from the Surfside condo collapse. Bravo! Now how about you try just as hard to right a 31-year-old wrong? 
"A lot is dependent on how quickly we can access and review the information," said Fernandez Rundle. "… This may take a little bit more [of] an investigation than one might initially think."
Stop spinning. Don't play politics. Try harder. 
In an interview with The Miami Times last week, Singleton said: "If the state attorney's office were doing their job like they should be, they shouldn't be worried about any kind of scrutiny. I think they are worried about being embarrassed because they haven't done enough, quick enough, on this case."
Truer words were never spoken.
For case-specific details about Thomas Raynard James, read our Sept. 15 article in MiamiTimesOnline.com or the original GQ magazine article by Tristram Korten at GQ.com. 
Emily Cardenas is the executive editor of The Miami Times. She previously worked as a producer at WTXF in Philadelphia and at WSCV, WFOR and WPLG in Miami.