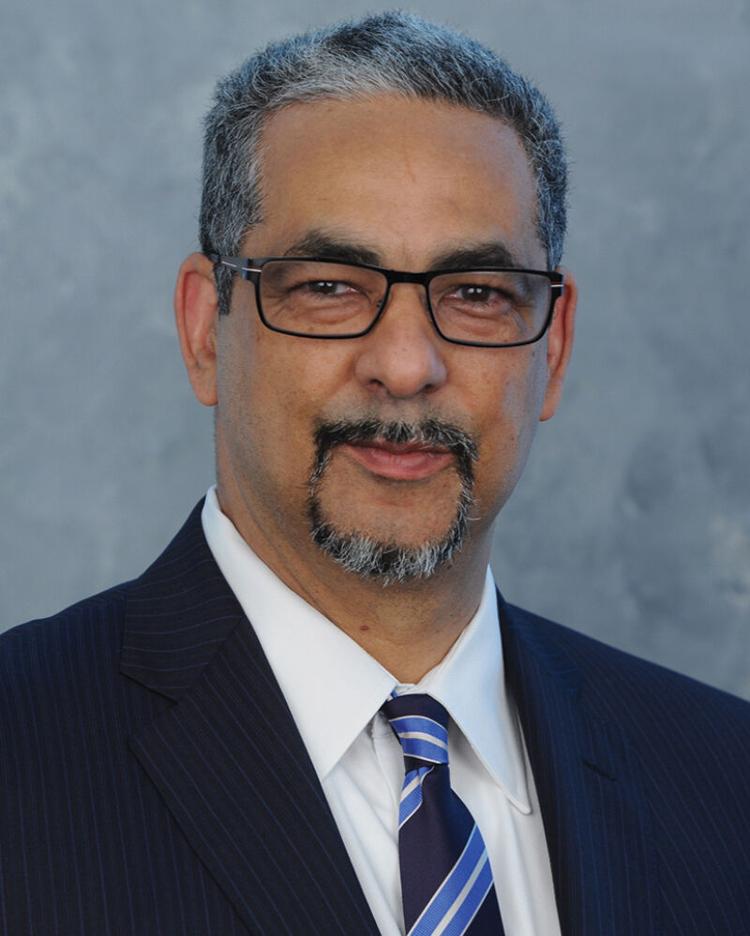 This has been an incredible week, and I am not sure where to start. The first presidential debate was a disaster for someone who likes true, intellectual discourse. Trump screamed and lied and apparently damaged himself further in the polls. The oddsmakers have him losing the election by 68%. Who knew people bet on presidential races?
Remember when people said that Trump would grow into the presidency and become "more presidential?" Trump on the debate stage acted like a petulant child. He ranted and screamed, pouted, got mad at the moderator and generally needed a good warm spanking. The biggest takeaway for some was Trump's inability to say he does not support white supremacist groups, like the Proud Boys. It did not surprise me. Trump is a racist, and most of us have known that for a while.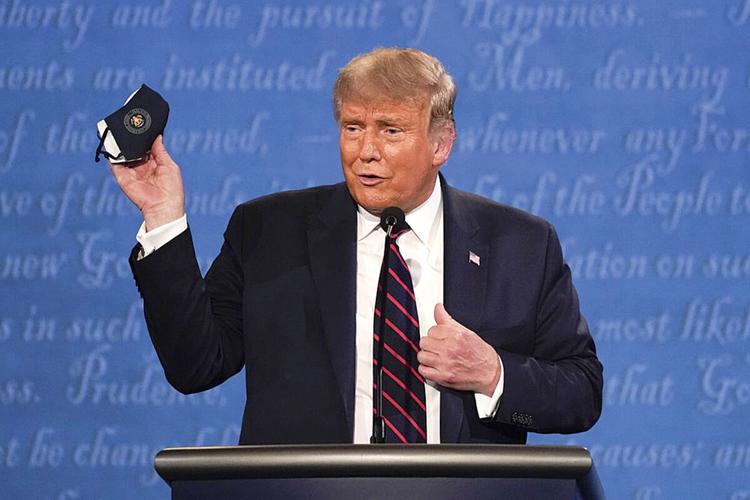 Over the past several weeks Trump continued to attend public gatherings without wearing a mask. Lo and behold, he and Melania now have COVID-19, as do several White House staffers and U.S. senators, his campaign manager, and others who came into close contact with him during debate prep and the media event announcing Supreme Court nominee Amy Coney Barrett on Sept. 26. What a surprise! My only hope is that his screaming during the debate did not spread the virus to Joe Biden. Trump infamously once said "no one actually gets the virus." Well, I guess that means he is now in the category of the 7.31 million Americans who have contracted the disease.
What do Trumpers do now? Do they continue to not wear masks and gather in large groups? If Trump survives COVID-19, will he stop disseminating bad information on the virus? Or is he even now following his own bad advice and swallowing disinfectant, standing under UV lights and taking hydroxychloroquine?
It also was revealed this week that the biggest source of disinformation on the coronavirus is none other than the President of the United States. In a time of crisis, when America depends on the honesty and integrity of its leader to be the "great communicator," Trump is its greatest source of misinformation.
What is sad is that his followers are walking in lockstep behind him like lemmings mindlessly leaping off a cliff. One of his them, Gov. Ron DeSantis, has decided to open up Florida completely. Bars and restaurants in much of the state are opening at 100% capacity, and of course no masks are required. Just how many more Floridians does DeSantis want to kill with this stupid policy? As physicians who treat COVID-19 patients repeatedly state, masks help protect us from the disease, and thus help it from spreading. Despite what our liar in chief states, Dr. Fauci recommends wearing masks. So why is DeSantis taking us over the cliff? Why is he forcing schools to open during a pandemic with the threat that they will lose their funding if they do not open? On average over the last seven days, Florida has had more than 2,270 new cases and 86 deaths per day. This means the virus is still prevalent and a full reopening of our state is premature, especially without mandating masks.
Our governor is not the only Republican leading his people over the cliff. Why has politics taken over common sense? Just because Trump thinks it is macho not to wear a mask, it does not mean that Republican governors have to be equally stupid.