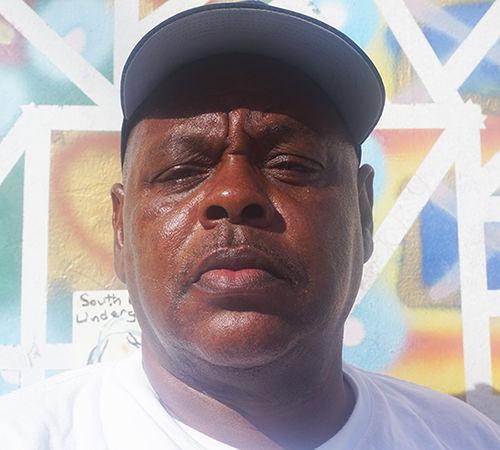 Reginald Zack, 59
Overtown
I feel like it's been here and it's not going anywhere. It's still racism no matter where you go. If you are Black, you will be hated for being Black. You just have to live with it and make the best of it. 
---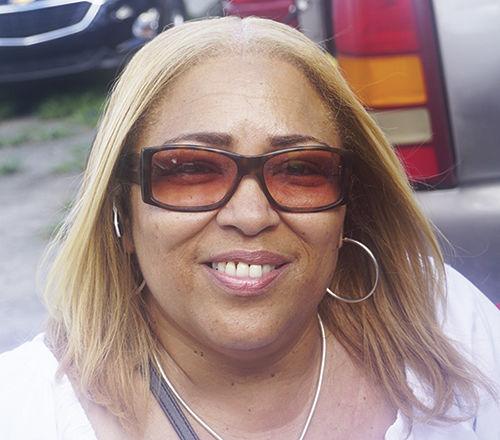 Juanita Stevenson, 55
Overtown
If it's coming from anyone else, it's coming from the police officers instead of individuals. I got pulled over at 4 a.m. because I ran the light. The police officer was very nasty, especially being in a predominately Black neighborhood.
---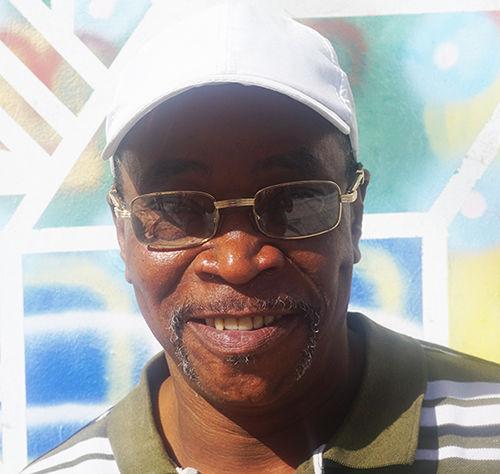 Rory White, 58
Overtown
I feel like all you can be is Black and be the best Black person you can be when it comes to race. Race is not stopping us. Perhaps we are stopping ourselves.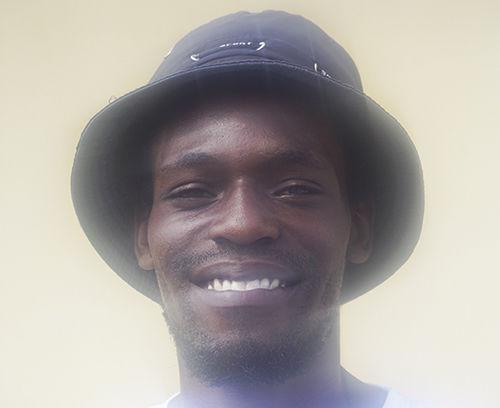 Kevin Benett, 28
Miami Gardens
I feel like it's segregated, especially schools because our curriculum is behind. In other cities and states, their curriculum is way different from Miami's. Race starts with schools. Though we're waking up, there's still no unity.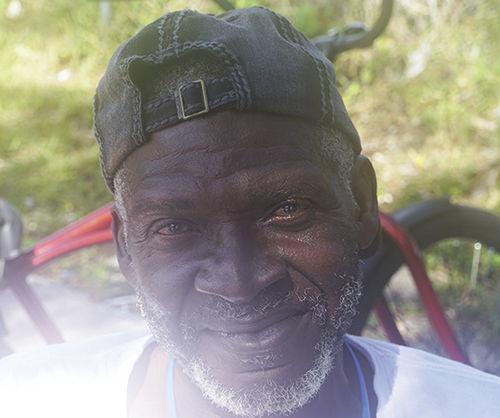 David Ingram, 63
Liberty City
Miami is biased and it's been like that since I was born. Nothing has changed, especially with the politics.  I don't know what's worse – drugs or politics. 
David James, 28
Carol City
Race relations in Miami-Dade County has a major problem, especially since we are a living witness. Take a look at Florida Memorial University. It looks like they are separated from schools like Florida International or Barry University. Also, the whole entire thing with not letting felons vote after they've done their time in prison. I think this question points to Amendment 4 that's going to be on the ballot.