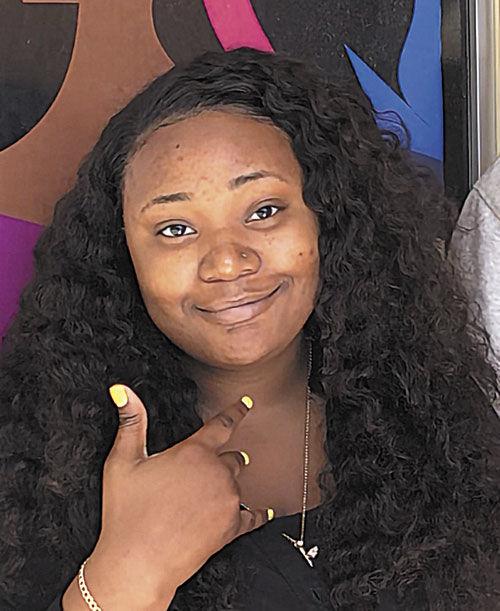 Stephanie Laregue, 25
Fort Myers
You really never know what they did or what they didn't do or what happened. These are people telling you what [he] did. I don't know, I wasn't physically there to be like "hey, this is what you did do, this is what you didn't do," I don't know. It could be all lies for all I know.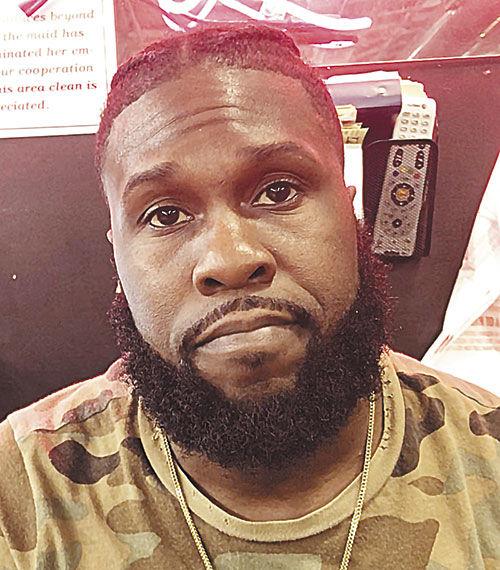 Leon Cobbs, 33
Miami
The whole conversation on R. Kelly is really sensitive. Why? It's hard to get the art out of the artist. I don't think there are limitations on what he did and he should get charged for what he did in the past.  [It] doesn't matter if he was stepping in the name of love 20 years ago, I think he needs to step his behind in jail.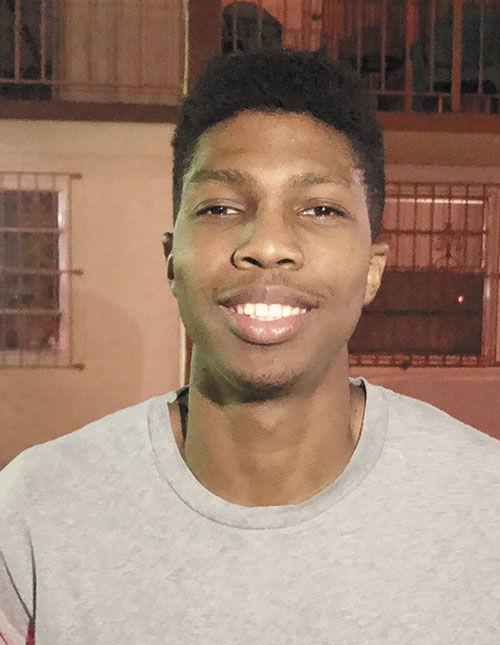 Stephane Francoeur, 21
Miramar 
"[The documentary] sheds light on a matter that most people would have wanted to be false.  Our tolerance for these actions have lead to many more years of hurt for the original victims. It is unfortunate to hear about the people close to him who allowed this behavior to continue and we must acknowledge those who found the courage to speak."
Louise Hepburn, 50
Miami
 I hope he didn't do it. [There's] so many young girls out there that do look older than they are, so I don't know if they told him, came off as older or something like that. But I hope he didn't do it so he doesn't go to jail.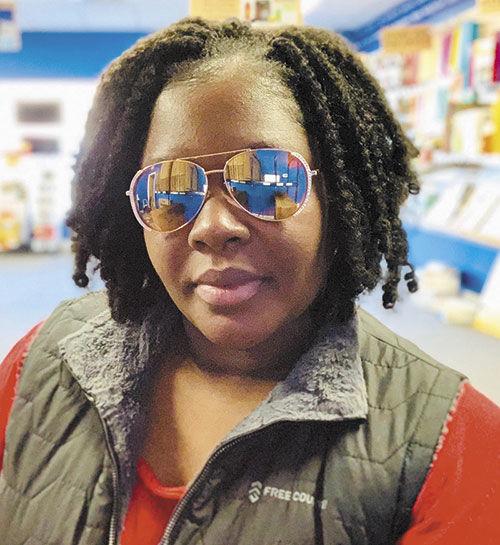 Roshaunda Santilus, 35
Pompano Beach
The story of many young men and woman around the world: Powerful, rich and famous men abusing their powers against them. It's not ok, and stepping up and speaking out about it is the only way to take care of the problem. He still may not even realize it, but he needs help.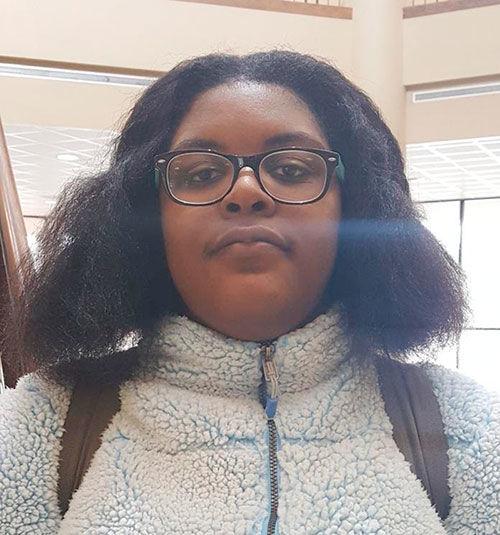 Vanessa Faugue, 22
Atlanta
I'm just surprised it took this long to blow up. I thought since everyone was being crucified by the #MeToo movement that he would be one of the first ones to get called out. I had to cancel R. Kelly from my musical rotation ever since that documentary movie about Aaliyah came out a few years ago, I knew this guy was a predator.