Growing up in a small Southern town, thoughts of becoming a diplomat would have been far-fetched. Even after entering a historically Black college to study journalism, it still would have seemed implausible, but for a professor who forthrightly asked me a simple question: "Mignon, do you want to report the news or make it?"
That challenging inquiry sparked my interest in public policy, which eventually led to me joining the United States Foreign Service. And today, I am a U.S. diplomat.
After promoting peace, trade and partnerships in Africa, Latin America and Asia for 16 years, now as a diplomat in residence I inspire and encourage talented and diverse Americans to join the U.S. Department of State to represent our country on the world stage. To meet the global challenges of the 21st century, America needs foreign policy leaders with skills in information technology, international relations, communications, economics, management, engineering, health, legal, law enforcement and much more.
Having engaged with thousands of candidates during my career, I have observed several critical factors that set competitive candidates apart from the rest.
Build Skills Pursuing a global career is a marathon. Don't feel discouraged if you have not traveled abroad or learned a foreign language. A more valuable asset is your experience in writing, public speaking, initiative, judgment, adaptability and working with others. The Department of State refers to these skills as "dimensions." During the hiring process, you can expect your résumé, application and interview to be judged based on how you applied these and other dimensions or skills in daily life. For example, your role in exhibiting resourcefulness, composure, leadership or information integration. These skills can be homed in any setting (domestically or abroad) and should be actively developed. In our merit-based system, the focus is on what you know, not who and how you know it.
Show Impact Having a title is impressive but not enough. Holding the position of president of a group wonderfully illustrates your ambition for leadership, but not always your effectiveness. What is more valuable is your impact. For example, if you are president of the diversity council, describe how you led the team to revamp the company's website, which increased diverse candidates applying for vacancy announcements. Or, if you manage an organization, describe your role in raising funds for an important cause. Bottom line, the impact of your work, more than your title, will get your application noticed.
Conduct Research Without a doubt, a candidate unable to articulate the goals of the agency is the No. 1 complaint of interviewers and hiring managers. For example, when a candidate asks what the Department of State is looking for in applicants. That question already tells me that he/she did not even browse our website at Careers.State.gov. The first step is to know the website, current news articles, YouTube videos, employee experiences (from LinkedIn or social media), and relevant journals or reports about the agency and its mission. The more you know, the more you demonstrate your respect for the organization and an understanding of the strengths you bring to the table.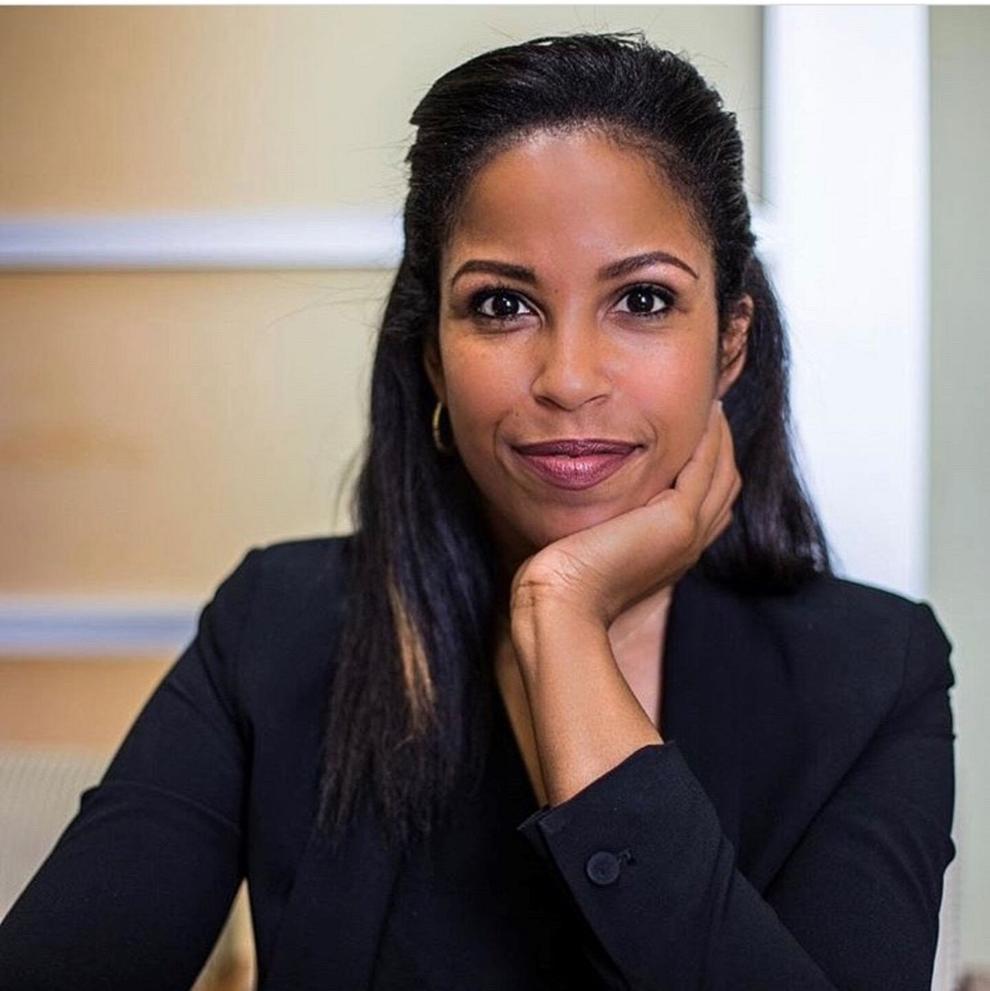 "Don't be invisible." This was the advice from former Ambassador Harry K. Thomas Jr. to recent candidates. The Department of State offers a number of careers in foreign policy as well as paid student internships, fellowships and study abroad programs. These initiatives provide substantial financial support, seek candidates from diverse backgrounds and ultimately assist in developing the skills deemed essential to become a competitive member of our diplomatic corps. If you are ready to employ your expertise, craft policies and support global partnerships, then apply. Be visible in a career with global impact.
America's leadership is only as strong as those who represent it. As an inspirer-in-chief, I hope the next person to represent America is you.
Mignon T. Houston is a U.S. diplomat and a recruiter in Florida, Puerto Rico, and the U.S. Virgin Islands for the U.S. Department of State. She can be contacted at DIRFlorida@state.gov.