This is Native American History month. Native American history and African American history are often distorted by Hollywood, and history that doesn't fit the American narrative is frequently glossed over. For instance, it is not often publicized that slaves revolted and killed their white masters or that slaves ran away and fought against their former oppressors.
The traditional narrative is that Africans meekly accepted their oppression and did nothing to change their circumstances, save for a few intrepid souls who escaped through the underground railroad via Harriet Tubman.
The true history of Florida is that a large number of slaves escaped their oppressors in Georgia and Alabama and set up villages and communities in this state. At the time, Florida was owned by Spain and slavery was outlawed. The Spaniards called these escaped slaves "maroons." The escaped slaves joined forces with the Seminole Indians and either lived with or created their own villages near the Seminoles and intermarried.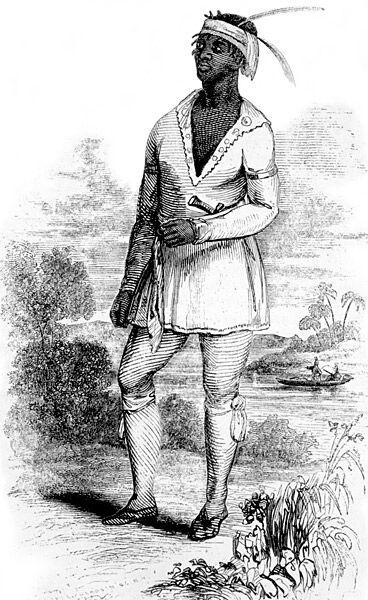 One documented example is that of John Horse. According to the Seminole Nation Museum, Horse was born in Spanish Florida in 1812 of allegedly mixed African and Indian ancestry. He rose to prominence with his heroism during the Second Seminole War (1835-1842) and led the Black portion of the uprising in the climactic1837 Battle of Lake Okeechobee. The Seminoles and their African allies fought the most prolonged and expensive Indian war in this nation's history.
Approximately $15-$20 million was spent trying to suppress the Seminoles in three expensive wars from 1817-1858. Escaped slaves became Black Seminole warriors and fought with the Seminoles against General Andrew Jackson, the architect of the Indian removal programs that forced Southeastern tribes to move to designated Indian Territory in Oklahoma. Jackson fought the Native American and Black Seminoles because slave owners were fearful of armed Africans south of their plantations that were magnets for other discontented slaves who wanted freedom.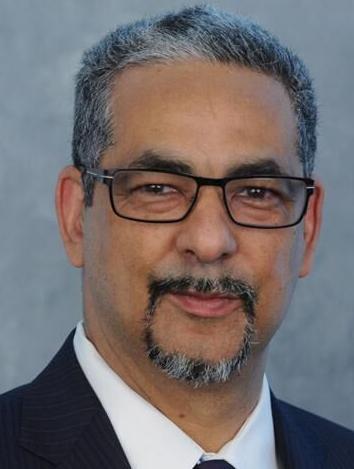 Most of the Native American and Black Seminoles were moved to Indian Territory. Two freedmen bands of Seminoles live in Oklahoma, the Caesar Bruner Band and Dosar Barkus Band. Some Black Seminoles escaped Indian Territory and moved to Northern Mexico, settling in El Nacimiento. These Black Seminoles are called Mascogos and were recruited as scouts by the U.S. Army. Their descendants still live in Mexico and Texas today.
Another group of Black Seminoles moved to Andros Island in the Bahamas. The British had abolished slavery in 1834 and many escaped and freed slaves moved to the islands.
Approximately 200 Seminoles evaded capture and remained hidden in the Everglades. Their descendants are the current Seminoles of Florida.
Reginald J. Clyne is a Miami trial lawyer who has practiced in some of the largest law firms in the United States. Clyne has been in practice since 1987 and tries cases in both state and federal court. He has lived in Africa, Brazil, Honduras and Nicaragua.