As I sit at my desk, I can't help but notice that in a few days we will celebrate the 67th anniversary of the landmark May 17, 1954, Supreme Court decision ofBrown vs. Board of Education that led to the eventual racial integration our schools. I appreciate the work and sacrifices that my ancestors made to give me the opportunity for a better quality of life. Linda Brown, Autherine Lucy, Vivian Malone, James Hood – all people who gave me the ability to receive an equal education.
But much progress calls for much reflection. Although these leaders changed much of the foundation of our education system, their hard work is not an invitation for us to settle for the status quo. Inequality is still a growing cancer in the body of our education system, but we need more than just equality to close the achievement gap – we need equity.
A system of equality treats all people the same, regardless of people's unique needs. For example, if student A and student B both need a pencil for the day, the teacher would provide both students with a pencil. However, this solution only addresses the students' lack of access at a surface level. Consider, for instance, how this solution applies in a situation where student A doesn't have access to pencils outside of school and student B just forgot their pencil for the day.
Equality only works if everyone starts from the same point and has the same needs. But an equitable system gives each student what they need to succeed, while taking into account their position in life and what they have access to. In an equitable system, student A may receive an entire box of pencils to take home because of his socioeconomic difference.
The repercussions of a lack of equity have left a noticeable stain on Black Miami communities. As articulated in both The Miami Times and the Miami Herald, "In 2019, just 40% of Black students in grades 3 through 10 passed the FSA English language arts exams, compared to 61% of Hispanic students and 77% of white students."
As a teacher these numbers are not surprising, because so many white students do not live below the poverty line. They have access to tutors, state-of-the-art facilities and, most importantly, capital. These numbers should make us all sick to our stomachs, especially considering the direct correlation between poverty and the achievement gap.
Nearly a quarter of Miami's Black population is impoverished, compared with the countywide rate of 16%. And while more than 50% of white, non-Hispanic residents have at least a bachelor's degree, only about 18% of Black residents do. The rate for Miami-Dade is about one in three.
Our ancestors tirelessly worked to achieve equality, but now is the time for us to demand equity. We should not have to push for access to working computers. We are missing the mark. We, as well as every leader in this district, are well aware that Black students are being severely outperformed by their counterparts. However, the reason isn't because our kids "just don't get it," it's because we are operating within a system where our leaders are ignoring or denying the root of the issue: systemic oppression.
When our kids fail, we all fail. When we do not push for equity, we rob students of the opportunity for a better life. Luckily, there is power in numbers. We have the power to propel the energy of our ancestors and push for systemic change by advocating for equity. Think about some of the most pressing issues in our schools: financial support, test scores, college readiness, resources, exposure, discipline, culturally relevant teaching, implicit bias.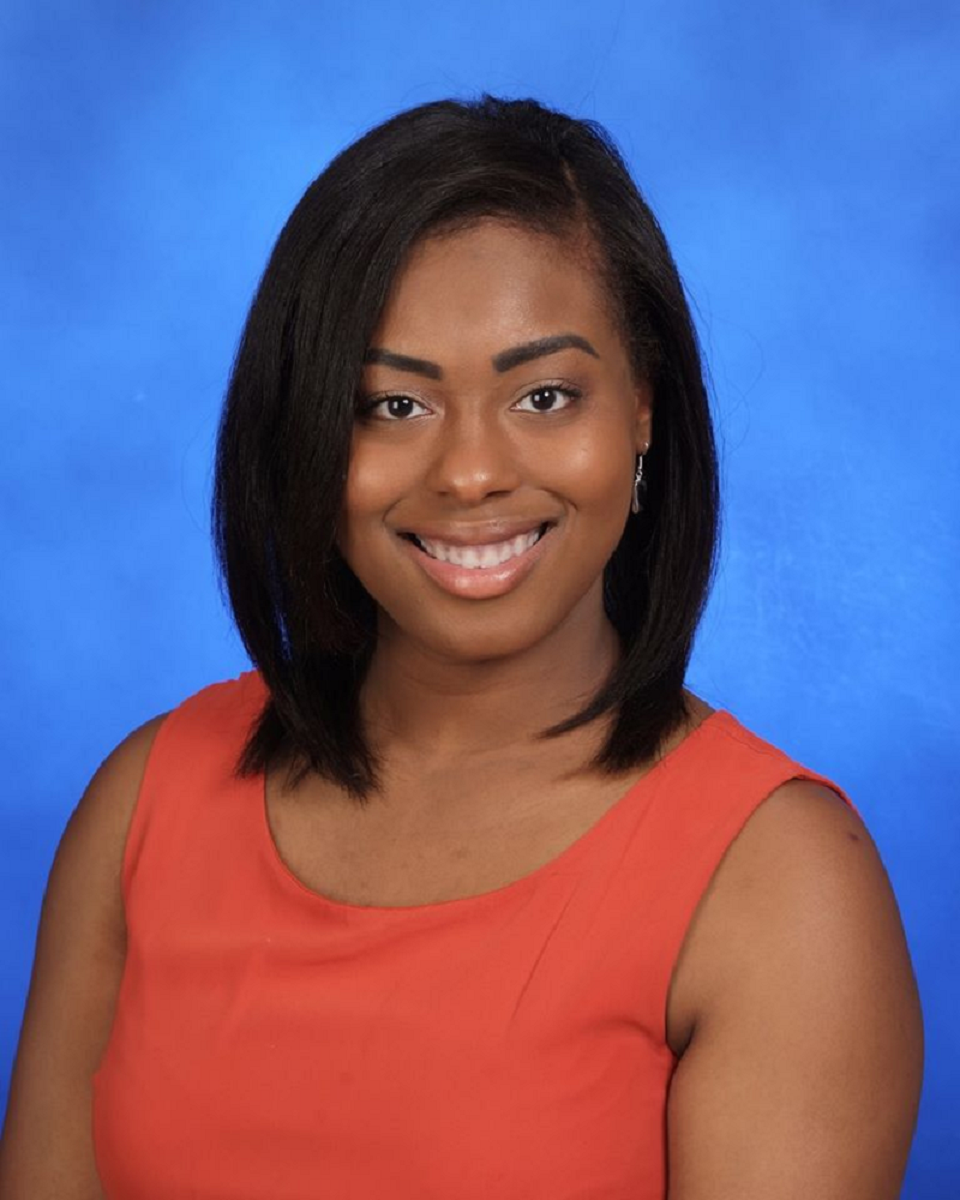 We address these issues by participating in the PTSA, holding school board members accountable, joining community councils at schools and challenging the system. On behalf of our children, I implore you to organize and mobilize. We as a community are obligated to advocate for equity within these systems. We are obligated to continue to push for change.
Kalyn Lee is the 2021 Francisco R. Walker Rookie Teacher of the Year for Miami-Dade County Public Schools. She serves on the Board of Coaches with the Miami Urban Debate Team and is an adjunct instructor at Broward College in the Department of Communications.