"Uncle Abe" saw this coming and tried to stop it. He failed.
Coconut Grove Bahamian pioneer E.W.F. Stirrup, called "Uncle Abe" by his contemporaries, arrived in Coconut Grove in 1899 from Key West. He was trained as a carpenter and with the help of his wife, Charlotte Jane, built and rented many of the original Bahamian-style shotgun houses in the Black Grove. When he died in 1957, Stirrup owned 317 parcels of land in the area. At one time, he owned most of the land that is now downtown Coconut Grove, including where the old Mayfair shopping complex was built.
The Stirrups had 10 children, six of whom reached adulthood. In 1990, I interviewed two of them for my book, "Black Miami in the Twentieth Century," both of whom told me that their father did not want the family home to ever be sold out of the family. His descendants got around those wishes by leasing the stately home to a developer who made a bed and breakfast of it for tourists.
Now it is the Stirrup property across the street, a parking lot behind the Coconut Grove Playhouse, that is in jeopardy. The property is zoned for single-family homes, but a developer and the family want to build a 62-room hotel on the site. The catch is that the City of Miami would have to change the zoning from residential to commercial, as it sits on historic Charles Avenue, the birthplace of the Black Grove. Some residents in the immediate area are threatening to sue to stop it.
The impact of a hotel on that property at the head of historic and narrow Charles Avenue will require the street to be widened to accommodate heavy commercial traffic and parking. Portions of some front yards will be taken. The increased noise and disruptions on this quiet street will change it forever into a throughway for trucks and tourists.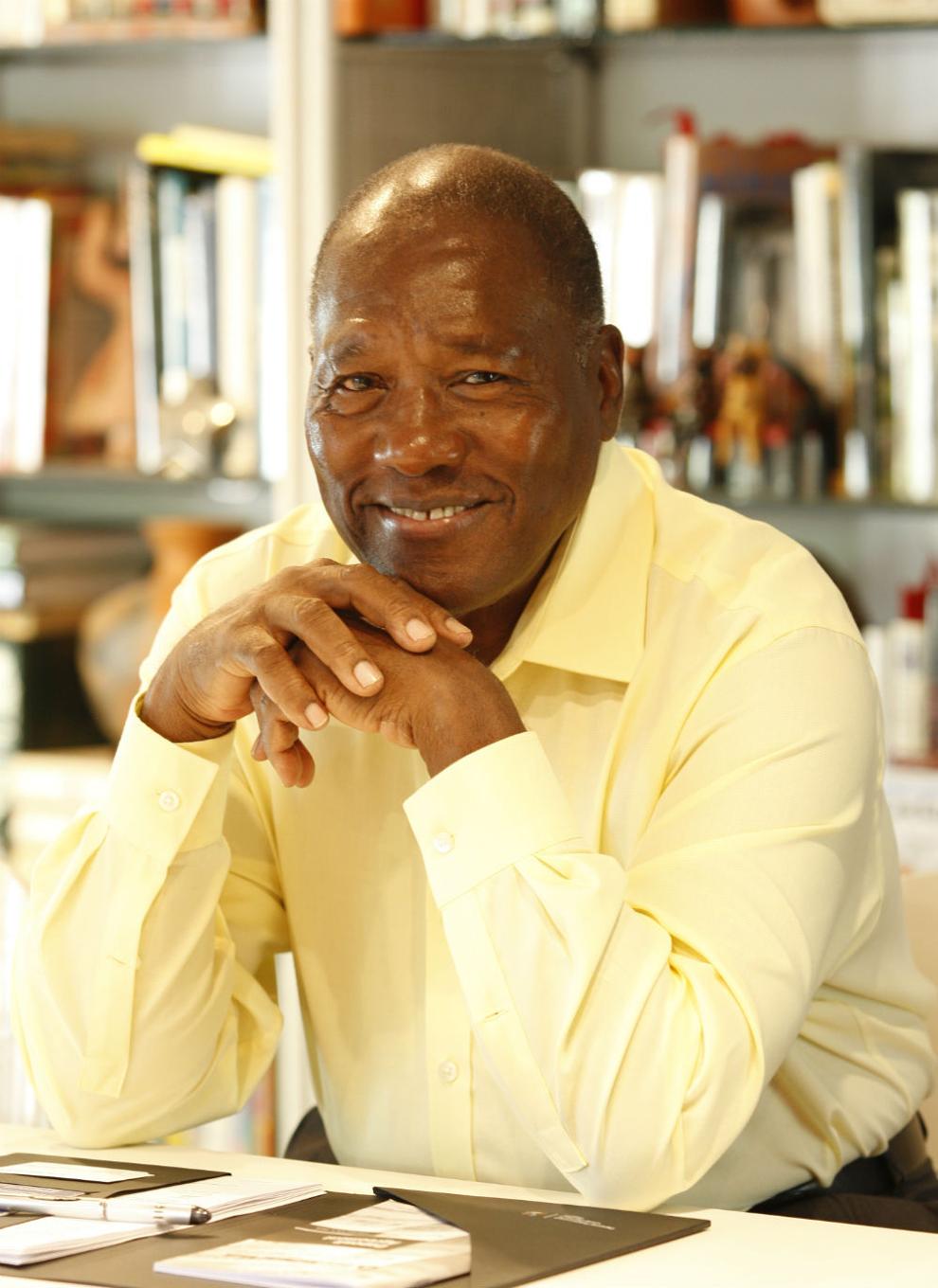 Regrettably, Uncle Abe's descendants care more about profiting on the land rather than preserving the history of the community or respecting the patriarch's wishes, which I was told are spelled out in a trust – making it difficult for his descendants to do exactly what they are now doing. The Stirrup family could build single-family homes on the site as its patriarch intended, but much more money will be made by erecting a hotel.
Greed knows no color. If Uncle Abe had wanted a hotel across the street from his home, he would have built it himself.
Marvin Dunn is a historian and author of "The Black Miami," which details the history of African Americans in South Florida during the 20th century.