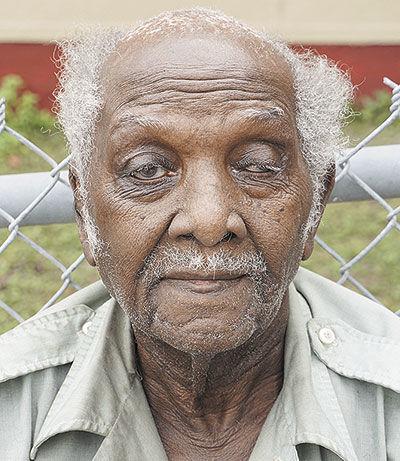 Copeland Adolph, 92
Miami
I've heard more stories about Black people dying from a type of cancer. That's a top story for Black people because we often look at people and think that they are fine. But we never know if they have a type of cancer that they're battling with that can put them on the verge of dying.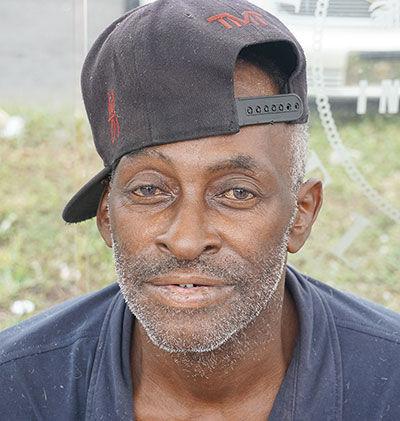 Michael Joseph, 55
Miami
All of the Black people protesting and standing up for what they believe is not right, specifically talking about when the two Black guys were just sitting inside of a Starbucks and was arrested. Social media went crazy and that woke up the Black audience.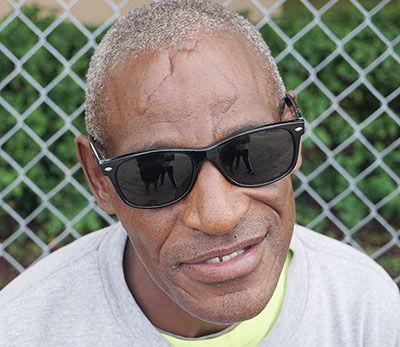 Dennis King, 54
Miami Gardens
Every year the top story for Black people will be the violence on us and gentrification. Our neighborhoods have to improve and the violence has to to stop.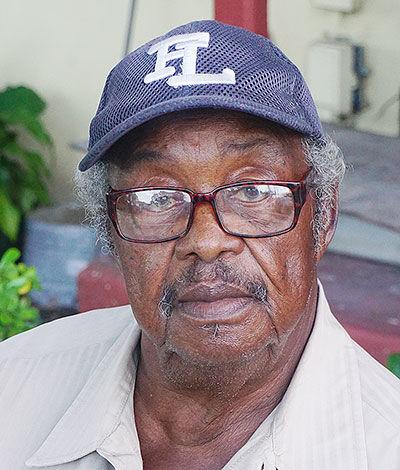 Marcus Stanley, 82
Miami Gardens
 We had someone Black who was very close to winning the Florida's governor's race and that's Andrew Gillum. Though he did not win, I still believe that he has something better coming his way that we all shall stay tuned for. He took a stand for Black people all over the world.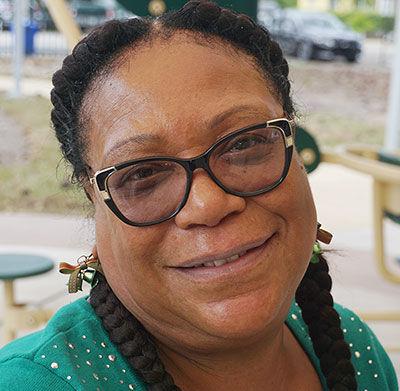 Myrtice Small, 66
Brownsville
 Aretha Franklin's death is the top story for Black people! Her music and her voice just did something to Black people. It's like she didn't only use her God-given gift for herself, but for others. She had a dynamic voice and she used it for Black people.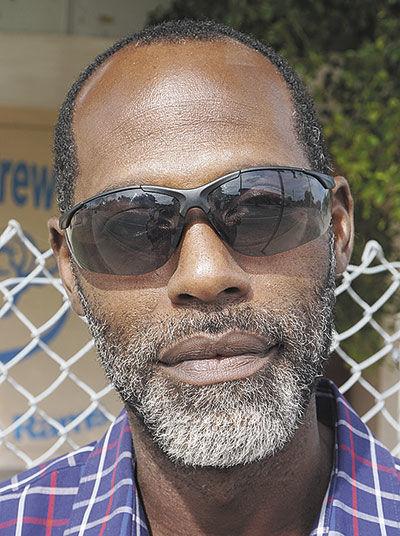 Terrence Hepburn, 52
Miami
 The politics is a major story for Black people because we need to vote. We don't need to stand together in a riot, but stand together for something that is positive. We're going through a reconstruction period right now and Black people don't see it. It's like everything is negative toward Blacks. Take the police killing Blacks, as an example.