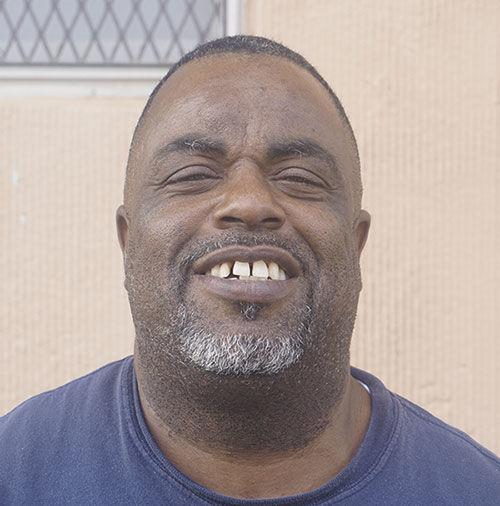 John Walden, 45
Miami
The teachers are doing absolutely nothing because the schools don't have any guidelines to give to the teachers. They only teach Black history when we are in the month of February, which is Black History Month.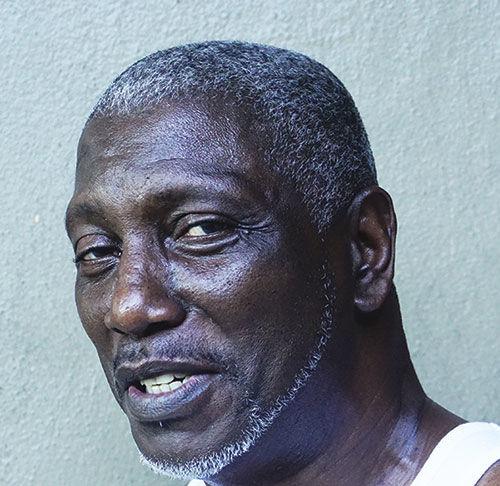 John Smith, 50
Miami
Everything that they can. Some kids are bad and don't want to learn so they disrupt the teachers, then there are certain guidelines that they have to follow to make sure the kids are test ready. It's a lot. They have to squeeze what they can squeeze in about Black history.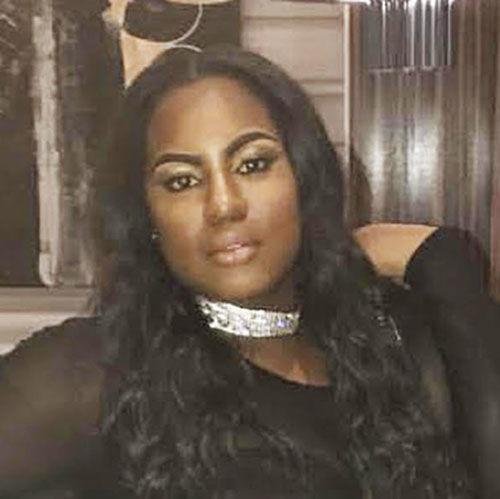 Kadejsha Jones, 24
Broward
They are not doing anything. I've heard more about the well-known folks in history such as Rosa Parks or Malcolm X when I read The Miami Times paper on Wednesday, I've read about the Jonestown Massacre. I've never learned about that in school. Things like that are important so we can pass it down to our children.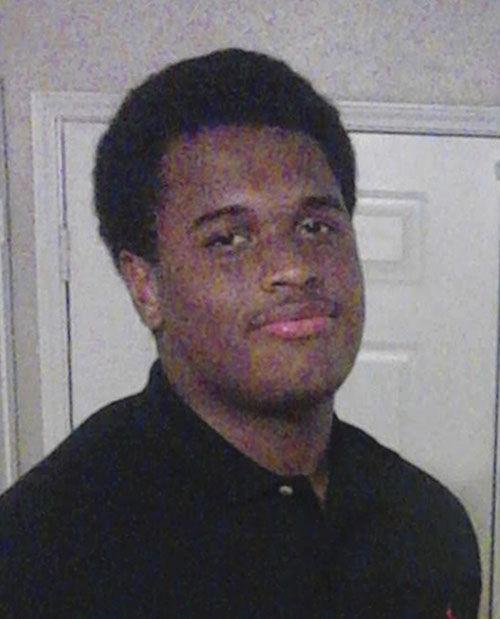 Joe Jenkins, 24
North Miami
Due to the school semester being such a short period of time, I feel like teachers in both private and public schools are doing all that they can to teach Black history. There's so much that the teachers can teach, especially with interruptions. Parents also have to step in and be a teacher to make sure their child or children know about Black history.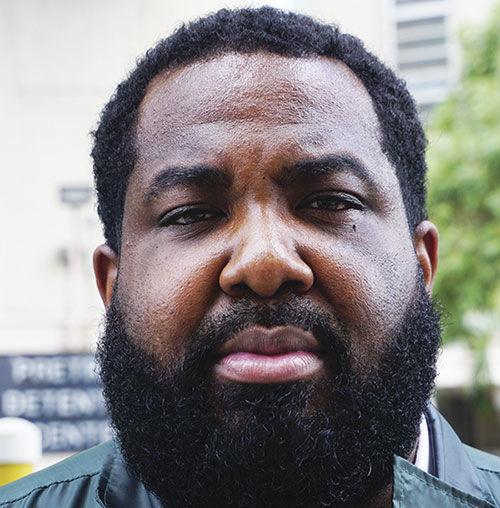 Tyrell Humes, 33
Miami Gardens
Honestly, I don't think they're doing anything to teach Black history. We have only heard about Black history during February. During the early years of school, we only heard about Martin Luther King Jr. and nothing beyond that.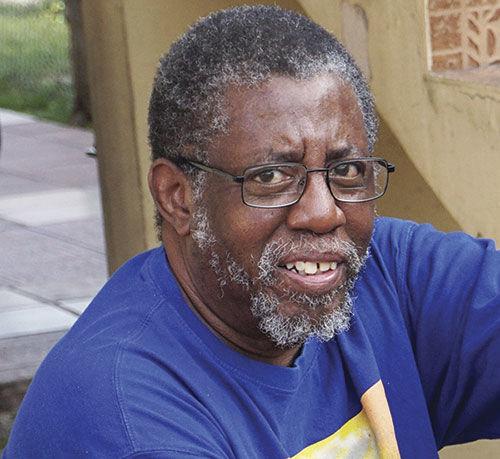 Albert Robinson, 63
Miami
I feel like the teachers in private schools are doing all that they can to teach their students about the importance of Black history. Public schools are only getting taught the necessary things about Black history such as Madame C. J. Walker when they should be getting taught way more than that.