Search / 19 results found Showing: 1-10 of 19
Recent demonstrations in Miami in solidarity with a sudden, organic uprising in Cuba against the regime's oppressive dictatorship has prompted…
When it comes to our health, we all can procrastinate, whether it's putting off our annual physical or waiting for life to calm down before st…
Banned sprinter Sha'Carri Richardson was not on the Olympic roster released Tuesday by USA Track and Field, a decision that means the American…
On most weekends pre-pandemic, Gina Barilone could be found on a concert stage belting out hits from artists like Aretha Franklin, Michael Jac…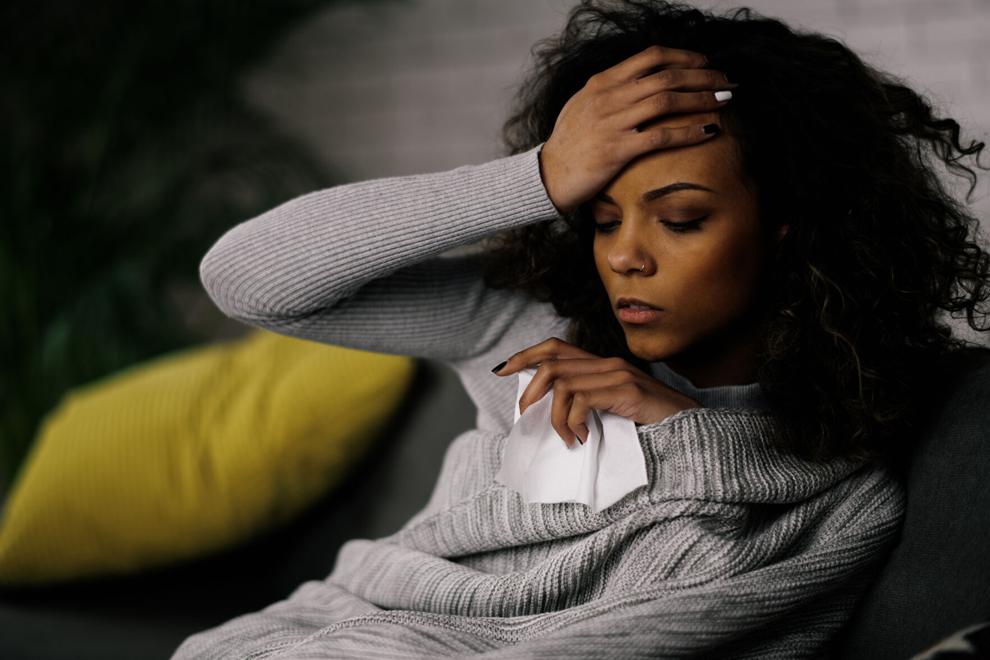 Geno Hayes, a former NFL linebacker who starred at Florida State, has died. He was 33.
I have heard many people state that they will not get the COVID-19 vaccine because they do not trust it. 
Almost a year since a major clean-up of an "opioid den" that flourished under the 836 Expressway in Overtown, the area has seen a semblance of order.
It's sore throat season. While most of us muddle through with lozenges and hot tea, for others, the season is a threat to their livelihood. Pe…
CHICAGO (AP) — Ke'Shon Newman's daily routine is guided by guns — the hundreds of illegal pistols, revolvers and other firearms that torment h…