"Win, Grow & Graduate." That's the motto that Jason Horn, the new athletic director of Florida Memorial University wants to follow.
"We want our student athletes to come in and be winners from day one and provide (them with) a great student athlete experience ... (and see them) grow from high school into young adulthood," said Horn. "And we want them to graduate from the university in four years or less."
Horn has a ton of experience in collegiate athletics and athletics in general, which made the decision to name him FMU's new athletic director an easy choice.
With the Olympics around the corner, he recalled the time he worked on the management team in South Florida during the 1996 Summer Olympics. While Atlanta hosted the XXVI games, the Orange Bowl was one of five stadiums from around the country to host Olympic soccer matches. During the 2002 Winter Games in Salt Lake City, Horn worked with the marketing and licensing team.
"Both experiences were awesome, and it was a neat experience to put together projects that last a lifetime," he said.
When asked what his first order of business would be at FMU, Horn stated: "Get to know the coaches, staff and the student-athletes, and fill some vacant positions as well."
Horn plans to quickly meet with the FMU Lions Athletic Booster Club to assess financials in order to move forward regarding updating facilities and growing the scholarship budget.
"A part of the assessment process includes what are some things that we can do so we can have the wow factor for the community, and that will engage people in South Florida," he said. No doubt, that includes the school's fledgling football team, which was started up again last year after a more than 60-year absence.
Prior to his current appointment, Horn served as the assistant vice president and director of athletics and recreation at Xavier University of Louisiana (XULA) from 2014-2021. During his years at XULA, Horn had a string of accomplishments, including expanding the university's sports offerings and corporate partnership portfolio, increasing alumni engagement and winning nearly 40 conference championships along the way.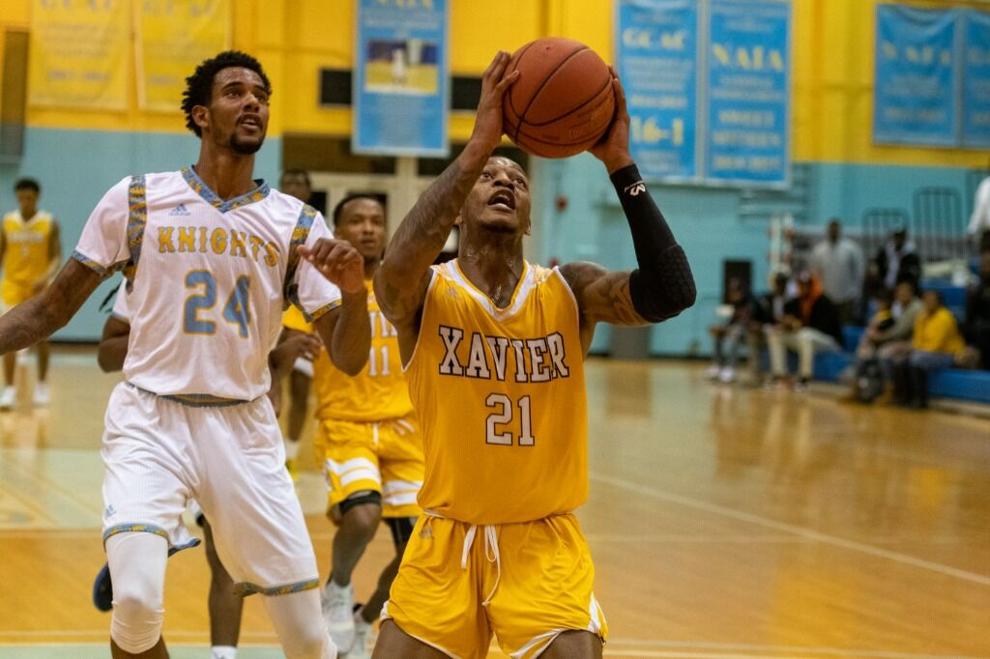 "We are extremely grateful for Jason's many contributions over the years; Jason helped create systems and established networks that have Xavier positioned to be a national powerhouse in NAIA athletics," said XULA's Curtis Wright, vice president for student affairs. "I wish Jason the best of luck as he continues to make positive contributions in intercollegiate athletics."
During Horn's tenure at XULA, he was recognized as one of four NAIA winners in 2020-21 and received an Under Armour Athletics Director of the Year award, presented by the National Association of Collegiate Directors of Athletics (NACDA).
"We are delighted to have such an experienced leader who is highly respected in his field and the National Association of Intercollegiate Athletics," said FMU's president, Jaffus Hardrick, in a prepared statement about Horn's selection.
Horn's arrival is a breath of fresh air after sports were cut short last year due to COVID-19, and after accusations of sexual harassment plagued the school's athletics department.