The country's entranced by the amazing playoff runs of the Miami Heat and Florida Panthers on their dual quests for a championship, but let's not forget that springtime means football is back.
This past month, student-athletes from high schools throughout South Florida spent several hours in practice and training and will now gear up for their annual scrimmages. Some excited schools are even hosting jamboree games in anticipation, including the Homestead Senior High School Broncos facing off against the Miami Norland Senior High School Vikings at Ives Estates Park this past weekend.
The top football programs throughout the county will host their annual spring games this week: the Miami Edison Senior High School Red Raiders (Red and White Game) will play May 25 at 4 p.m. at Miami Edison; the Miami Carol City Senior High School Chiefs (Orange and Black Game) will play on their football field May 26 at 3 p.m.; the Booker T. Washington Senior High School Tornadoes (Black and Orange Game) will play May 26 at 5 p.m. at Gibson Park; and two games will take place at Traz "The Mecca" Powell Stadium May 27, with the Miami Northwestern Senior High School Bulls (Blue and Gold Game) at 10 a.m. followed by defending national champions the Miami Central Senior High School Rockets (Green and White Game) at 2 p.m.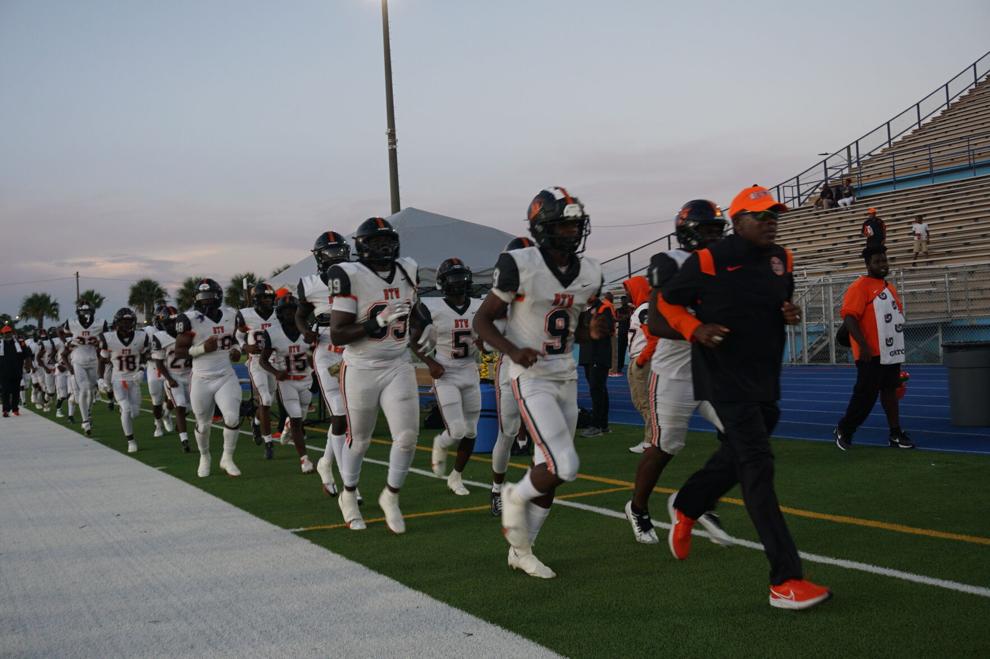 Rockets reload
The Miami Central Rockets capped off a remarkable national championship run this past season with a victory in the 2M state championship game against the American Heritage Schools Patriots.
The Rockets were led by an exceptional group of seniors who have now gone on to the next level and embarked on their collegiate careers.
"We pride ourselves in getting our kids college ready, so we use our platform as a launching pad," said Rockets head coach Jube Joseph "Once they get to the college level they are performing at a high level."
Typically, once your core group of talent leaves a program and goes on to the next level, the winning slows down as well. For the Rockets, that's not the case.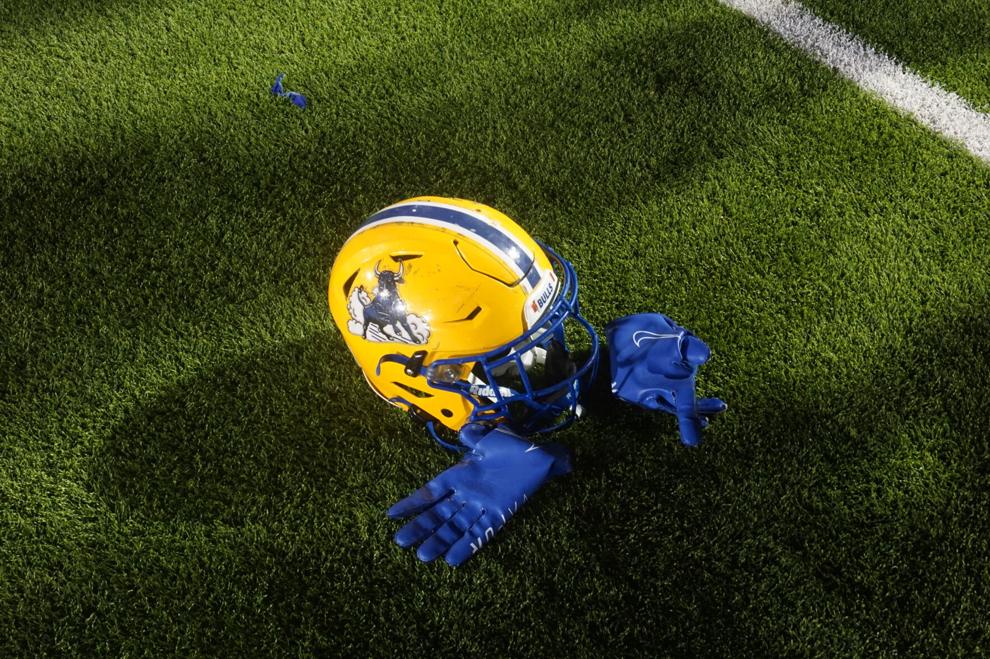 "This is a reload situation, we really are focused on continuing our championship standard," said Joseph. "What we lost in starters, we have quality guys who had quality reps last year who are eager to showcase their talent and fill that void."
Marquee matchups
Florida will meet Nevada this fall when the Rockets travel to Las Vegas Sept. 1 to face the defending GEICO Bowl Series national champions Bishop Gorman High School Gaels in one of the most anticipated matchups of the upcoming high school season.
"If you want to say that you are the best in the country, then you have to play the best in the country," said Joseph.
The coach views this trip as an opportunity for his student-athletes to look at the world from a new perspective.
"We have kids who have never been on planes; we want to show our kids what the world has to offer, and that this is bigger than football." he said. "Anytime you can take inner-city kids and expose them to the world we look forward to that. We tell our student-athletes to use football as a vessel."
After Las Vegas, the most anticipated game will be played at The Mecca Sept. 23, when the Class 1M defending state champions Chaminade-Madonna College Preparatory Lions will face the Rockets. This matchup was requested last year by fans all throughout South Florida but was not scheduled in time for the season. Expect this to be a sold-out game and the ultimate Dade vs. Broward challenge.
High school transfer portal
The transfer portal has been active all throughout South Florida. State law allows Florida high school students to transfer schools for athletics, and many student-athletes do so to increase their chances for a college scholarship.
The law allows a student to enroll in any public school in the state that has not reached capacity; transfer students are immediately eligible to join an existing team if all other eligibility criteria are met.
And it seems that even out-of-state student-athletes are eager to get to South Florida to play amongst the best.
Three players who transferred from California are making their way to 95th Street to help with the title defense for the Rockets: Los Alamitos defensive end T.A. Cunningham (Class of 2024); his younger brother and teammate, defensive end T.K. Cunningham (Class of 2027); and Santa Margarita Catholic quarterback Bekkem Kritza (Class of 2025).